I was thrilled to get to work with this gorgeous girl again! I first worked with Riley at her mama's wedding several years ago. (You should see it, it was gorgeous! The Wedding of Tami & Gregg) She chose a location close to her heart, her grandparents beach house on Lake Erie.
When I got out of the car, I'm pretty sure it took me about 10 minutes to get my jaw off the ground. The setting was absolutely perfect! Her grandmother's landscaping was impeccable, the home and decor were a photographer's dream and then there was the gorgeous view of Lake Erie!
Riley's face lit up talking about memories she had at the "Beach House" growing up...and what kid wouldn't? They are set up for entertaining and had so many great activities for them and their guests to enjoy. I swear I heard the kayaks calling my name ;)
Thanks so much for such an amazing session Riley!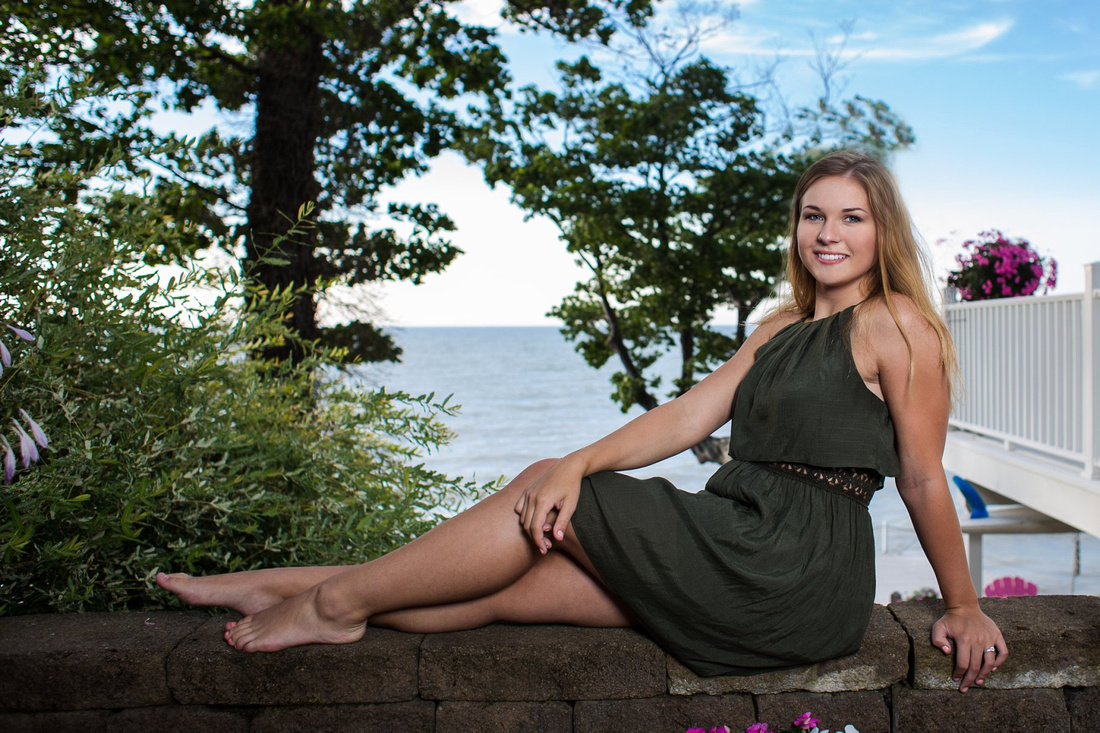 I loved working with you again and wish you all the best!