This little sweetie pie made me work for it on day 1. She wasn't feeling well and she just wanted cuddles from her mama. So we tried again the next day. All I could hear in my head as I shot these was..."It's my party and I can cry if I want to..." lol
Day 2 - Went a lot more smoothly and sweet Jules was feeling much better.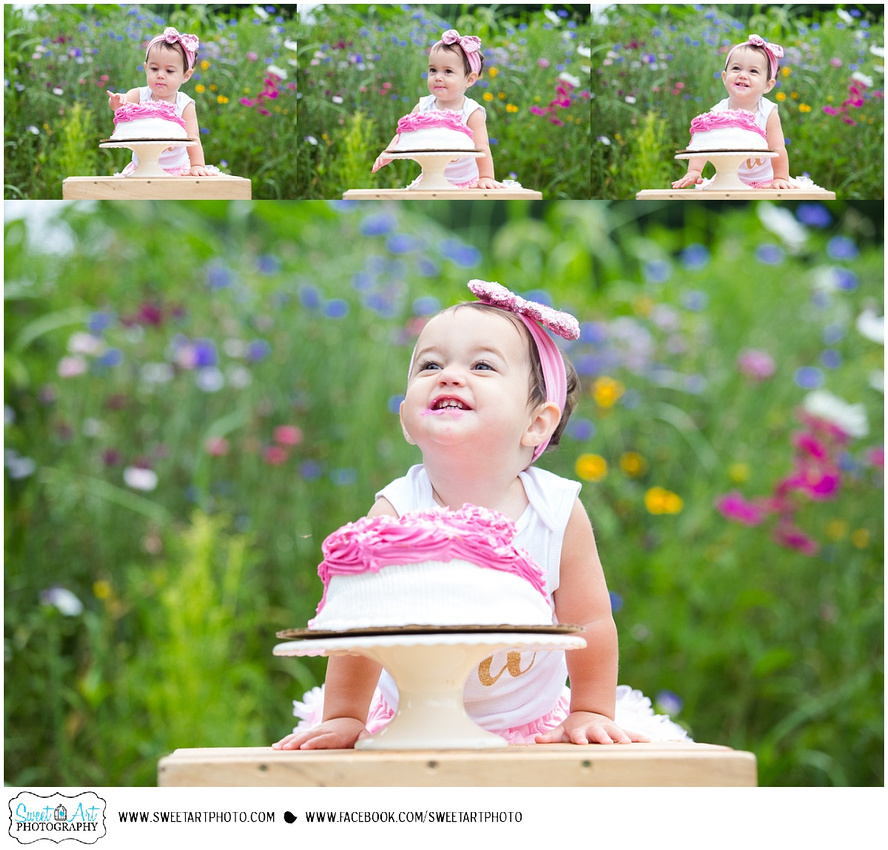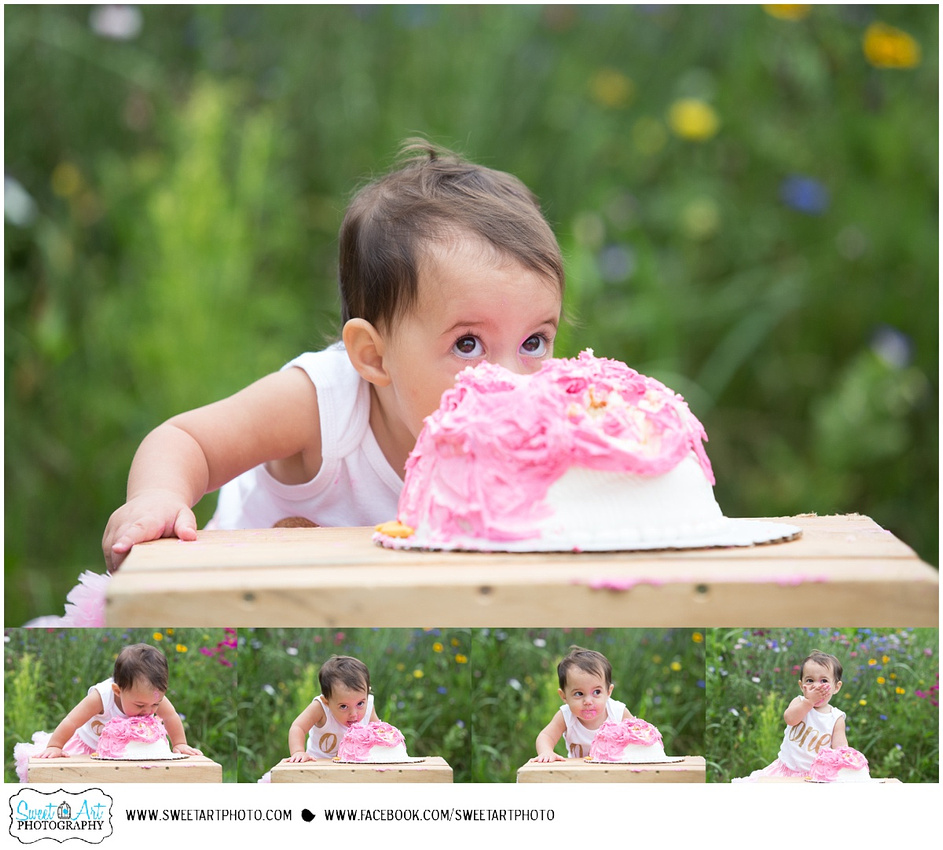 she partied until she dropped!