I LOVED working with this family again, I first met their parents back in high school. It is so cool to see them married for 20 YEARS now and with 4 amazing kids! I had the opportunity to work with their oldest, Luke last year. You can see his session here. This year it was Dakota and Isabelle's turn!
I can't believe the twins are now seniors and I enjoyed working with them so much. Just like most twins I have met in life they have totally different personalities and interests. It was so great getting to spend time with them.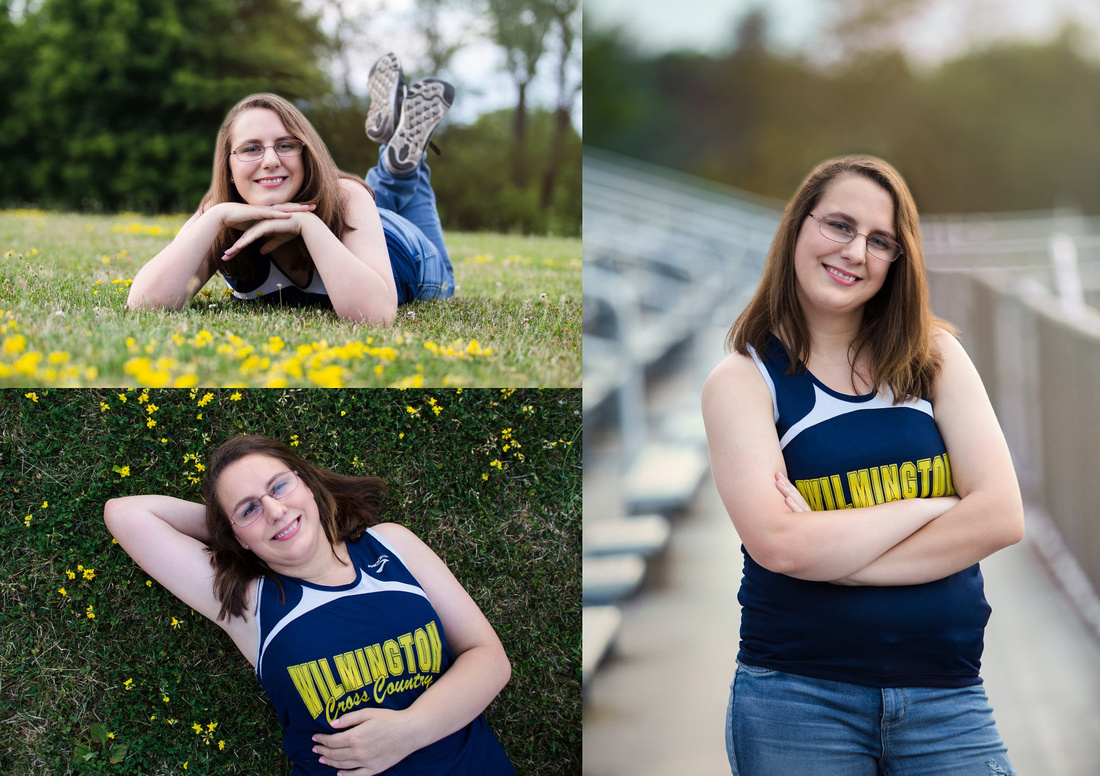 Although, just like any session between best friends, there were lots and lots of giggles!
Thanks for inviting me to share in your family's milestones again. Best wishes to you both!