My cousin Ray and his wife Nicole are expecting their second child- a girl in just a few weeks! I am so excited for them! I was thrilled when they asked me to capture their final weeks of this pregnancy as a family of three before baby number 2 comes along.
They had so many cute ones from their session, it was hard to choose which to show on the blog. I picked a few of my favorites.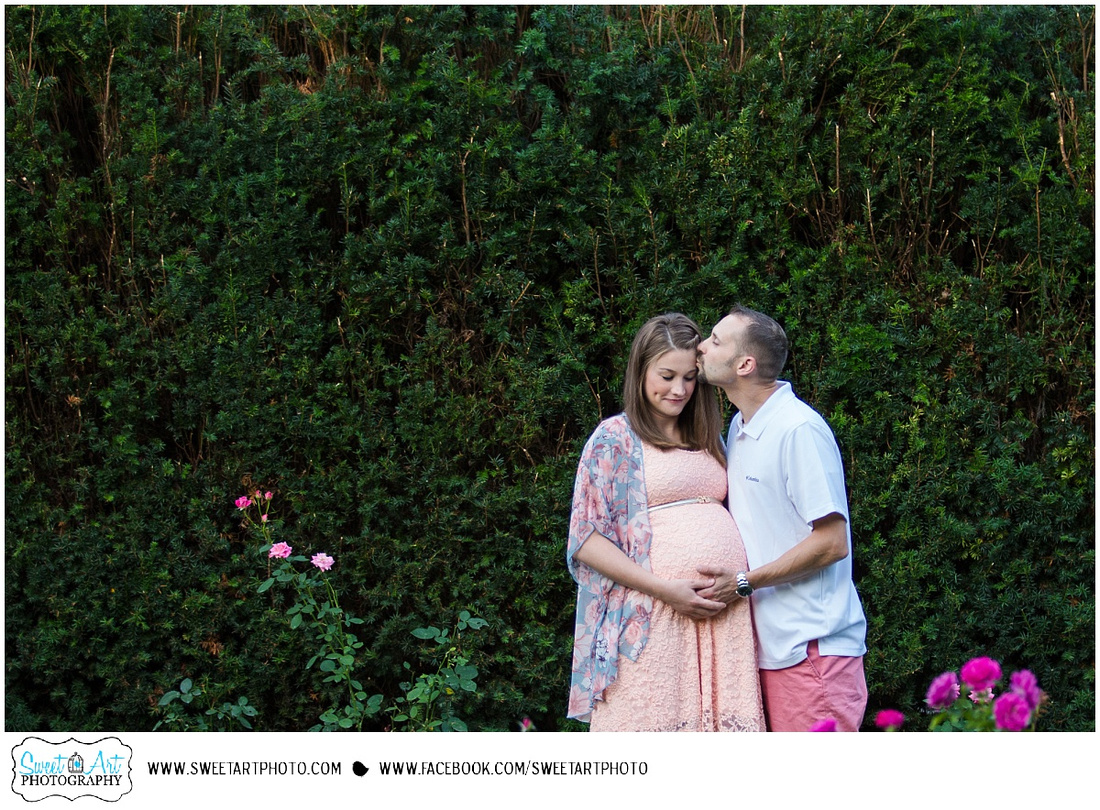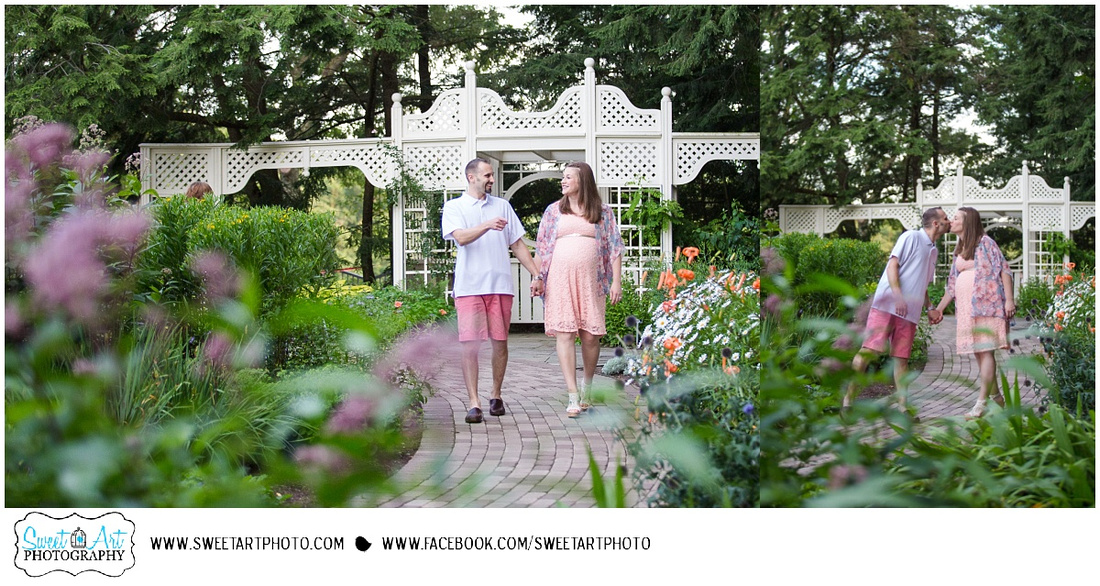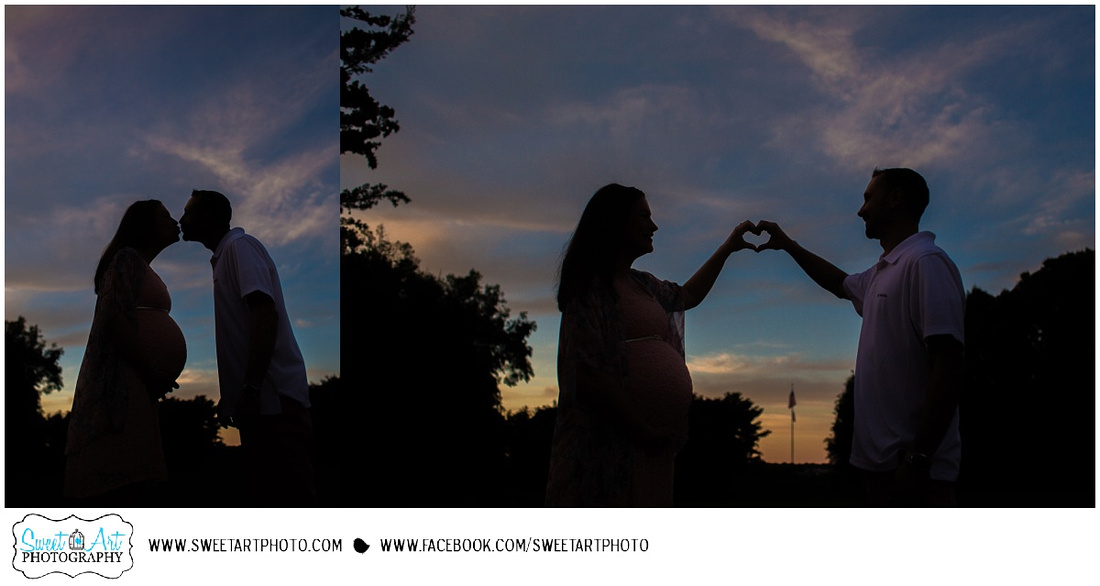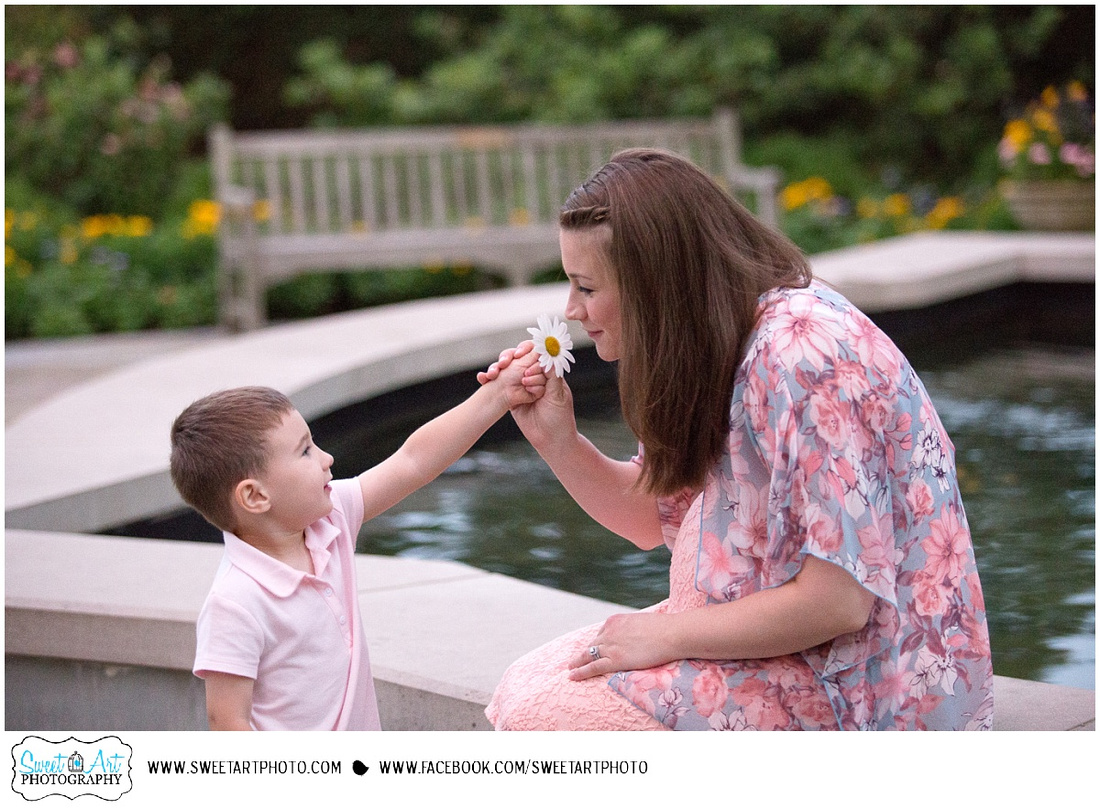 Special thanks to Grandma Ursula for coming along and entertaining Ethan while I photographed mommy and daddy!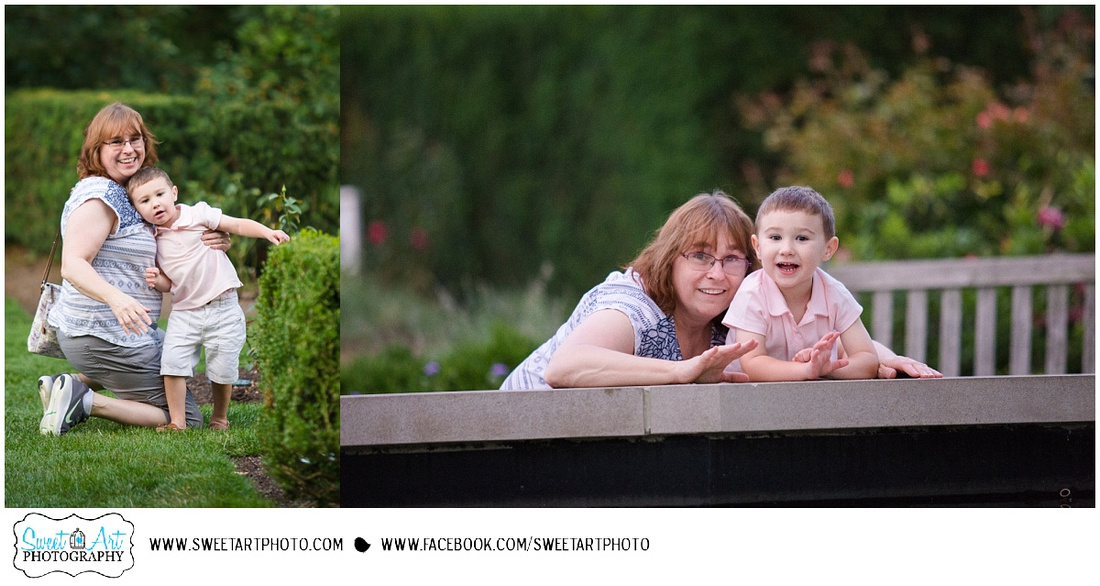 Also, since I worked with Nicole and Ray when they were pregnant with Ethan, I thought it might be cute to do some side by sides of images from when they were pregnant with Ethan and now baby girl.