I was down sick prior to Kalie and Patrick's wedding day. I had someone else lined up to go if needed but I just couldn't miss what I knew would be an amazing event and I hate to do that to clients unless it's an absolute emergency. Once I was on an antibiotic for a couple days, I prayed God would give me the strength and energy to get through the day and HE did. God is good!
Candlelight wedding service, white Christmas lights, fireworks and New Years Eve reception made for one wedding Bryan and I will not soon forget. Kalie later described her day as "Perfect, Magical and like a fairy tale". The details were impeccable and her mother Denise, who planned most of the wedding, didn't miss a thing!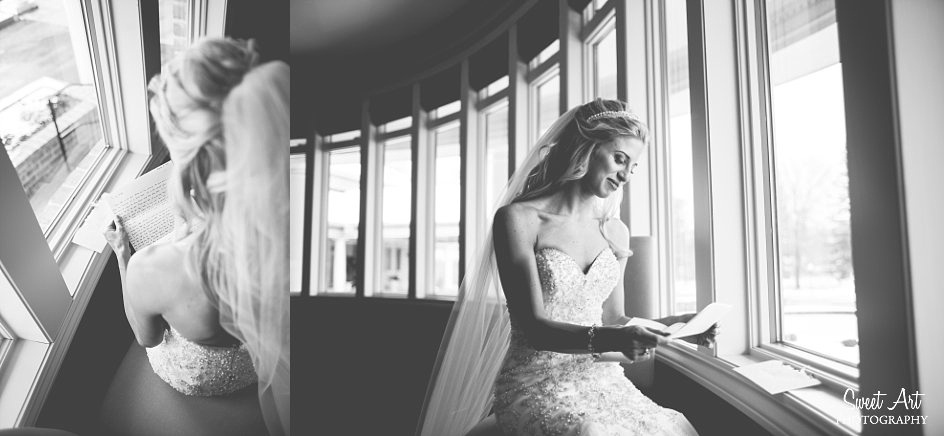 "I am so glad you captured this moment with my dad" - Kalie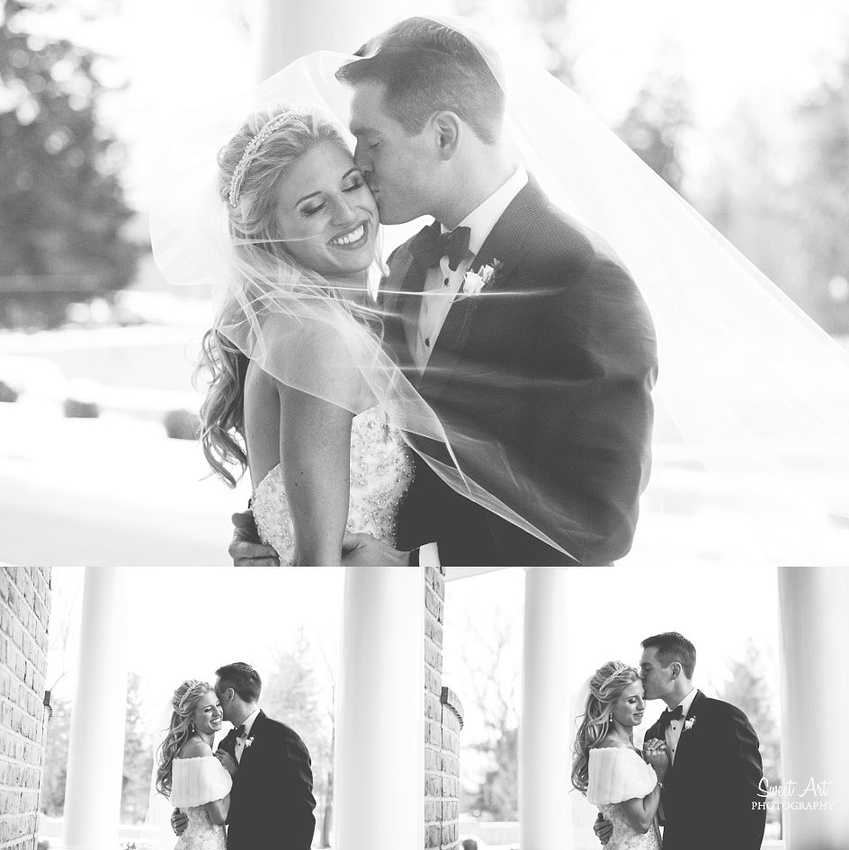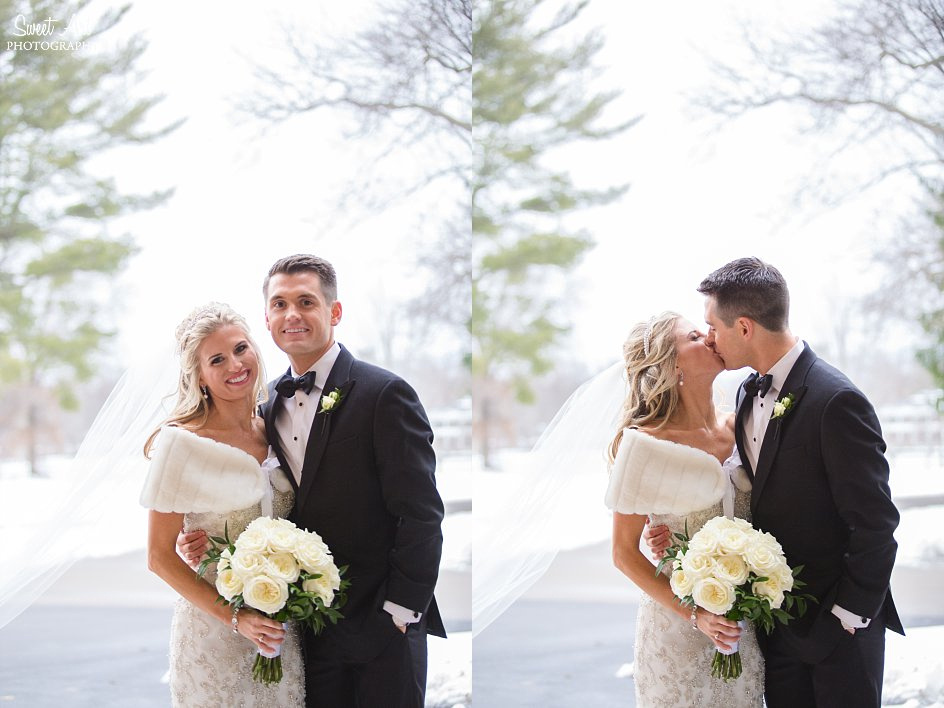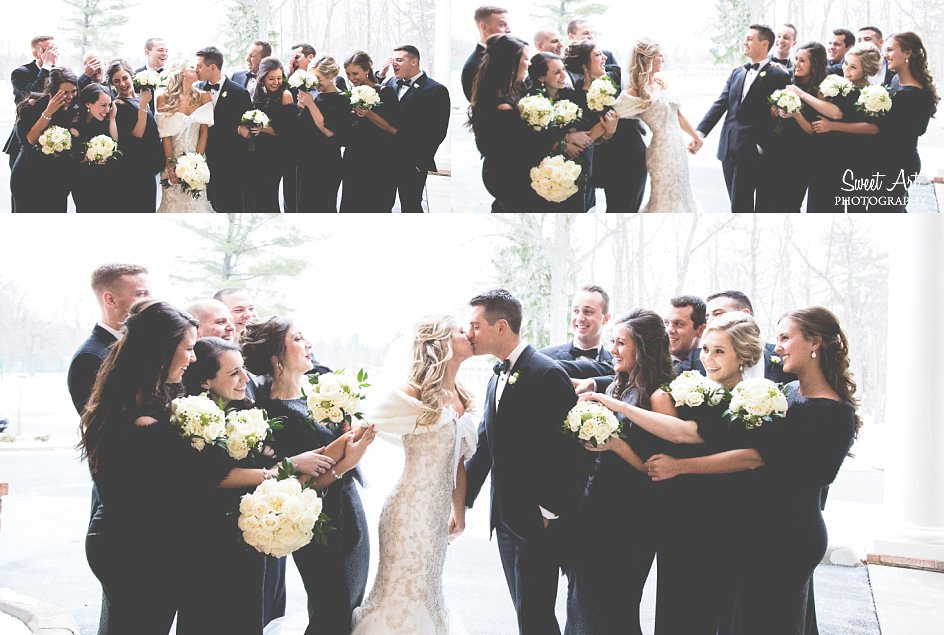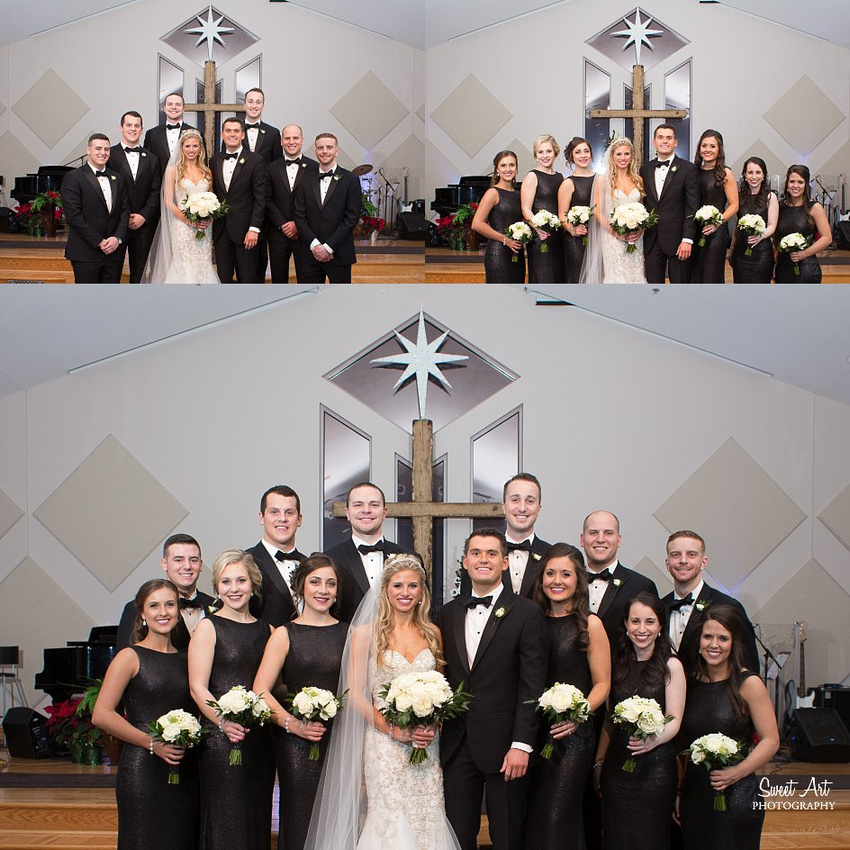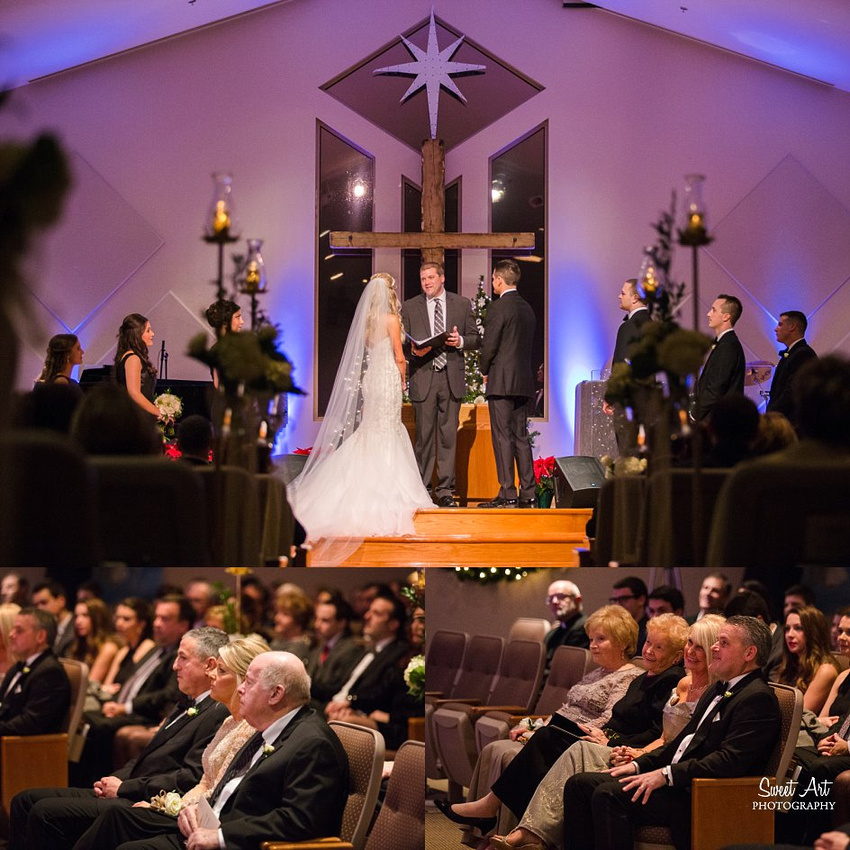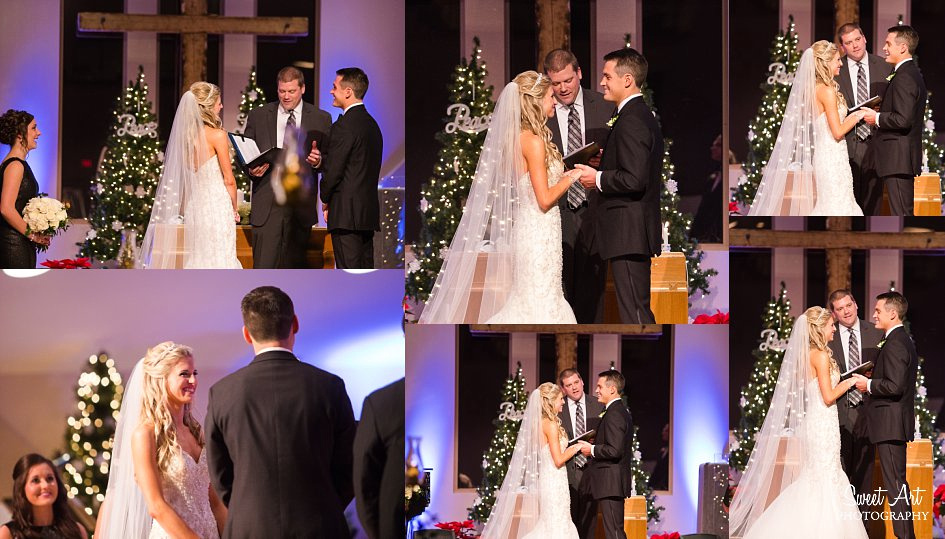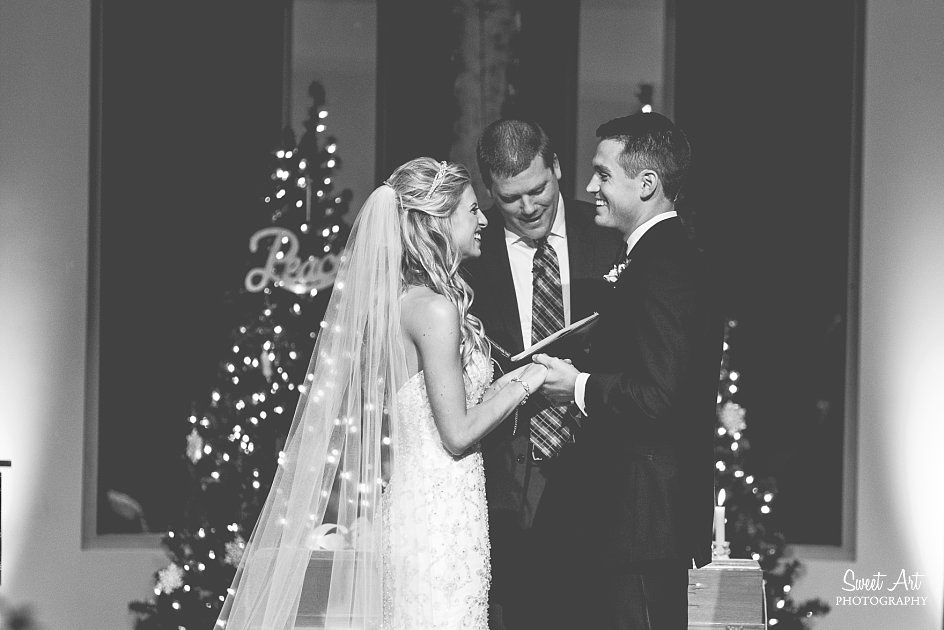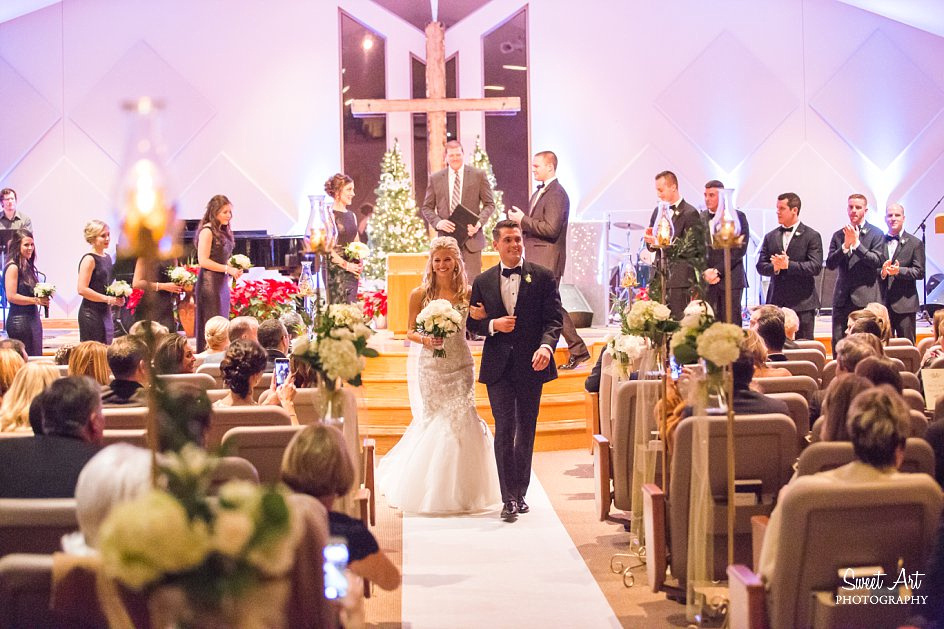 "The fireworks were an amazing surprise after the ceremony, I'm so excited you got some amazing shots!" - Kalie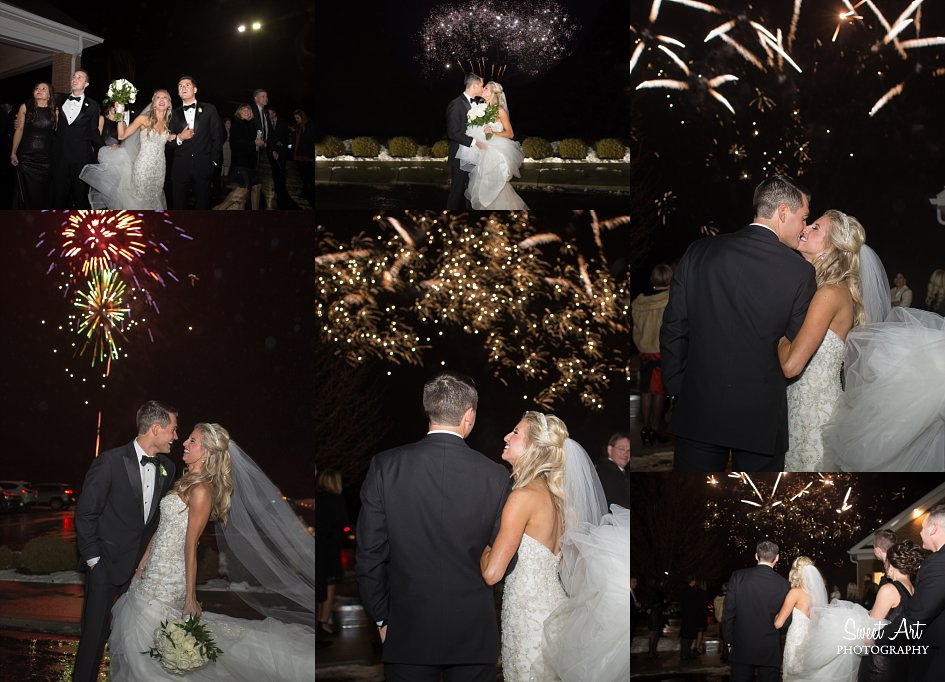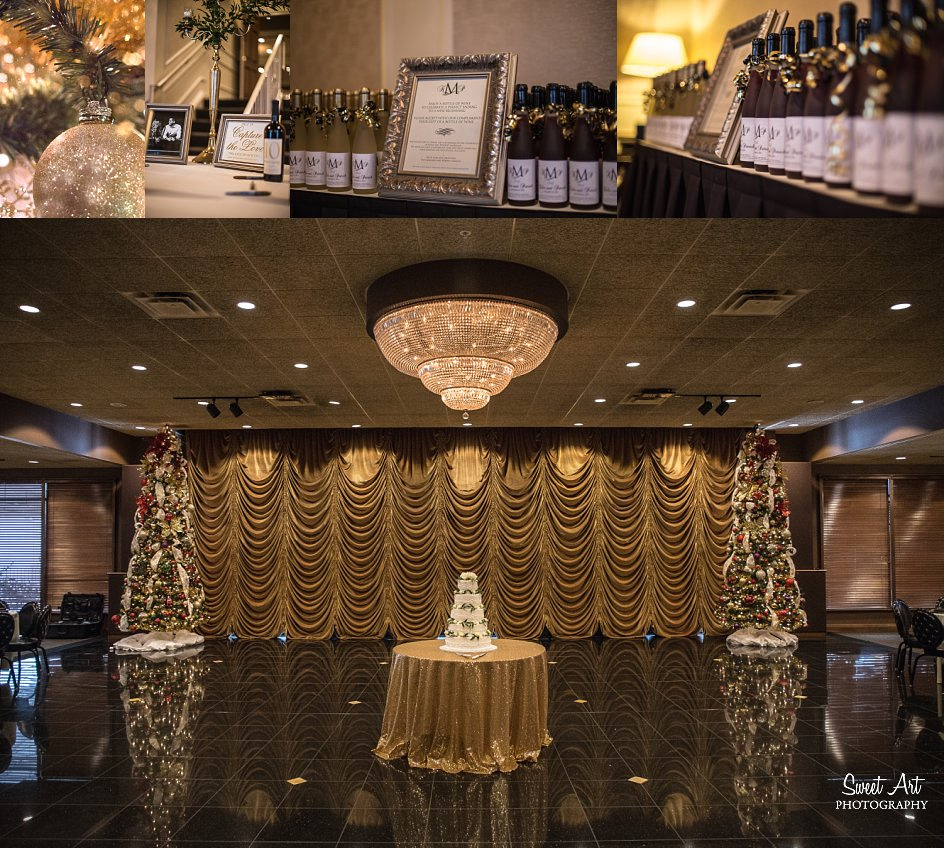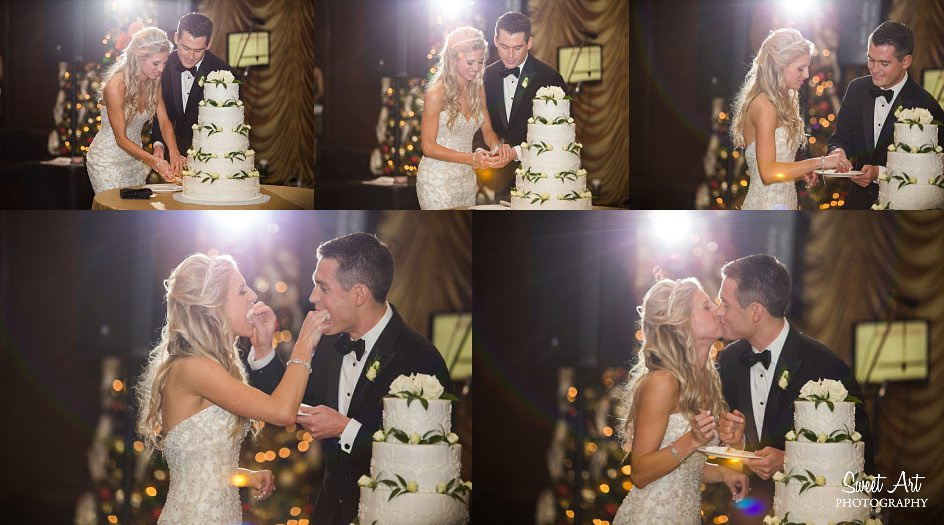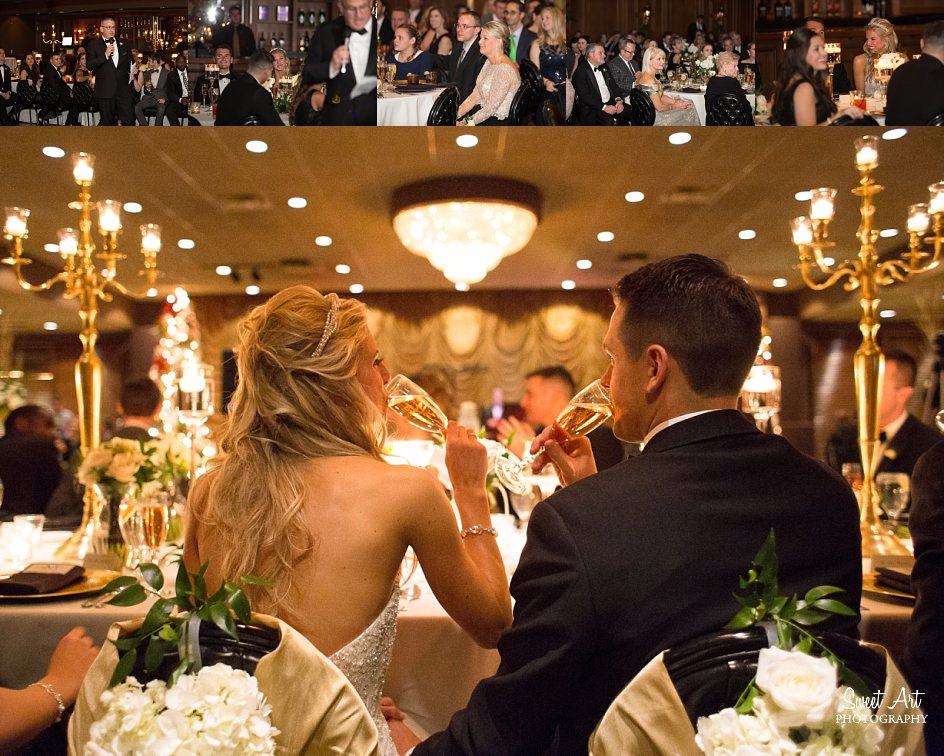 "My favorite photo of the day was the black and white one of Patrick and I dancing , he dips me and kisses me on the cheek" - Kalie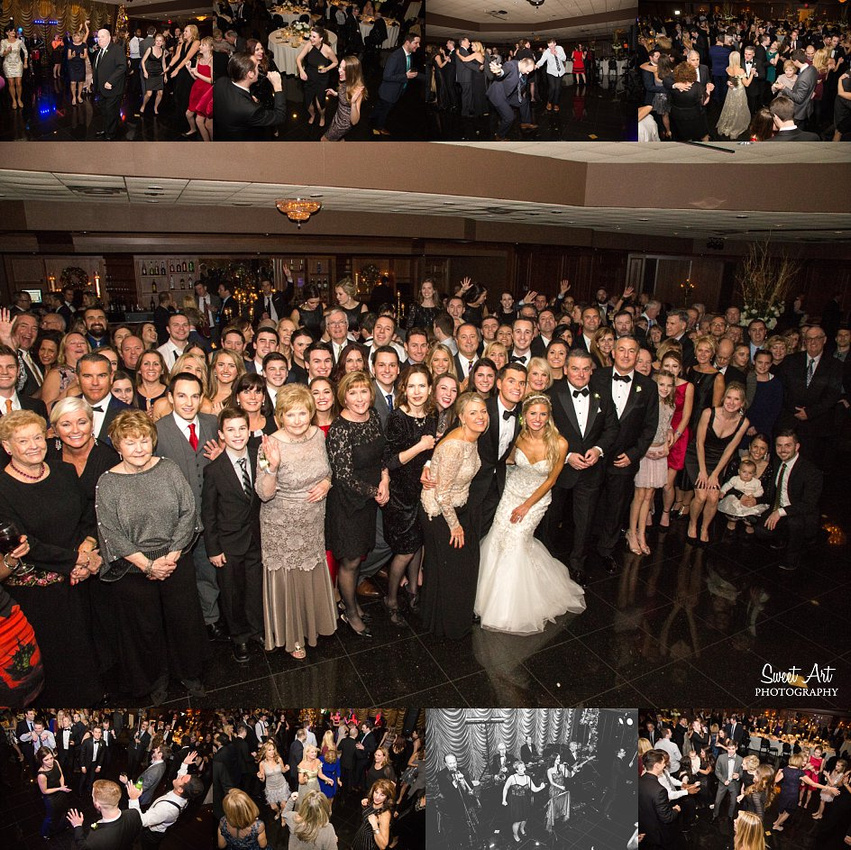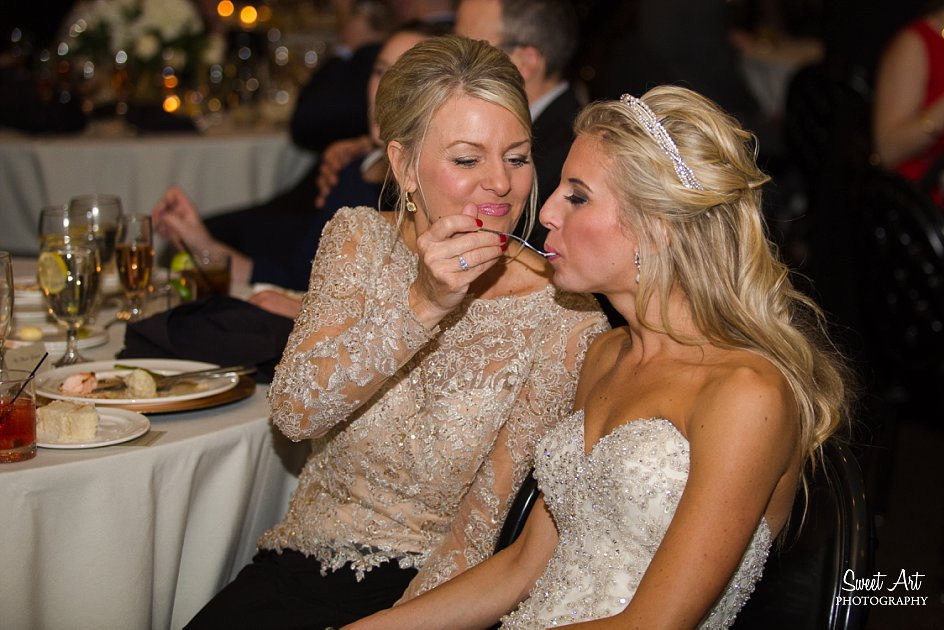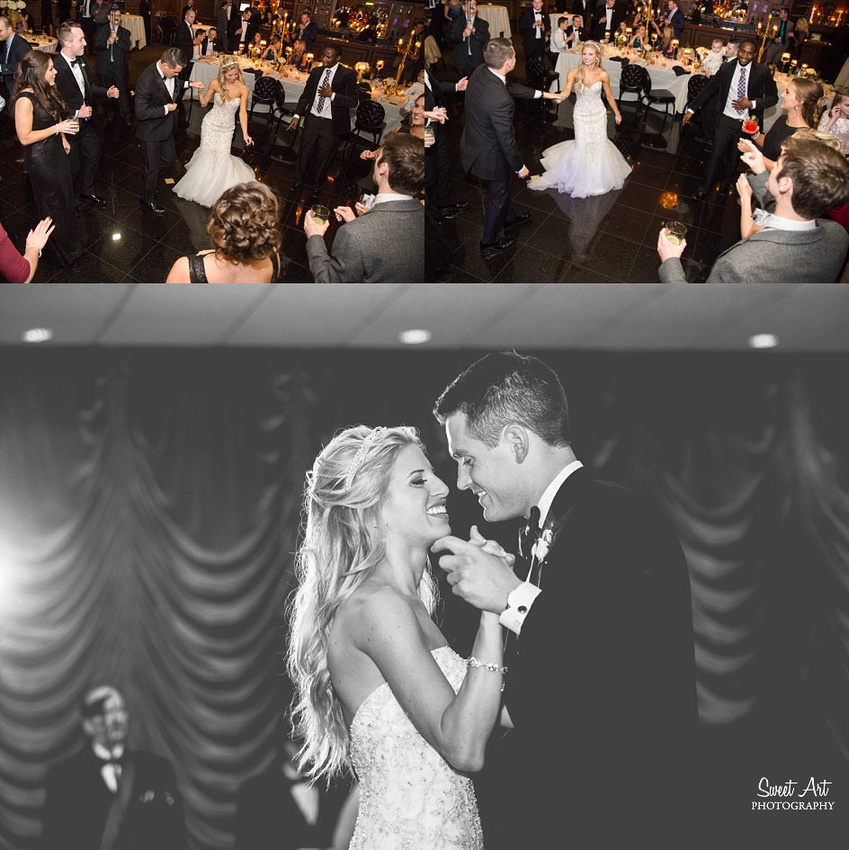 Thanks so much for choosing Sweet Art Photography!
Vendors:
Flowers: Green's Floral
Caterer: Avalon
Band: The Grand Avenue Band
Cake: Cakes by Fred
Hair/Makeup: Kali Gasperoni
Dress: Eddy K from One Enchanted Evening
Tux: blacktux.com
Officiant: Aaron Lego
Wedding Planner: Bride's mom
Ceremony Site: Grace Chapel
Reception Site: Avalon Golf & Country Club
Fireworks: Phantom Fireworks