I first met Kayla when she was a student at Neshannock high school. She was a sweet young gal with beautiful curly hair! Isn't it funny what you remember about people from your past? I was so excited when she reached out to me about photographing their engagement session and wedding. I didn't meet Ryan until their engagement session but I instantly loved him. He is such a sweetheart and I loved how much he adored Kayla! You could see the love between them instantly. If you didn't get a chance to see their engagement session,
you should check it out here -> Ryan & Kayla's engagement session :)
As always I love asking couples about their wedding day. Here are my questions for Kayla and Ryan and their answers.
What was the weather like on your wedding day? Sunny and beautiful!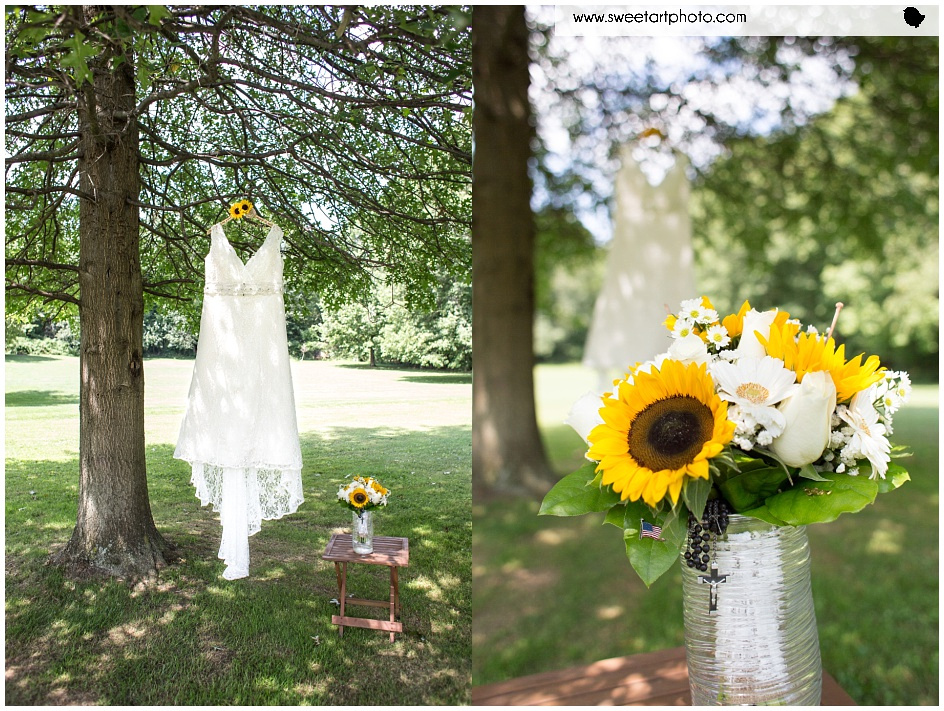 The morning of my wedding I was feeling pure happiness!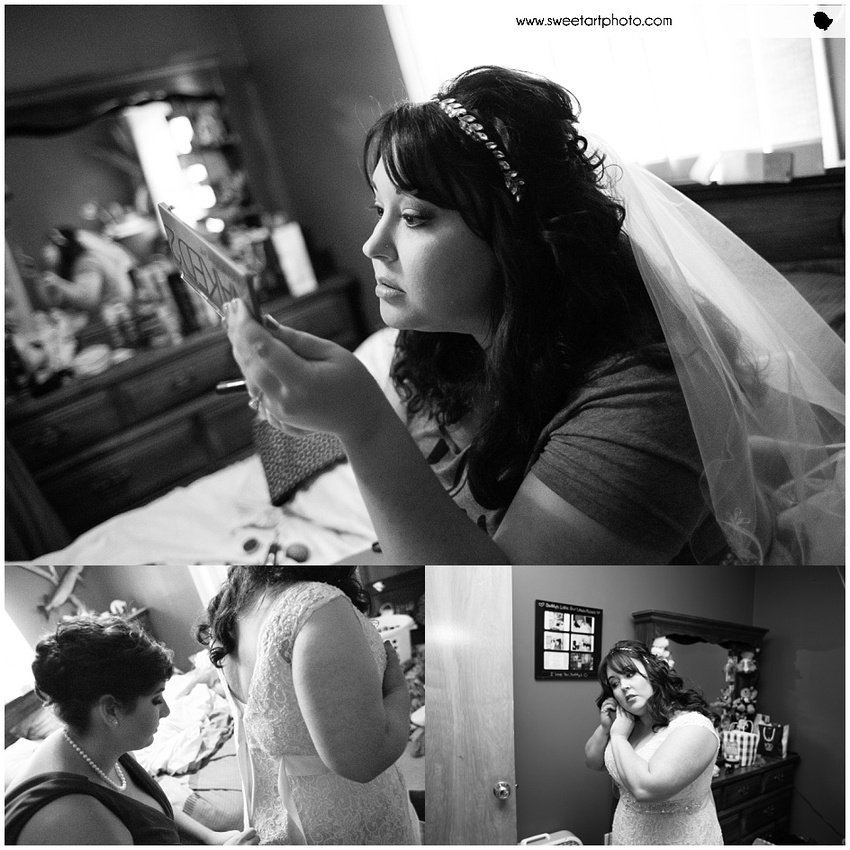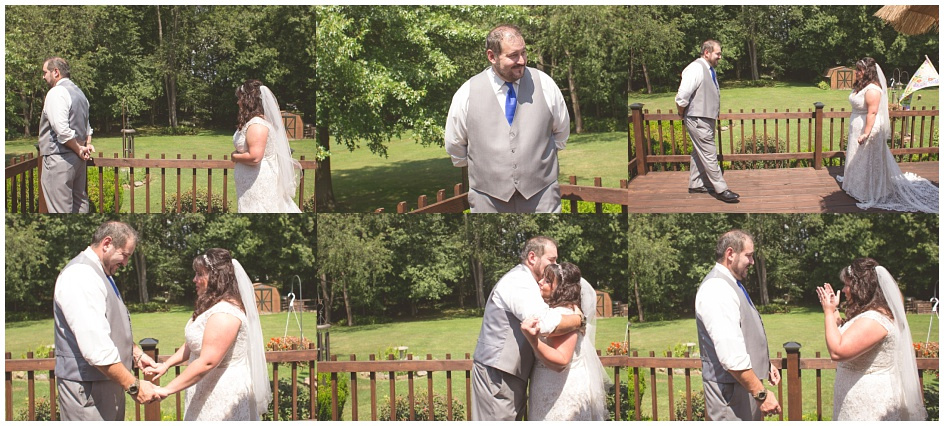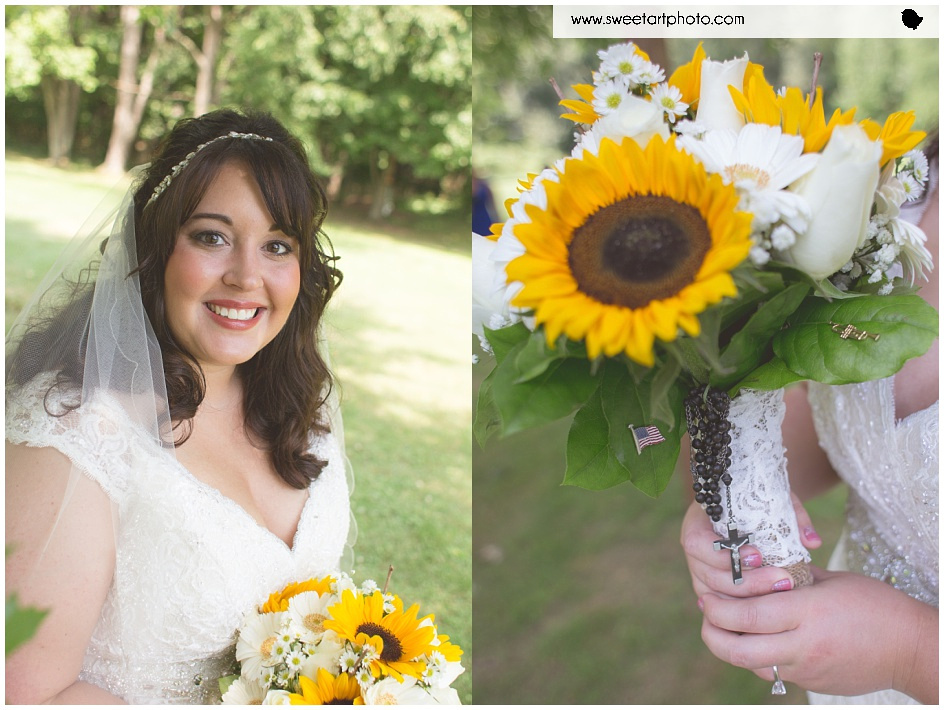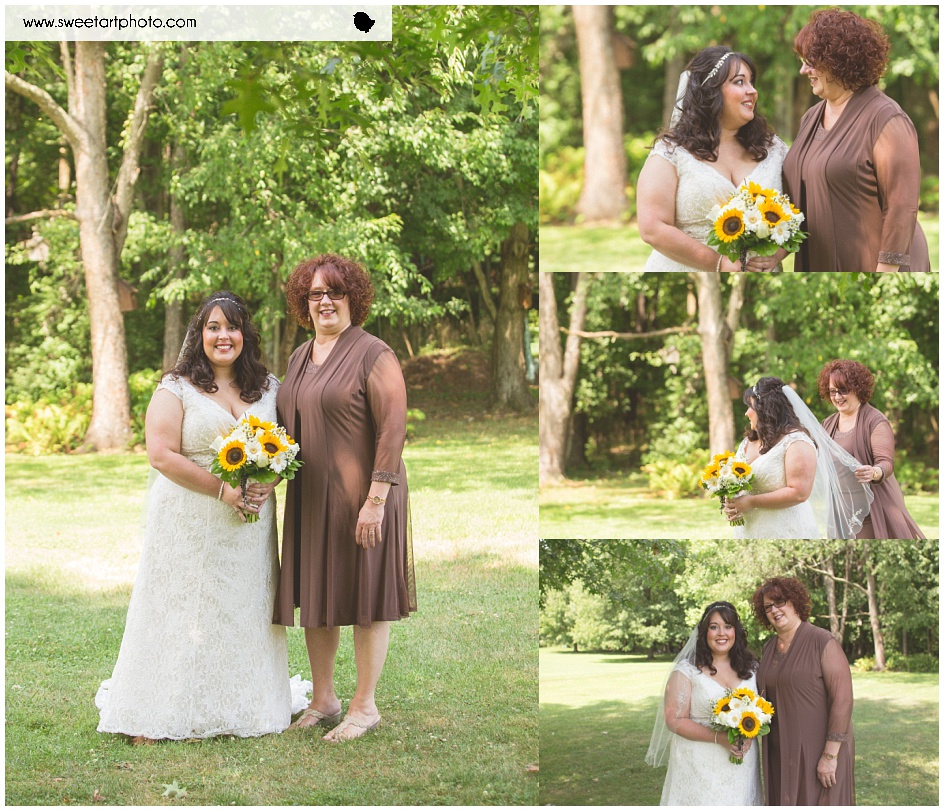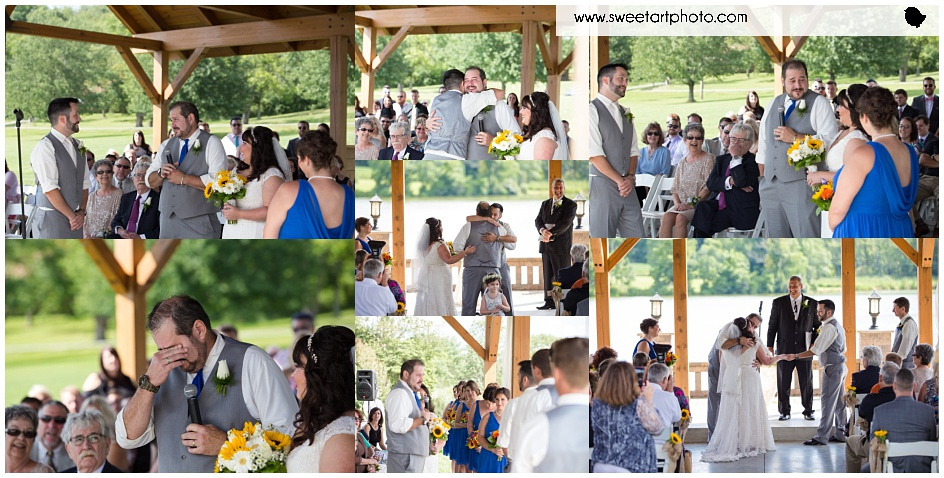 Us reading our vows to each other was my favorite moment of the day. - Kayla
During our vows I was very emotional and filled with so much joy and love. It was the happiest moment of my life!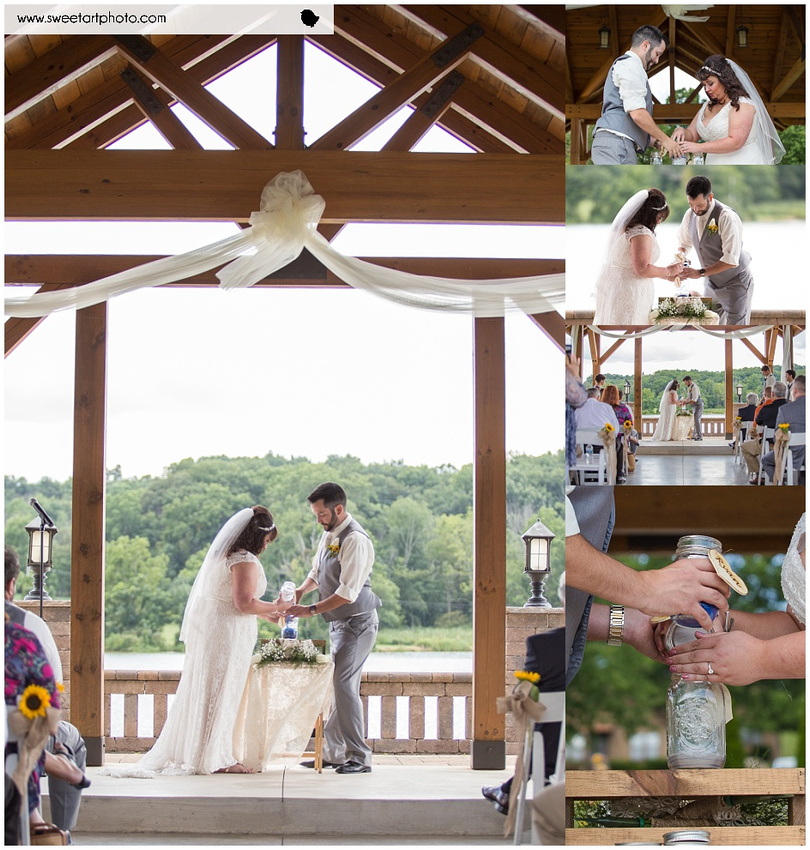 Three words that sum up your wedding day: beautiful, fun and emotional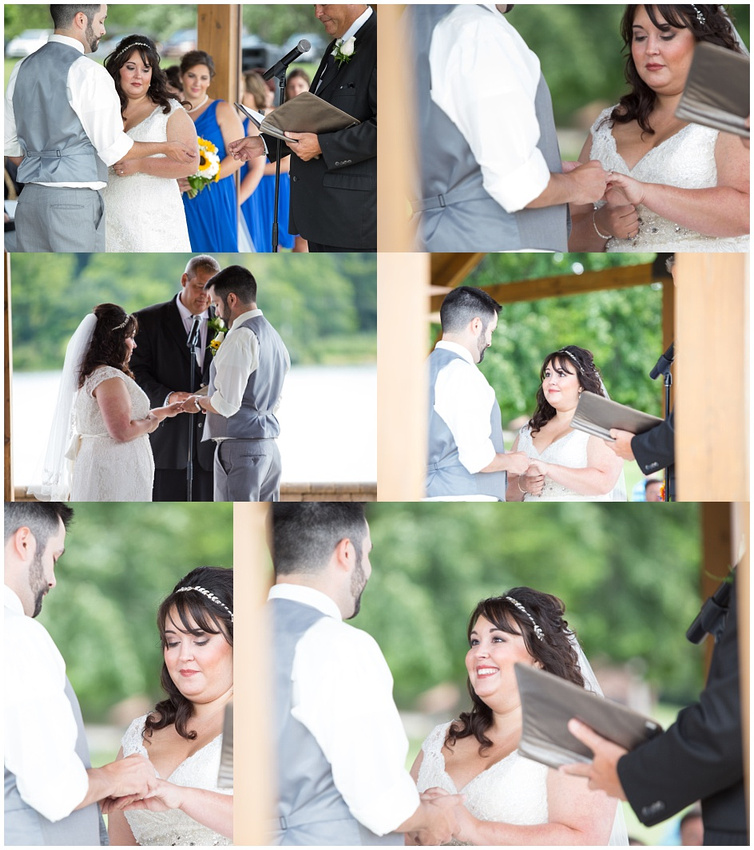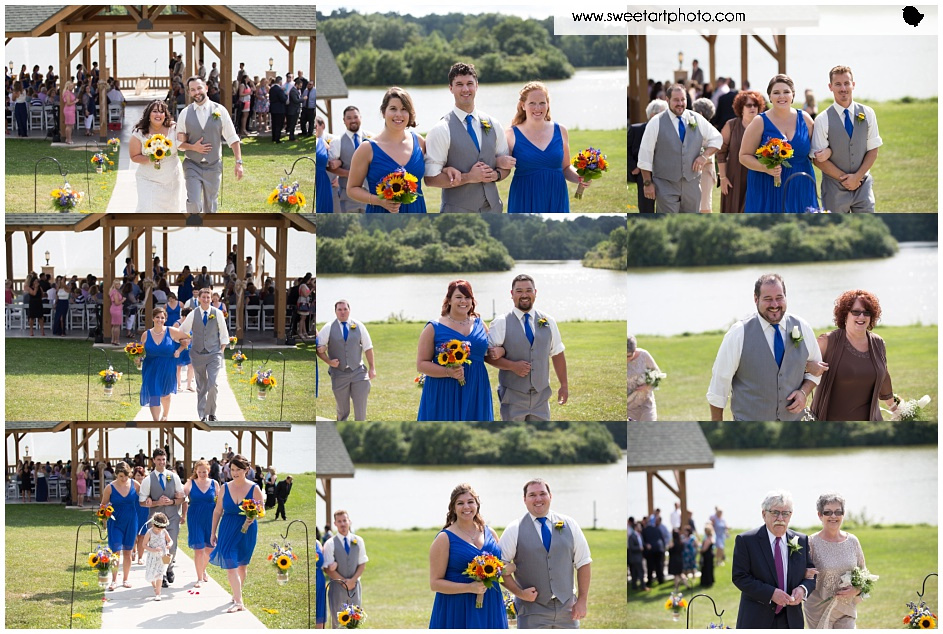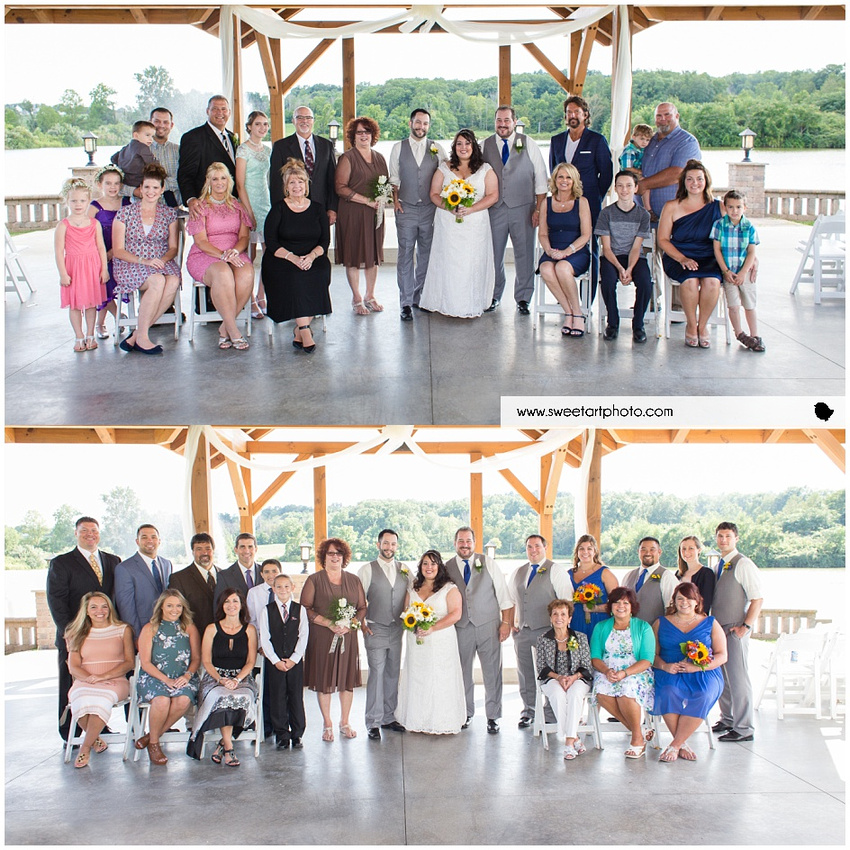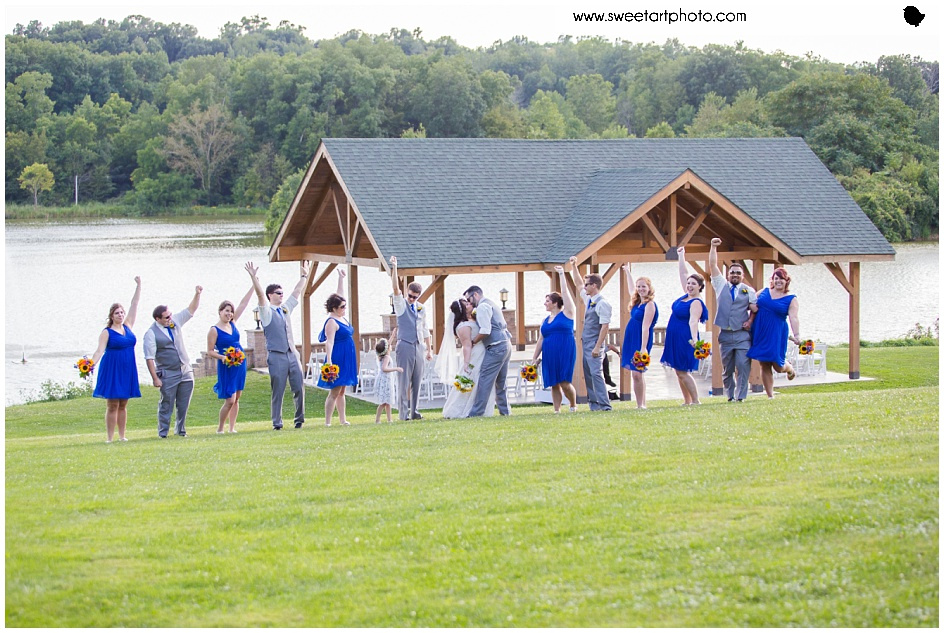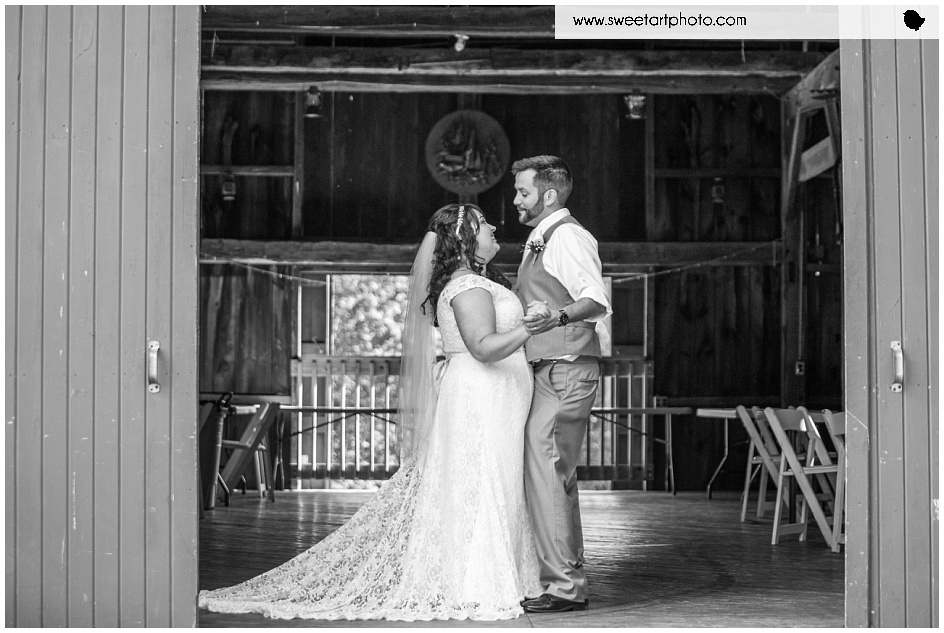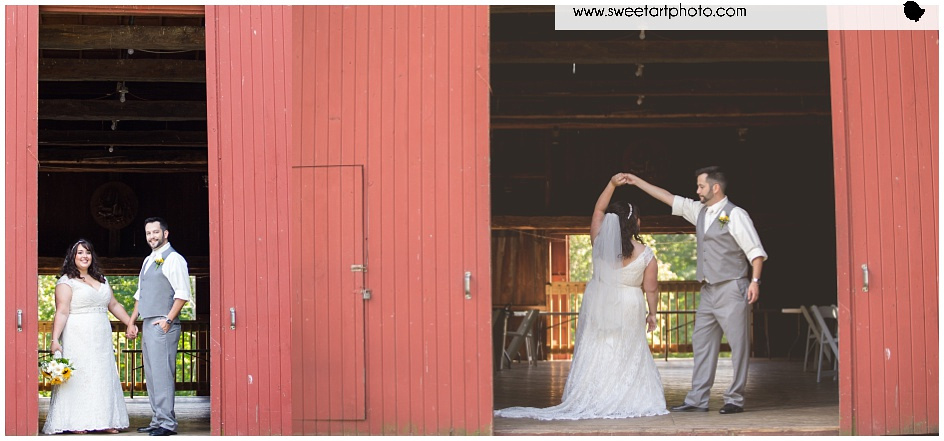 I can't choose a favorite photo that Sweet Art Photography captured on our wedding day! There were so many moments of pure happiness! I loved that you could sense the fun and laughter coming through so many of our photos.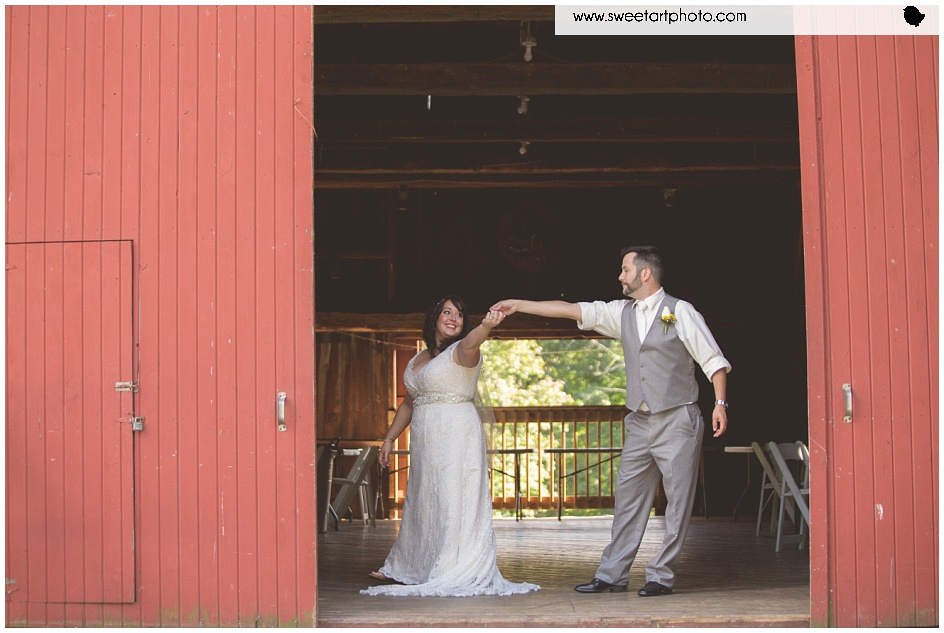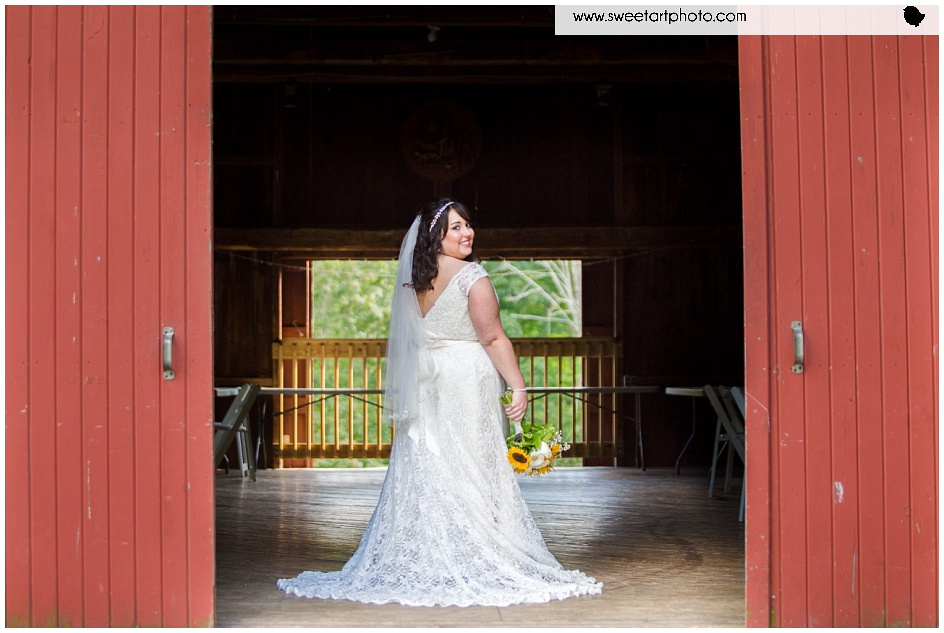 We had the most beautiful sunflower cake and cupcakes. The flowers were provided by Butz Flowers and the cupcakes were from Cake by Fred. I didn't get a chance to eat a cookie, but our lemon blueberry cake was amazing!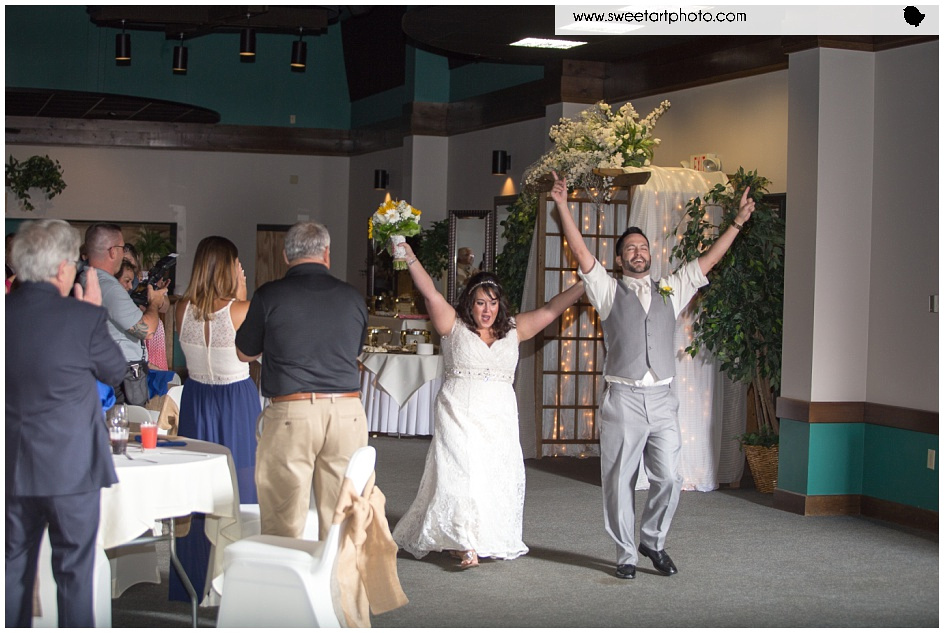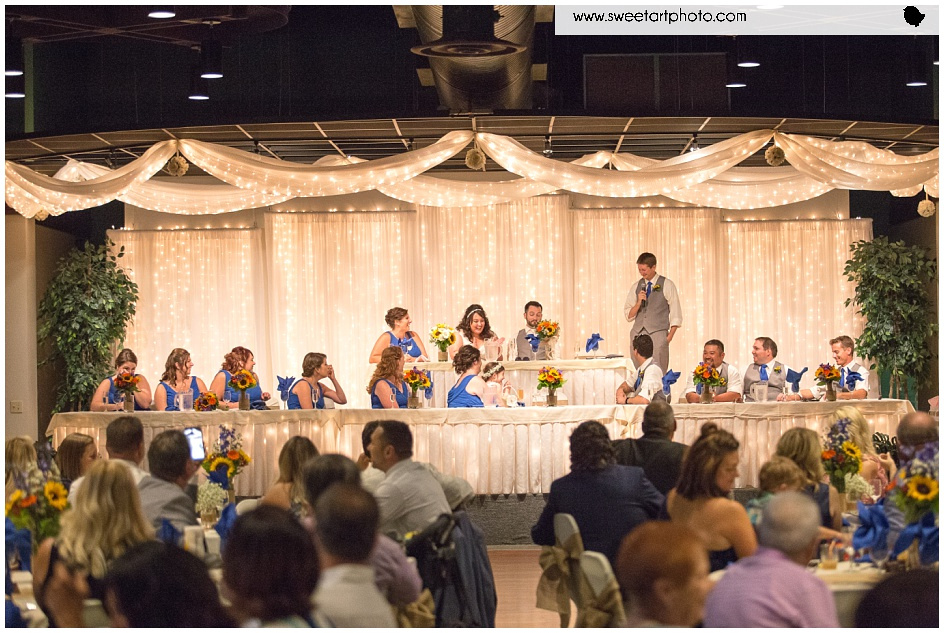 Something that happened that was a surprise?
When my brother Josh, who was at boot camp, recorded a message to be played for me since he couldn't be there.

I'm so surprised you captured the hilarious limbo photos !
Advice for other couples: Don't wait until the last minute! We planned everything almost 2 years in advance. It helped relieve so much stress. Also, make it your day. Don't focus on what you think your guests want. At the end of the day, do what you want. Don't spend money on things that aren't really necessary. We didn't have favors, but er had to-go bags for cookies and no one noticed! We saved SO much money. We didn't have a photo booth or a limo and no one noticed. You'd be surprised how many things you really don't NEED unless you really want them.
Thank you so much Ryan and Kayla!
VENDORS:
Ceremony Site: Gazebo SNPJ
Reception Site: Alpine Room SNPJ
Flowers: Butz Flowers
Caterer Alpine Room
DJ: Freddie Faraone
Cake/Cupcakes: Cakes by Fred
Hair: Shear Perfection by Richard
Makeup: ME
Dress: David's Bridal
Tux: Men's Warehouse
Table/Chair coverings: G&G Memory Makers
Officiant: Pastor Kris Kauffman