I love Vince's Family Shoe store. I never knew Vince, but judging from his daughter Anita, who now owns the shop...I'd say he was a pretty cool guy. Anita's mom - "Baka" (Grandma in Croatian) is usually in the shop too. She can be found lounging in her chair, working on a craft project or telling stories of the old days in her sweet accent. I personally have one of her potato bags....they are amazing! She sells them there also..It is the best little item I have bought for a quick dinner fix. It's great for kids in college that only have access to a microwave. Anyway, back to the shoe shop....it's a friendly atmosphere with a great shoe selection and if you haven't checked it out already you definitely should. They are located right on main street in West Middlesex, PA across from the Citgo Station.
Feel free to call:(724) 528-3124
Visit their website: Vince's Family Shoes or Facebook page
and let her know I told you to stop by:)
Anita :)
Baka :)
How cute are these shoes for the little ones???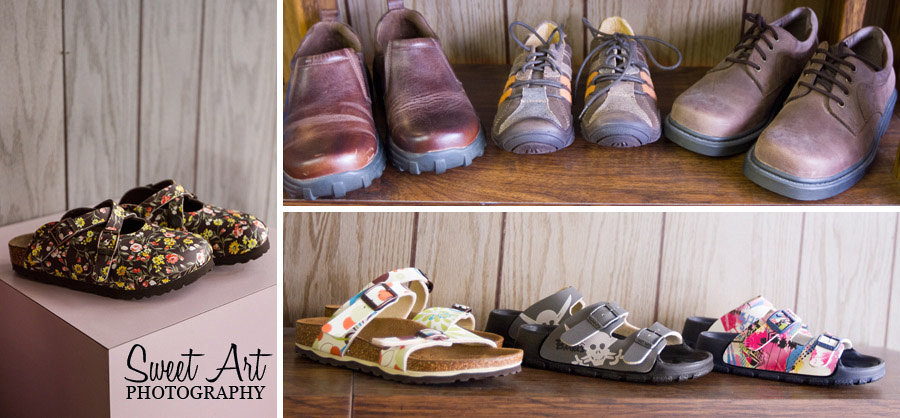 On this trip I bought a new pair of
I love my new boots! I am one HAPPY customer! Thanks Anita!