For the last year and a half I have had the amazing opportunity to watch my buddies Maddie and Michael..the most amazing 4 year old twins I know. :) I met their parents through care.com. I'm a huge fan of the service. I love that you can ask questions to see if you are a good match with potential families. If you are a babysitter, pet sitter, older care giver or in need of one of those you should definitely check it out! I won the lotto with this family. I am sure I have become life long friends with this family....they absolutely rock! Maddie and Michael have already asked me to photograph their weddings someday...so I'm pretty stoked ;)
If this is an prediction to what my kids will be like....I'm SOO excited and totally nervous at the same time. For example...I'm so excited that they know how to smile as soon as the camera goes up in front of them....I get totally nervous when they yell comments from Finding Nemo out in public "I'm gonna go touch the butt" or "ahh you guys made me ink".
See below if you have never seen it....totally amusing!
Anyway here are some of my favorite photos of them being the fun-loving kids that they are!
They saw the rabbit ears in my props trunk and wanted photos with it and a stuffed rabbit for Easter.
Once upon a time they napped and I got a break. ;) Those days are over!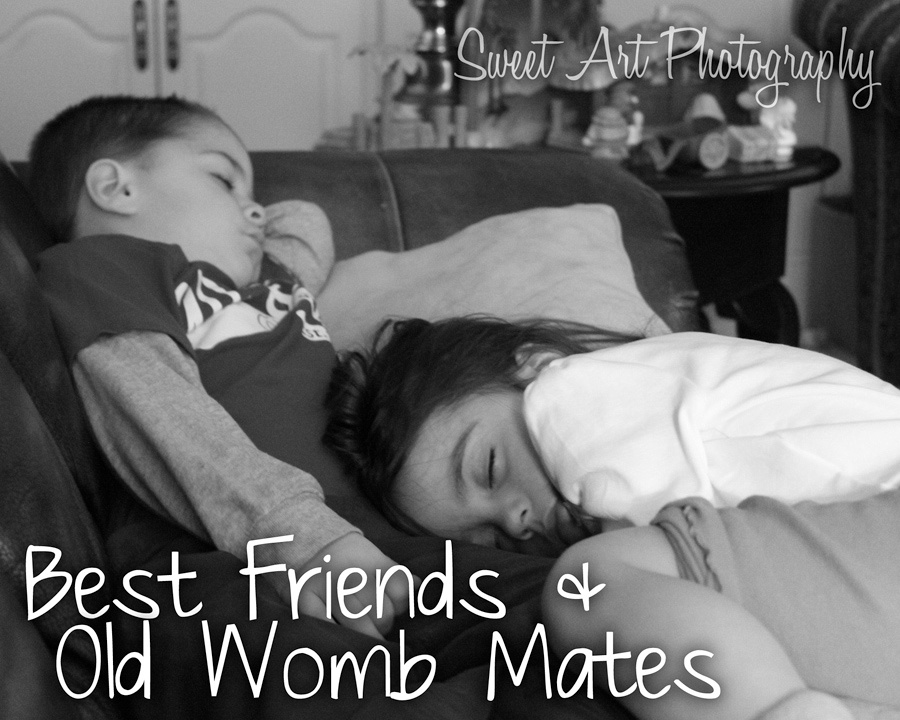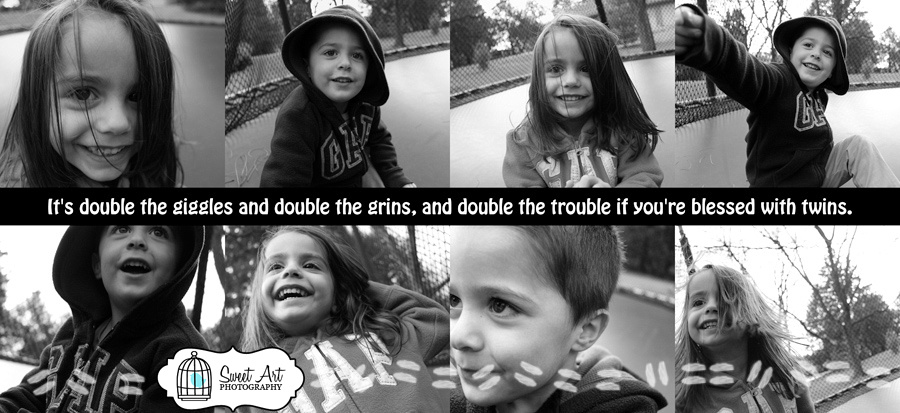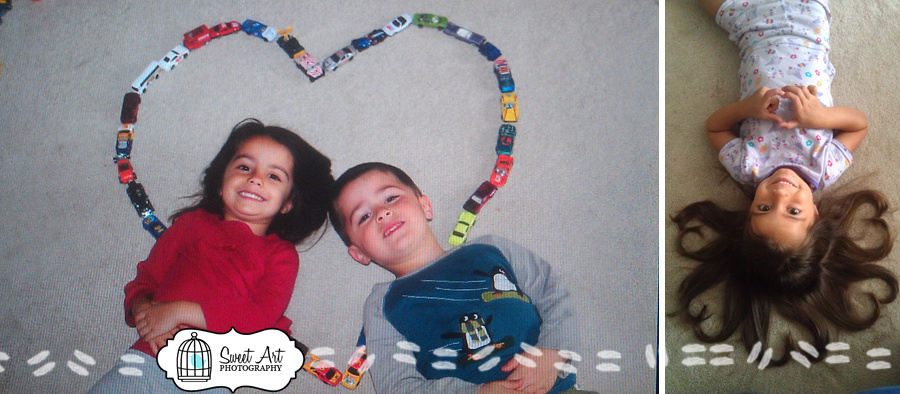 One of our favorite places to visit when the weather is nice is the New Wilmington Borough Park. The new playground is so much fun!