I met this amazing couple in the halls of Neshannock High school over 7 years ago. I was thrilled when Nick & Lindsay asked to meet with me about shooting their wedding. I just knew it would be beautiful! The day of their wedding was cloudy and rainy but, by the end of the day, Julie and Nick were summing it up as "Beautiful", "fun" and "Memorable". My heart was so happy to see these two tie the knot. It was a privilege to be there as they celebrated their new life together. Thank you so much for allowing me and Bryan to be a part of it.
There is something so romantic about families thick in traditions that you know have been carried down from generation to generation.
Nick & Lindsay's wedding was no exception.
Lindsay looked stunning! I'm pretty sure Nick went weak a bit in the knees. ;)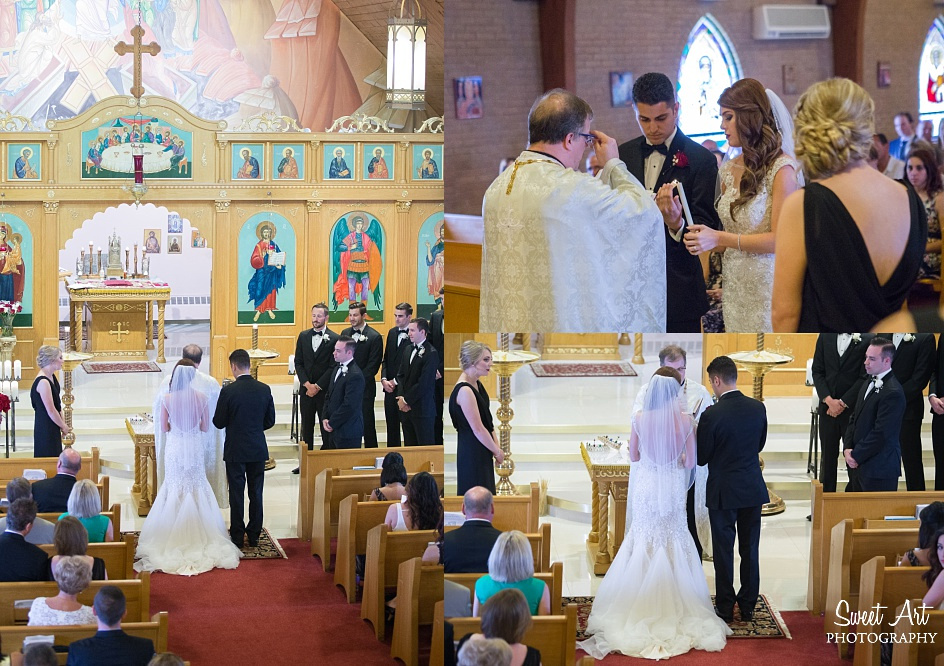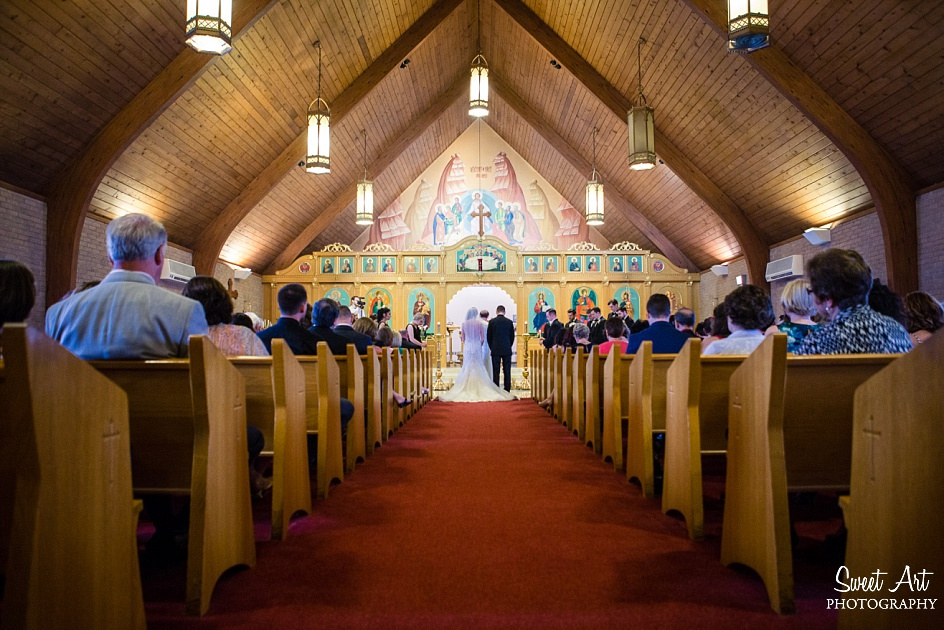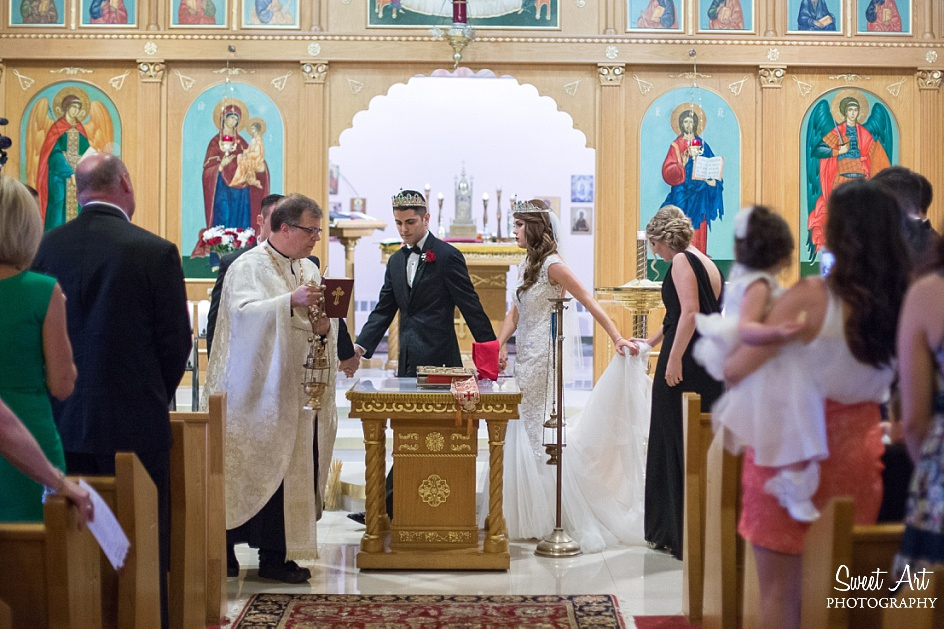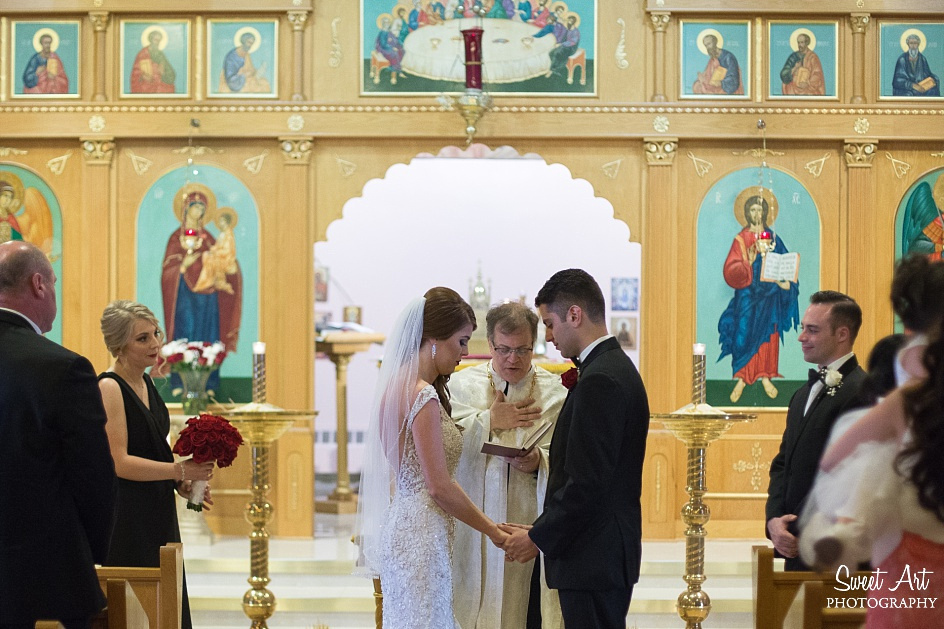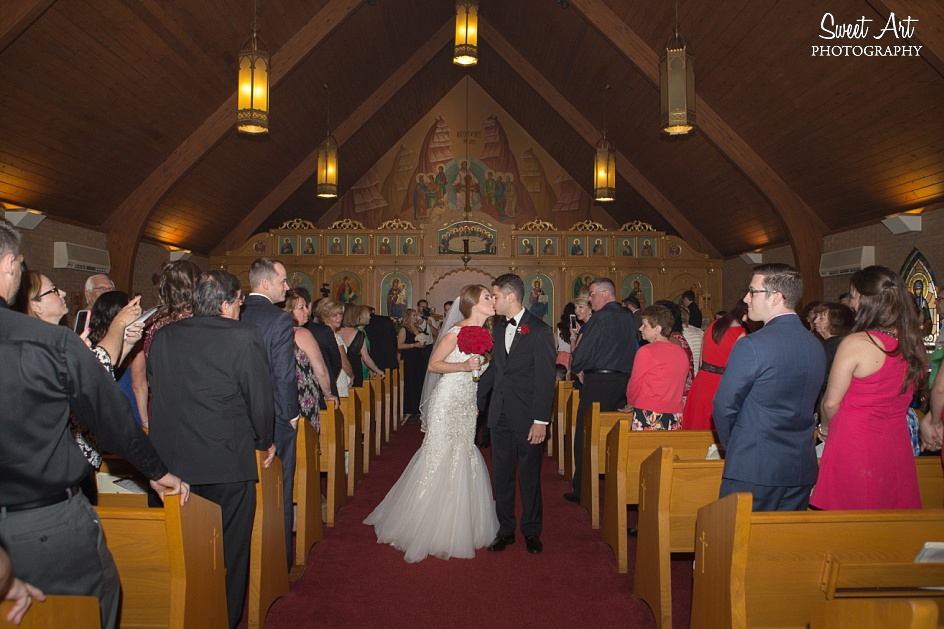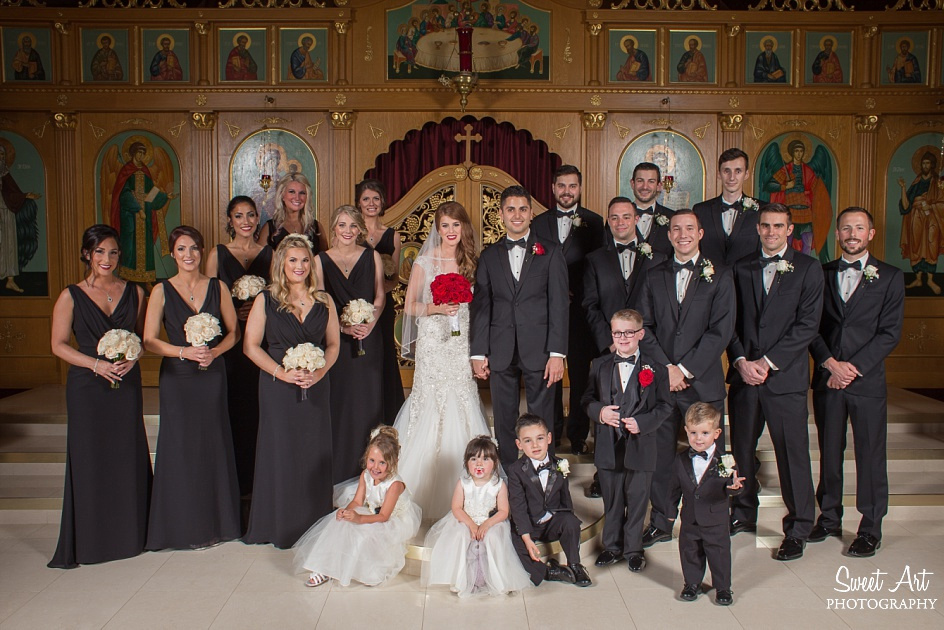 The rain subsided and the clouds made for a beautiful white box, aka a photographer's dream!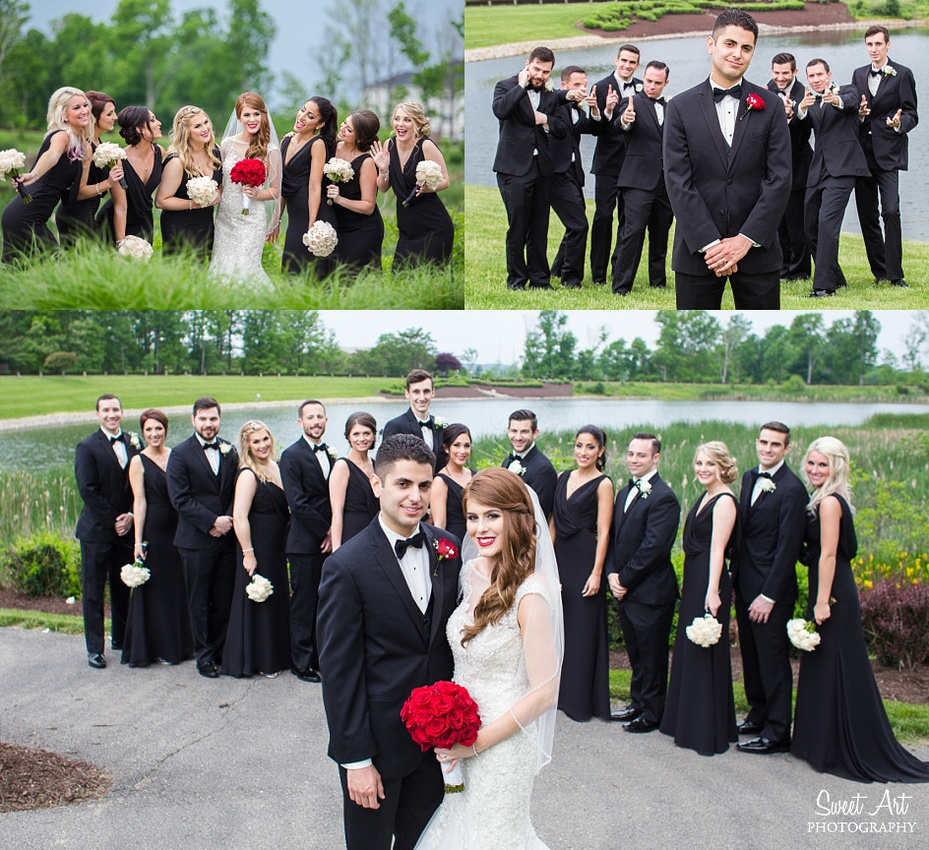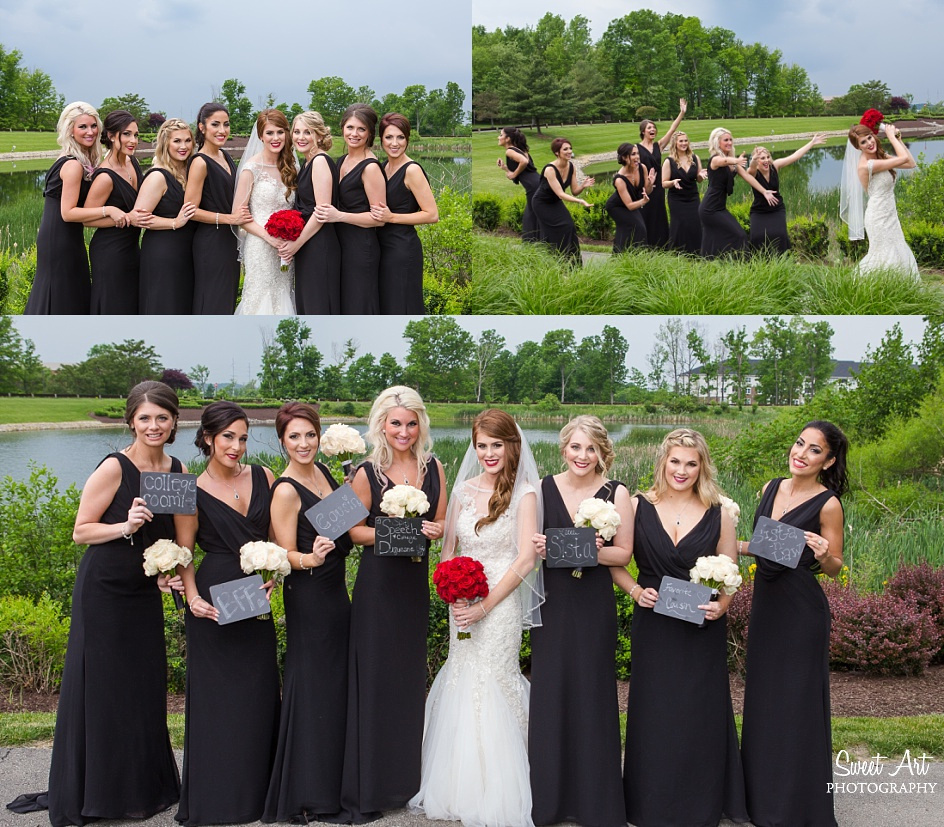 How gorgeous is this bridal party??



"Some of my favorite photos are the ones of us holding hands with the bridge outside" - Lindsay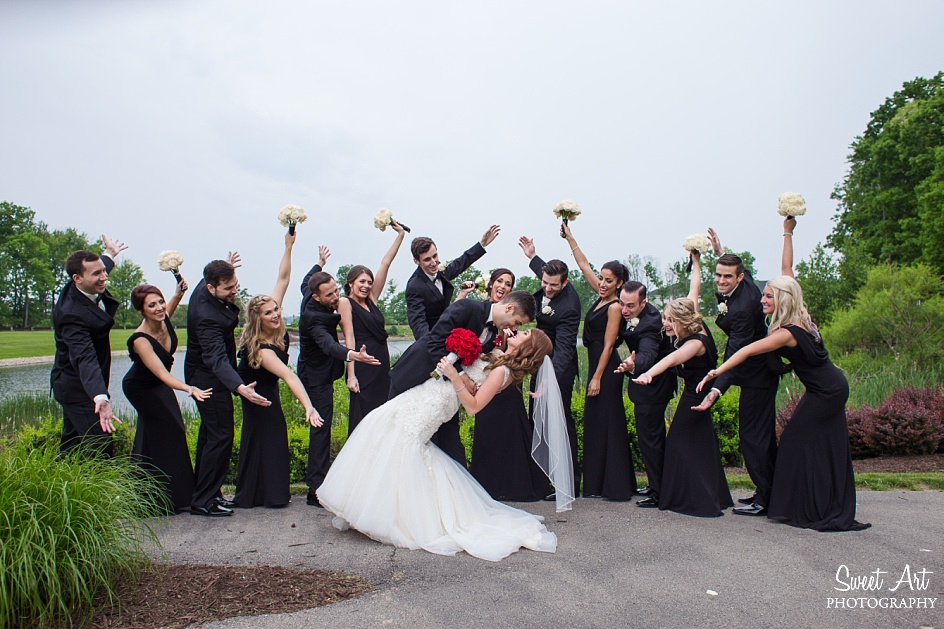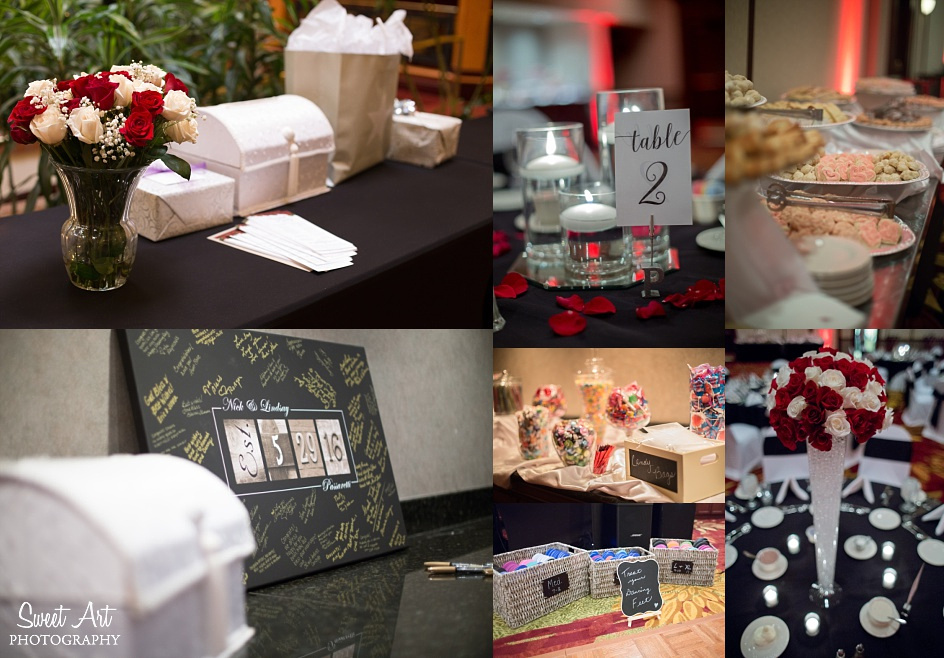 "One of my favorite details was the candy bar that we did as our favors! It was so beautiful!" - Lindsay
"My cake was an almond torte. It was amazing!! We had a cookie table as well, but I did not get to taste any. I also got a taste of all of our dinner choices. (Salmon, chicken and filet mignon) while they were all good, the filet was my favorite. It was very tender." Lindsay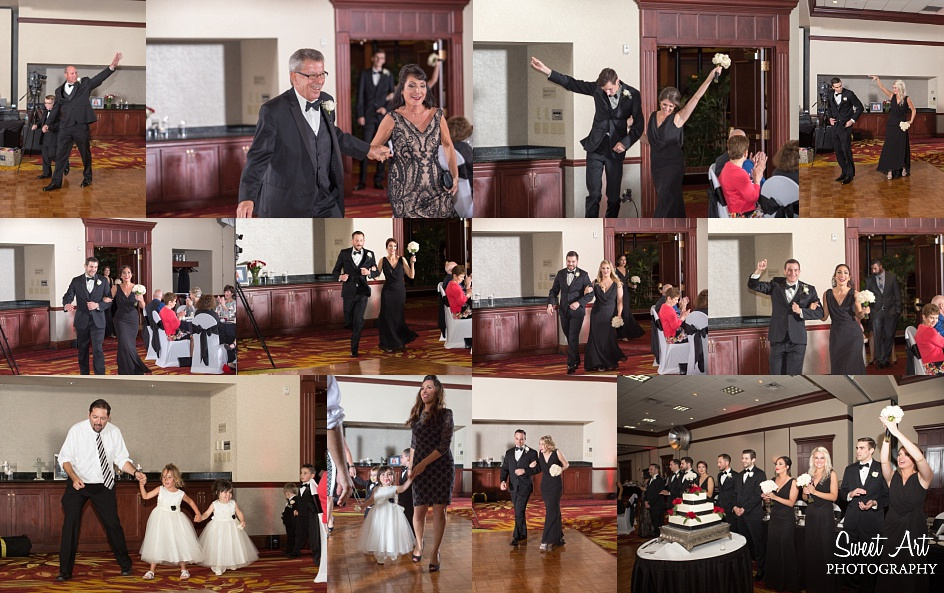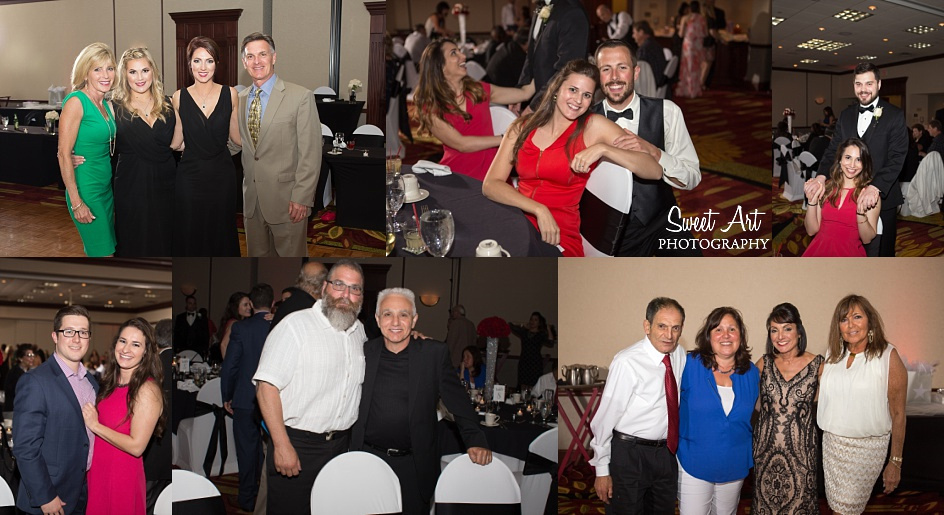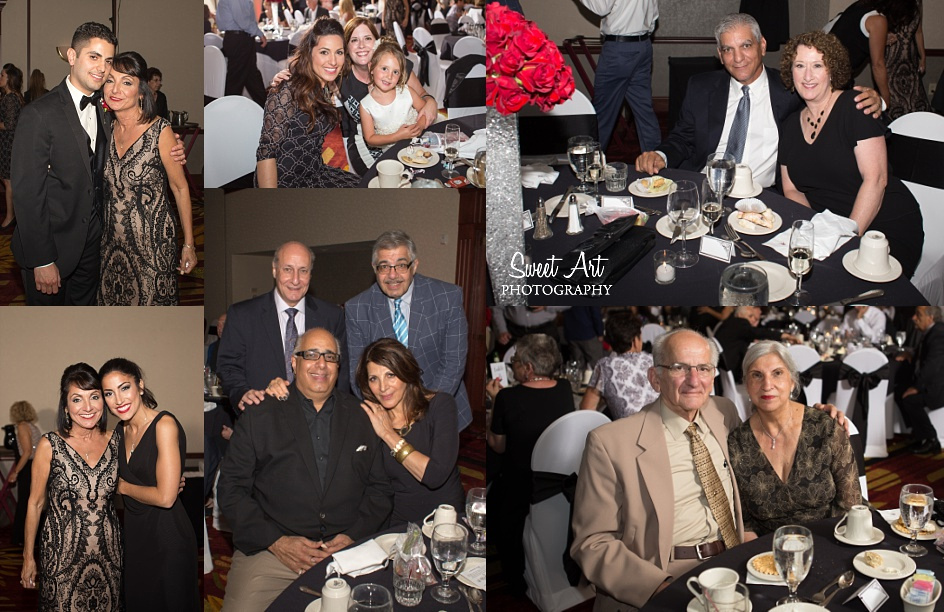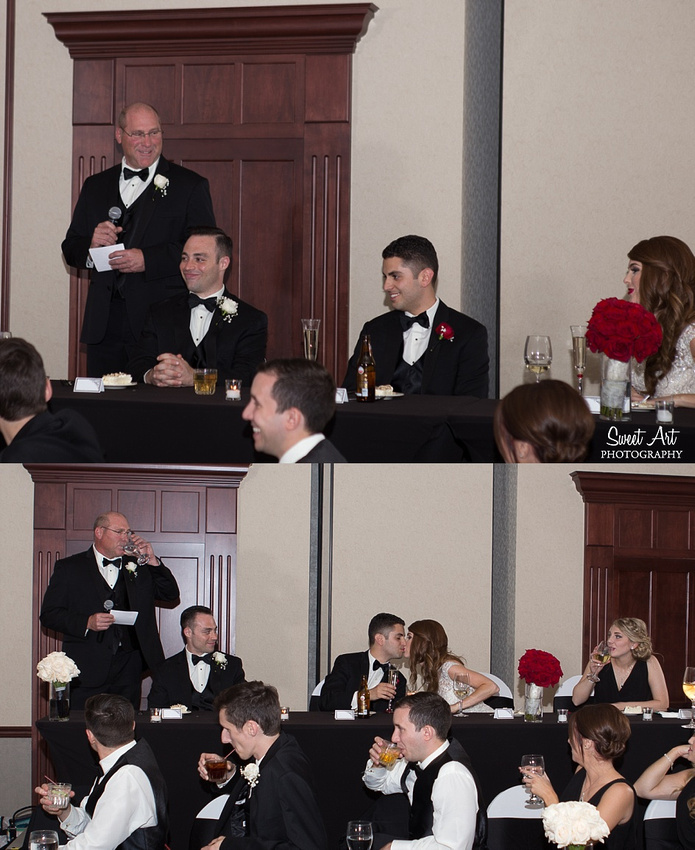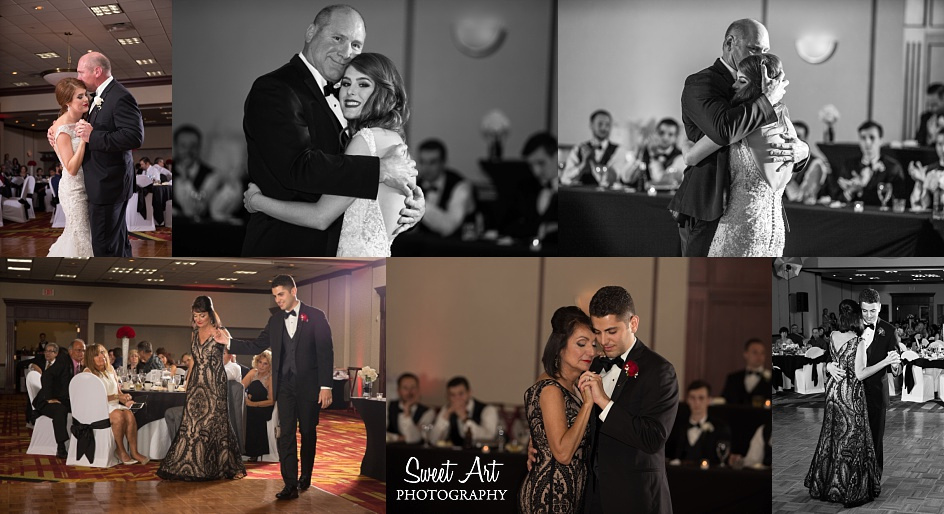 "Some of my favorite photos are us dancing with our parents" - Lindsay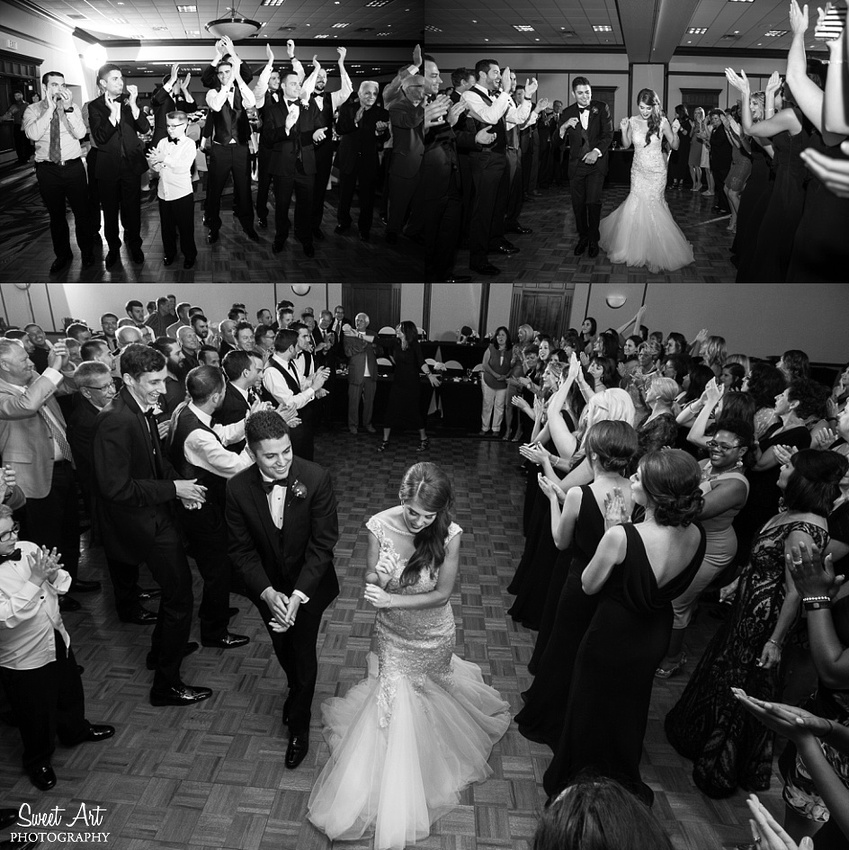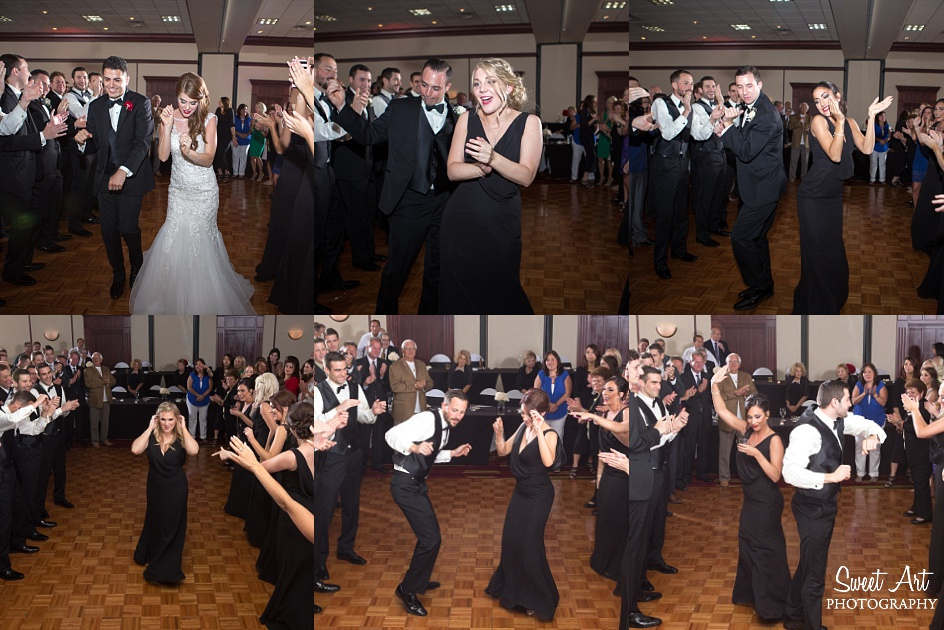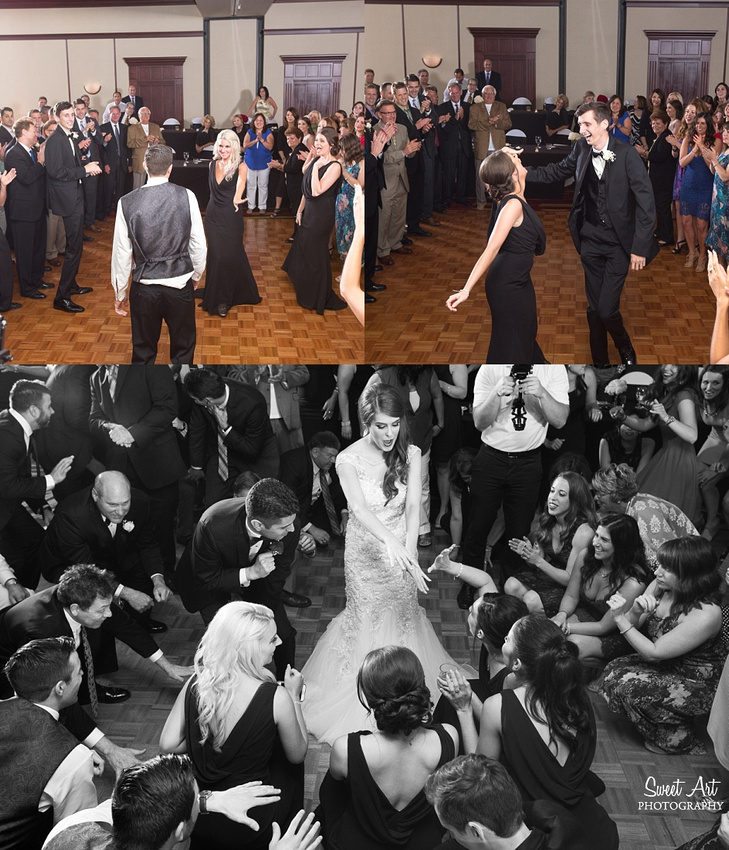 "I was so surprised you got photos of me and my little brother dancing! I'm so glad you captured those memories" - Lindsay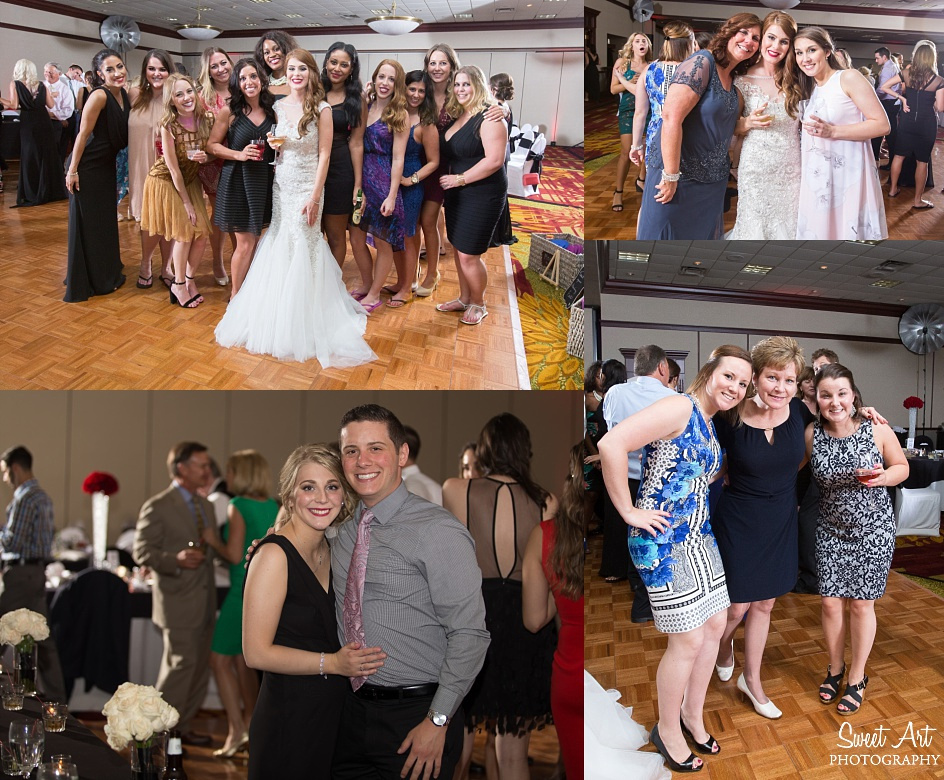 Lindsay's advice for other couples: "Have fun with it! It's only as stressful as you make it. Everything will come together on your special day."
Vendors:
Ceremony Site: St. Elias Orthodox Church
Reception Site: The Marriott North Cranberry
Flowers: Kiley Passaretti (Groom's sister)
Caterer: The Marriott
Band: Second II None Productions
Cake: Prantels Bakery
Hair: Bella by Nicci (Niccki Conway)
Makeup: Bella by Nicci ( Cassi COnway)
Dress: Toulas Bridal
Tux: Men's Warehouse
Wedding Planner: Emily Staas
Officiant: Father Kevin Gregory Long