I first got to meet this beautiful bride Kelly when I had her in my first ever 35mm Black and white photography class that I taught at Neshannock High School. Never in my wildest did I imagine that I would get to witness her and her husband's "I Do's" and get to capture it for them! Fast forward almost 10 years and I had the opportunity to work with her again as she was a bridemaid in Andrea & JR's wedding. It was so wonderful to reconnect! When she called and asked me to photograph her own wedding, I was thrilled!
I didn't have the opportunity to meet Joel until that day, but I instantly understood why Kelly fell for him. It was pure magic whenever he looked at her :) Again I had the chance to ask the couple what they thought of their wedding day and photos. I will have them discuss throughout the photos below. I hope you enjoy seeing their photos and reading their reflections.
The morning of your wedding, how were you feeling?
Kelly - "Stressed! I felt like I was running behind and that probably was because I was! lol We had been running from place to place so I had to keep packing up my stuff and moving to new locations."
Joel- "Stressed! I was bouncing around from hotel room to hotel room between family members so I kept losing my stuff."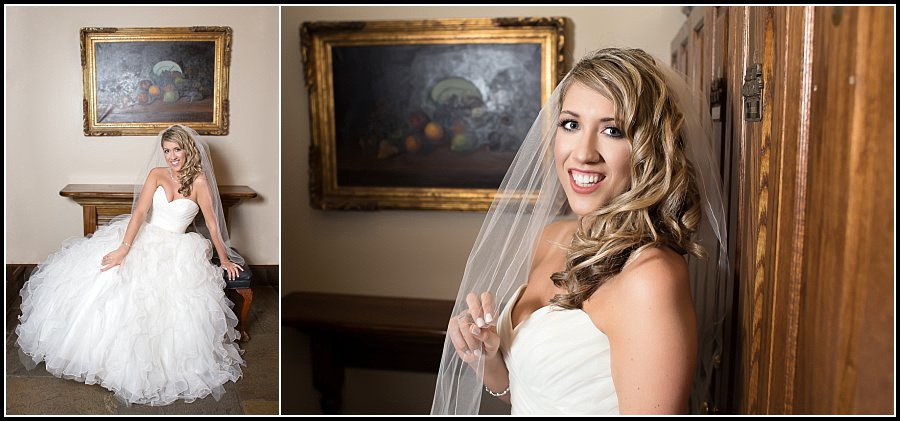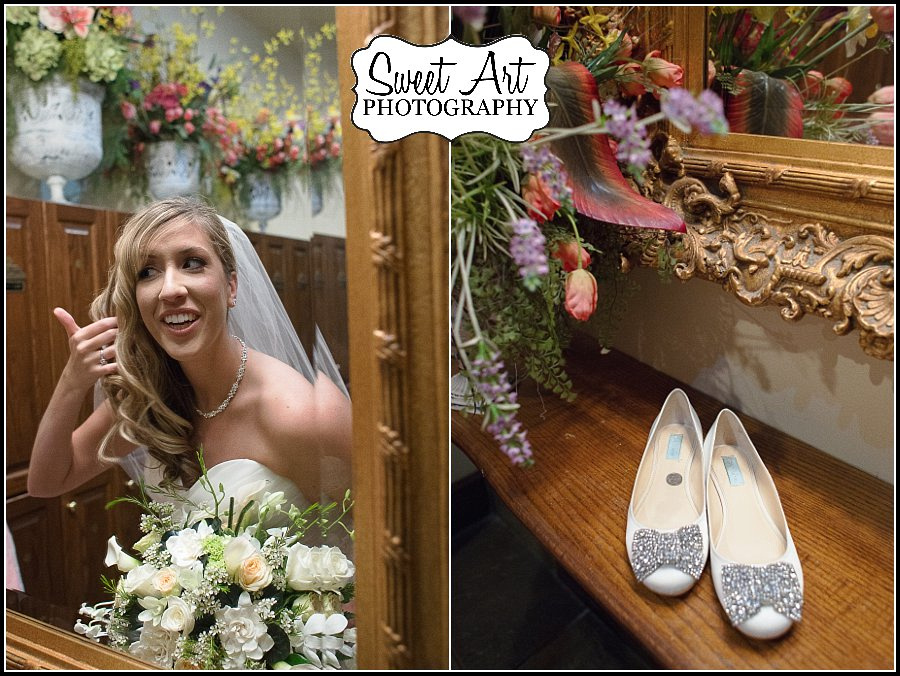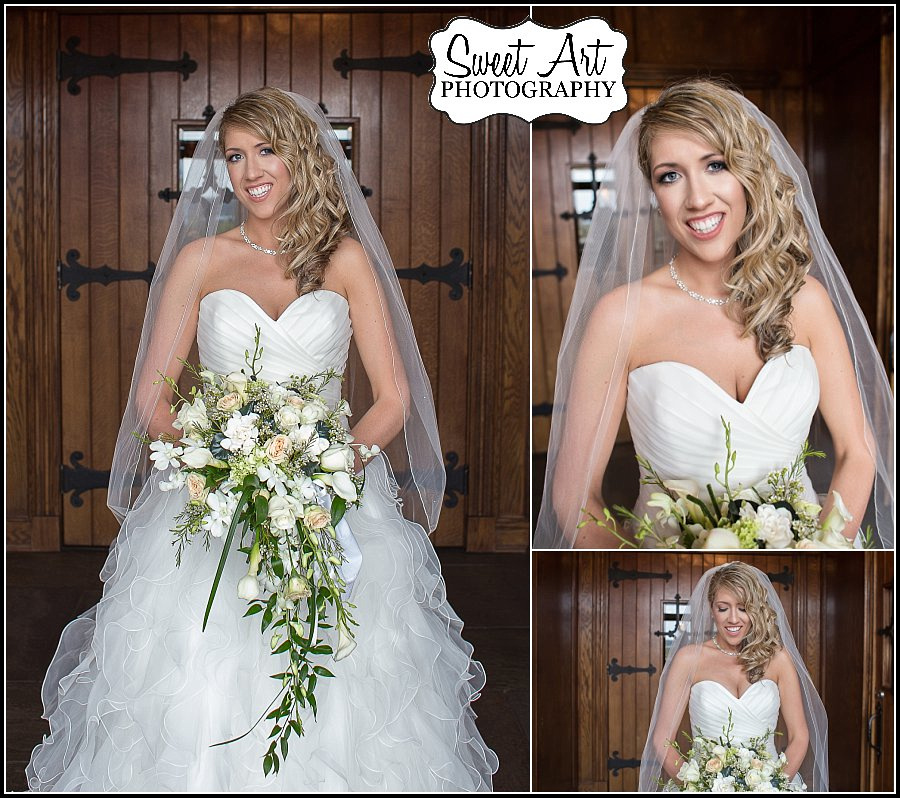 My favorite moment of the day was......
"Seeing Joel's reaction as I was walking down the aisle" - Kelly
"The door opening and you walking out" - Joel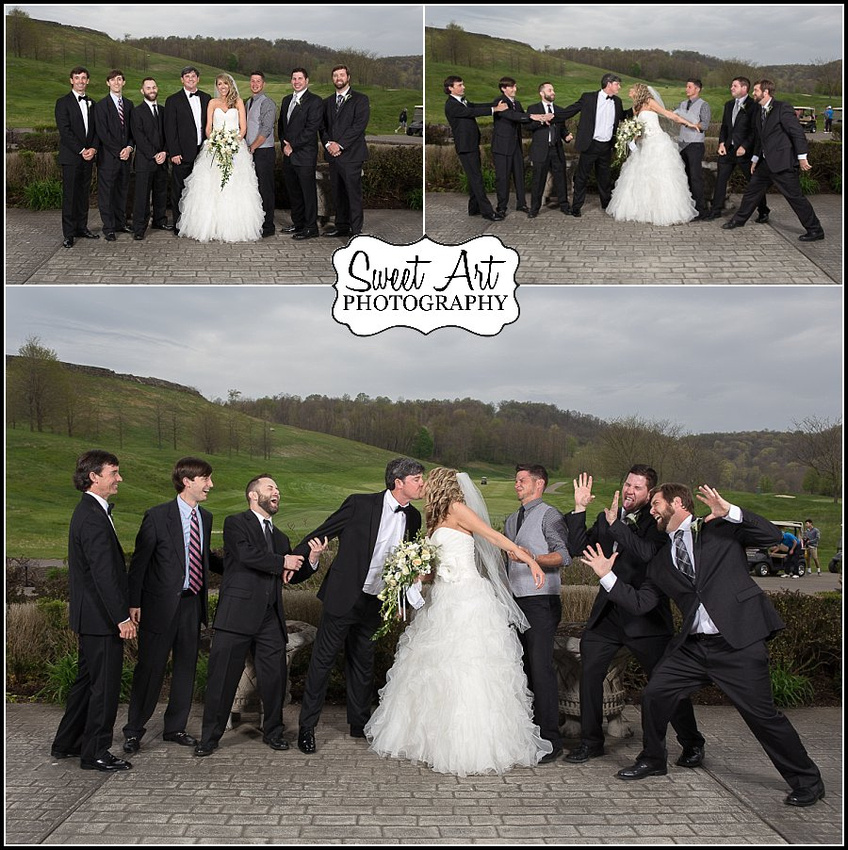 I absolutely loved the photo of my niece Madison standing close to you with her tongue out and us in the background!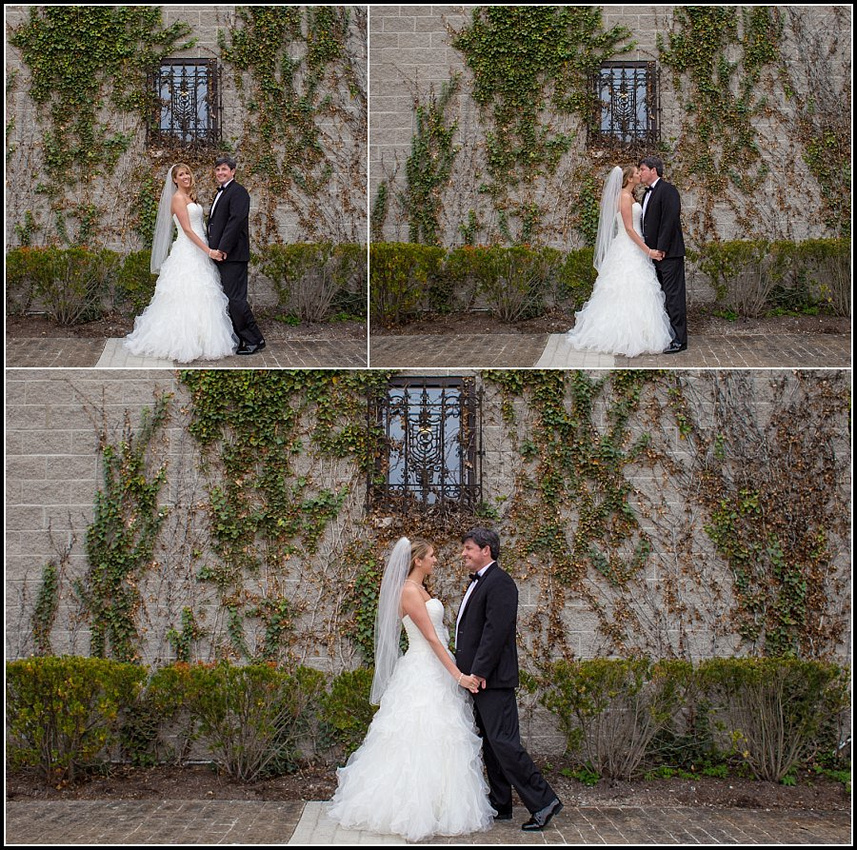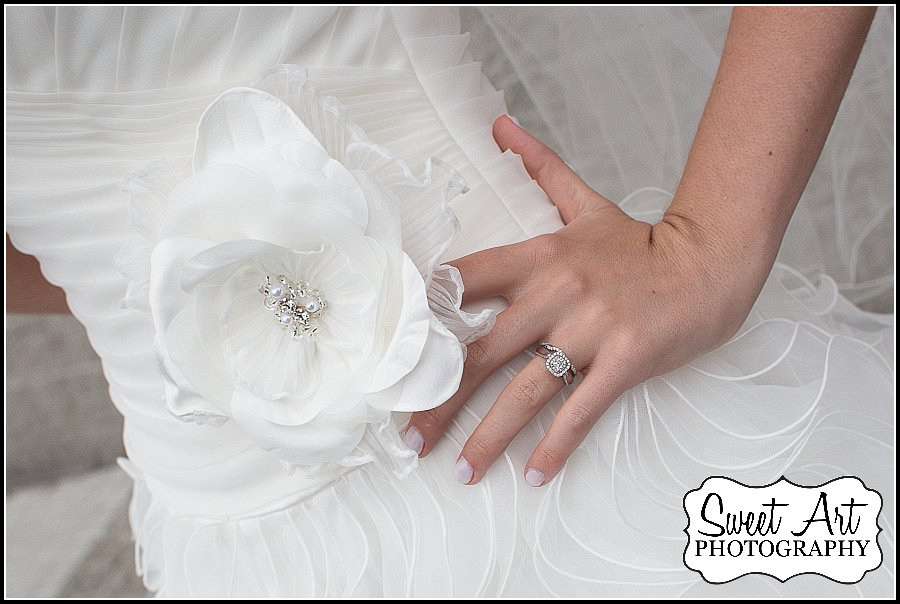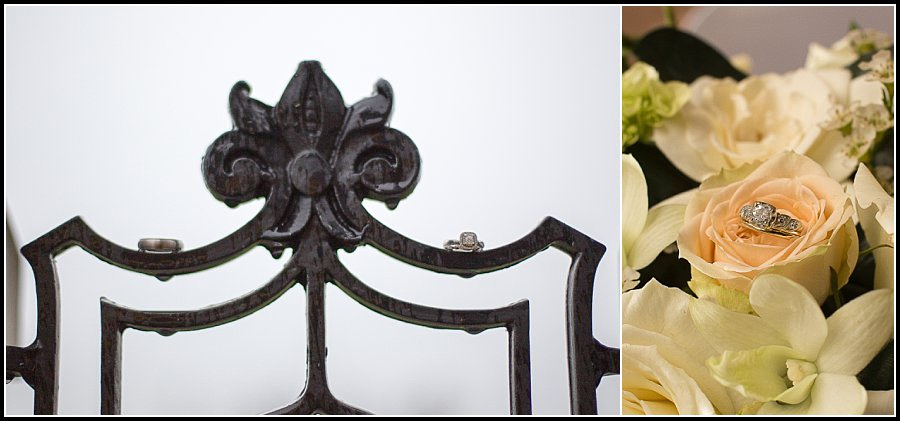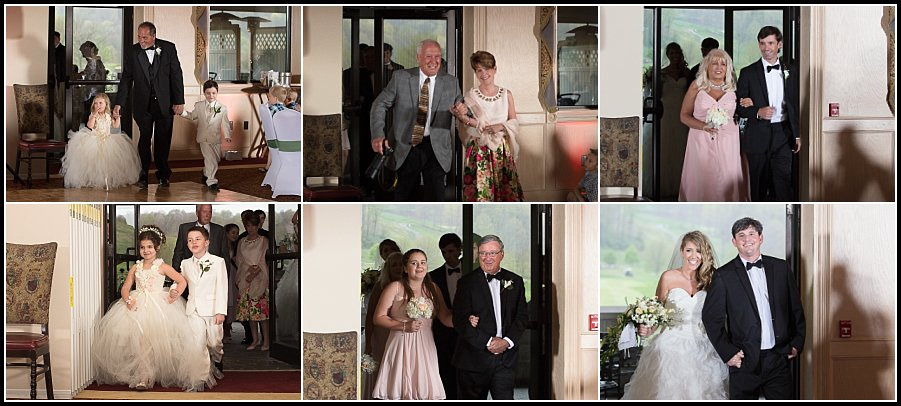 "My favorite detail of the day was your eyelashes!" - Joel



What is your favorite photo that we captured that day?
"Oh my! There are so many I can't pick just one! Honestly we kept ooing and awing as we were going through all the photos. I like how you and Bryan captured the entire day! Our faces when we first saw each other, Joel and my dad ( I had no idea they took a picture together), my nieces and nephews and everyone at the reception sitting and dancing."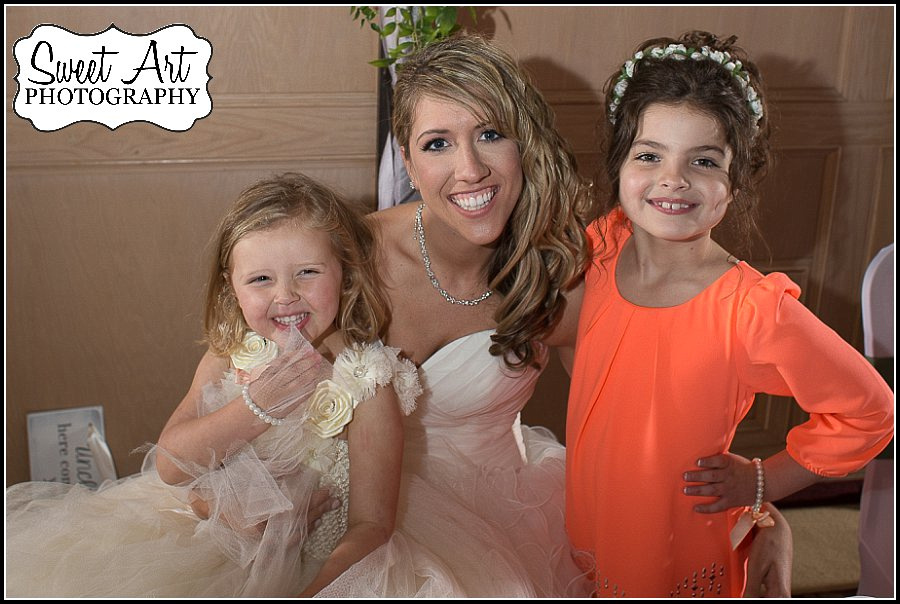 Three words that sum up our day are: Comforting, Breathtaking and Overwhelming (with love) - Kelly & Joel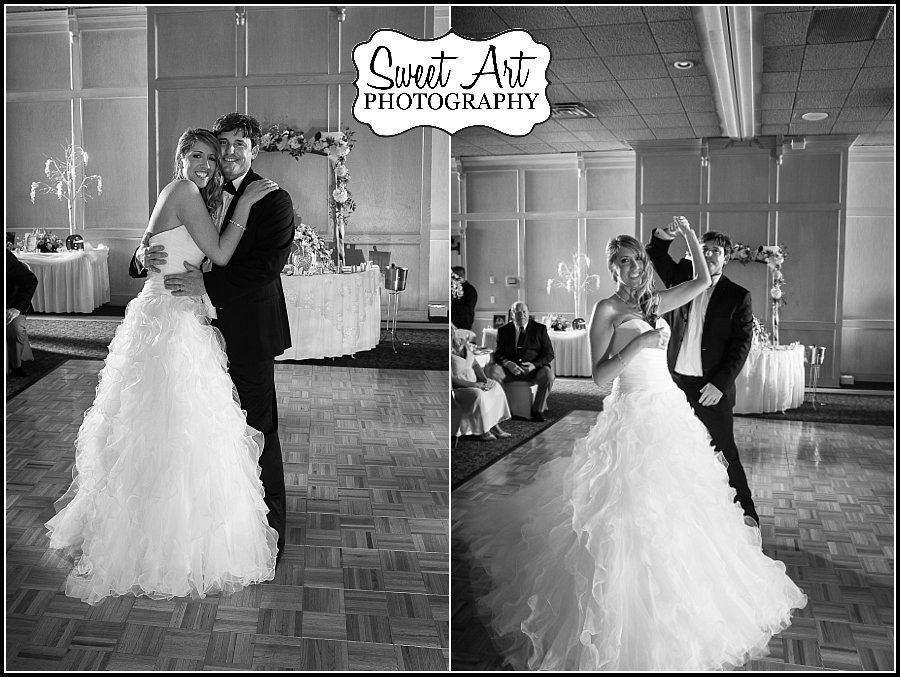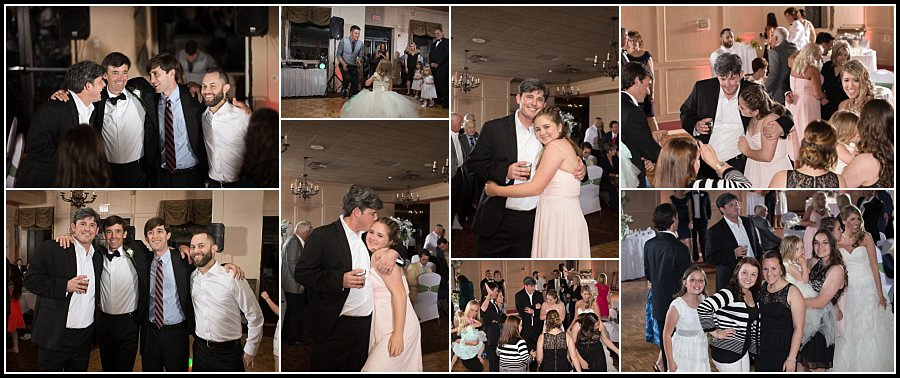 How cute is this? This photo was colored years ago when Kelly was just a little girl. She told her mom it was her dream man and her mom wrote "Kelly's Dream Man" at the top and her her mom saved it. Recently her mom was going through old boxes and found it. She almost fell over at how much the cartoon looked like Joel. We just had to have some fun with it since it was on display at their reception.
"My favorite detail of the day was our monogram on the wall along with the entire reception atmosphere." - Kelly
Vendors:
Ceremony Site: Shakespeare's Restauarant
Reception Site: Shakespeare's Restaurant
Bouquet: Ciallella & Carney
Centerpieces: Center of Attention by Pam Watkins
Other floral arrangements by: Bonnie Mars
DJ: Jason Budai
Caterer: Shakespeare's
Cake: Hermitage Bakery
Hair: Christine Mastrangelo
Makeup: Macy McBeth
Dress: Debra's Bridal (Jacksonville, FL)
Tux: Men's Warehouse