These two were the perfect couple to work with after being on maternity leave for the last 6 months. Their energy, goofiness and love for each other made the day so fun and memorable. Here are some of the highlights from their wedding day.
"From 6 months until 2 days before I was nothing but a giant ball of stress & so anxious. Day of I was completely calm once I knew he had made it to the church" - Kate (Bride)

Three words that sum up our day were "Whirlwind" - "Blur" & "Smiles"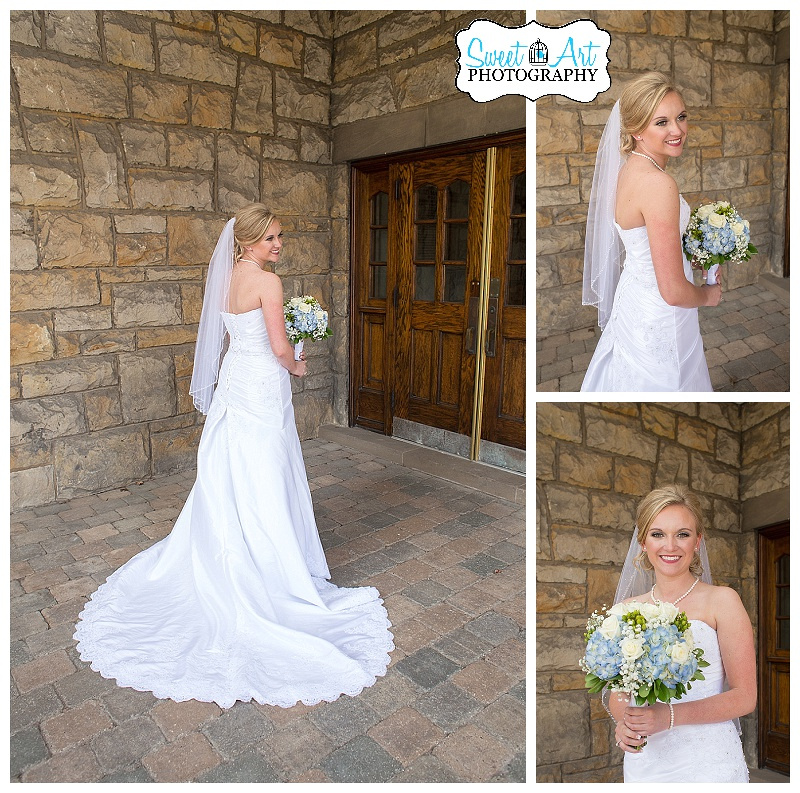 " My favorite moment was walking up the aisle and seeing him holding back tears." - Kate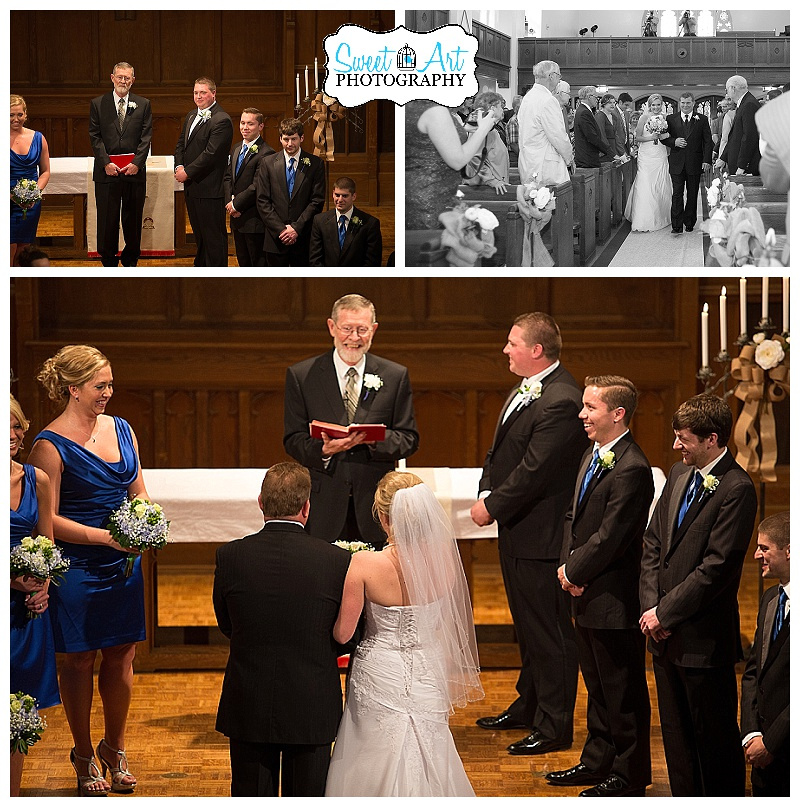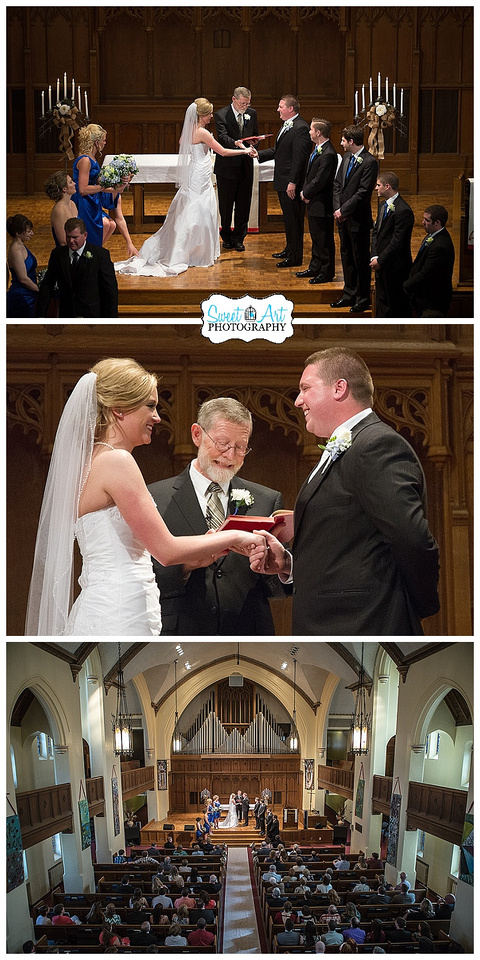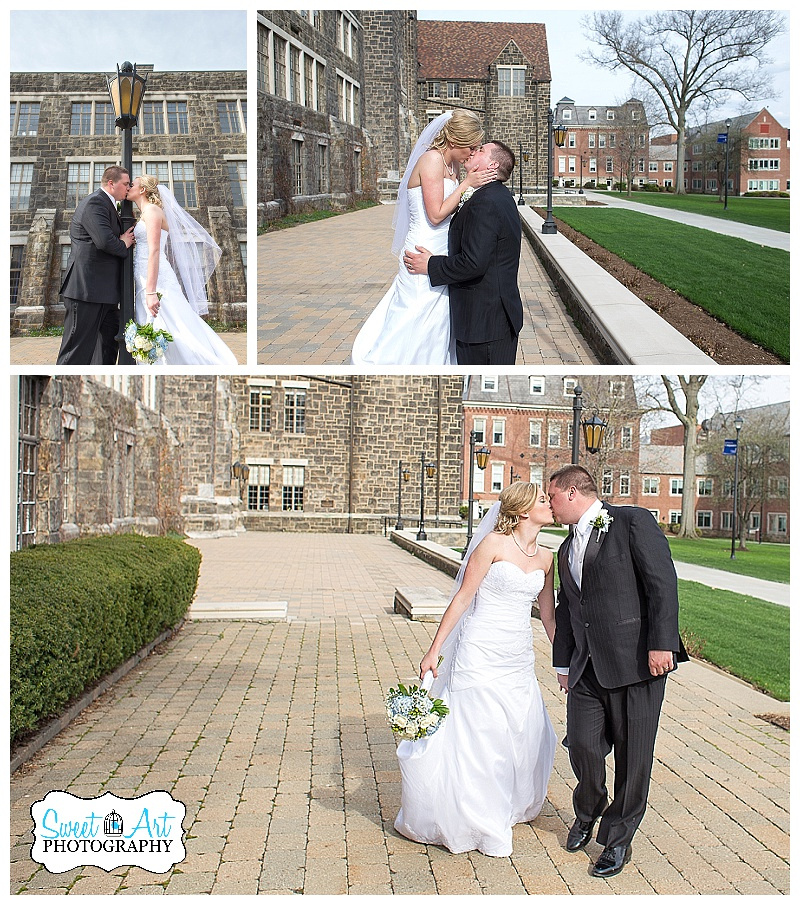 "I love this Brady Bunch inspired collage of the wedding party It's one of our favorites!" - Kate & Brandon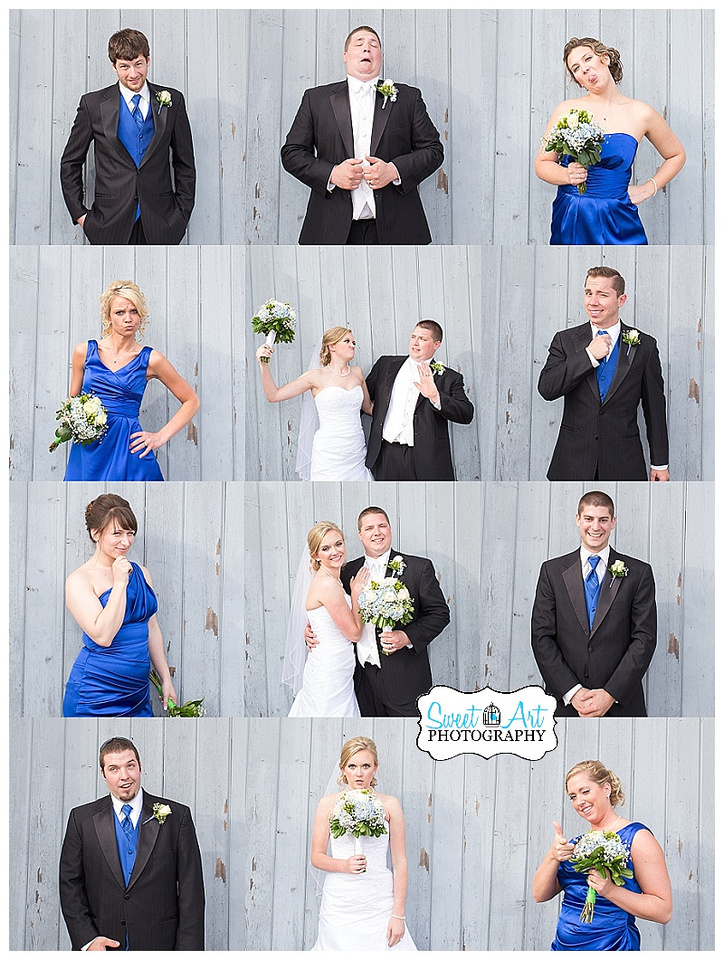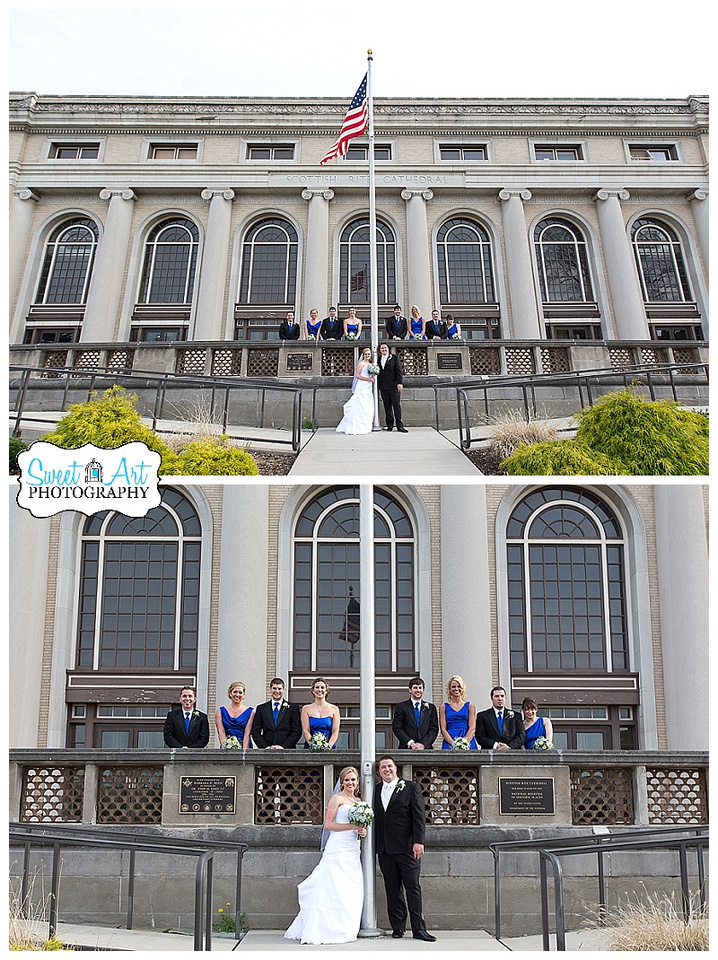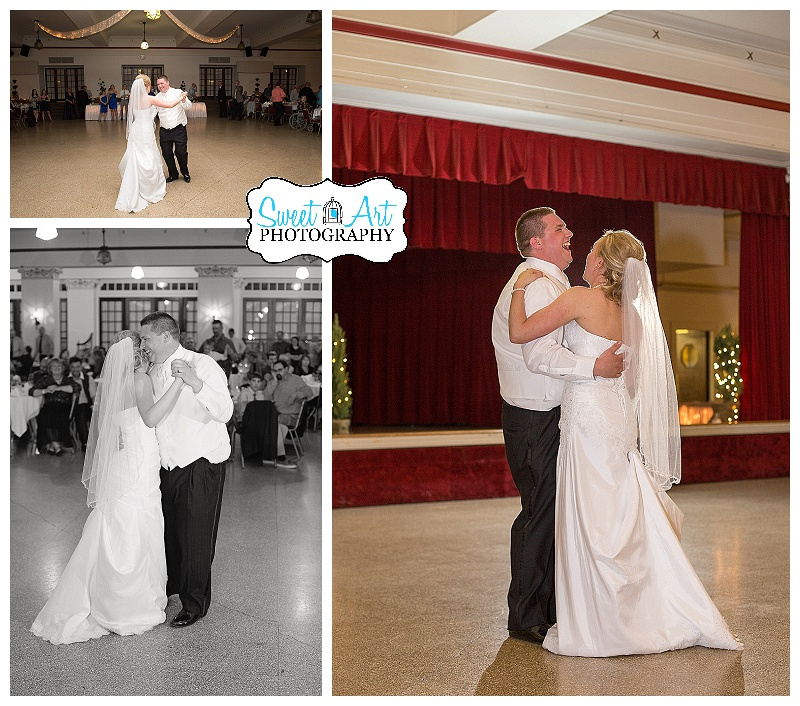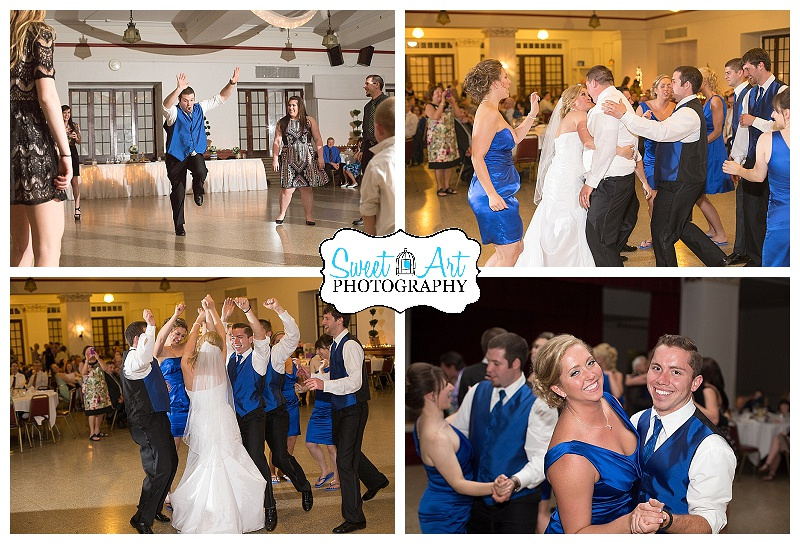 "One of my favorite photos you two took that day were the bridal party doing a shot together!"
" I also love the phot oof us at the end of the night with the time lapse when everyone had the glow sticks" - Kate
Vendors:
Ceremony Site: Westminster College - Wallace Chapel
Reception Site: The Cathedral
Flowers: Flowers N' All
Entertainment: Andy Borts
Caterer: Medures
Cake: Flowers N' All
Hair: Rebecca's in New WIlmington
Makeup: Rebecca's in New WIlmington
Dress: MB Bride
Tux: A Grand Day