Shannon & Kyle are two awesome individuals. I swear they are always smiling and having fun. Their wedding day was no different. Shannon's dad works for the post office so her mom cut a piece of one of her dad's blue uniform shirts to sew into her wedding dress. I loved the personal touch of her something blue.
They got married in a quaint little church that we had the pleasure of photographing a wedding in before. The service was beautiful and the little nieces and nephews stole the show. They were a hoot!
Thanks so much for choosing Sweet Art Photography for your wedding day! We wish you two all the best!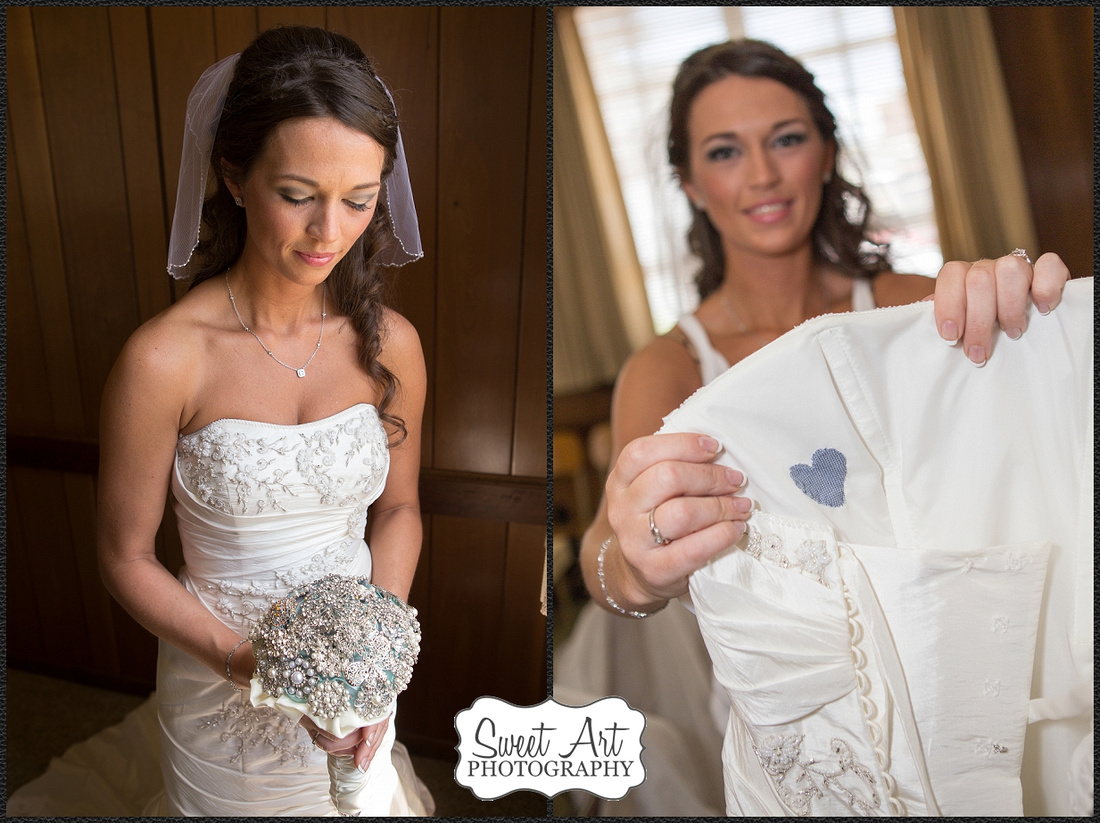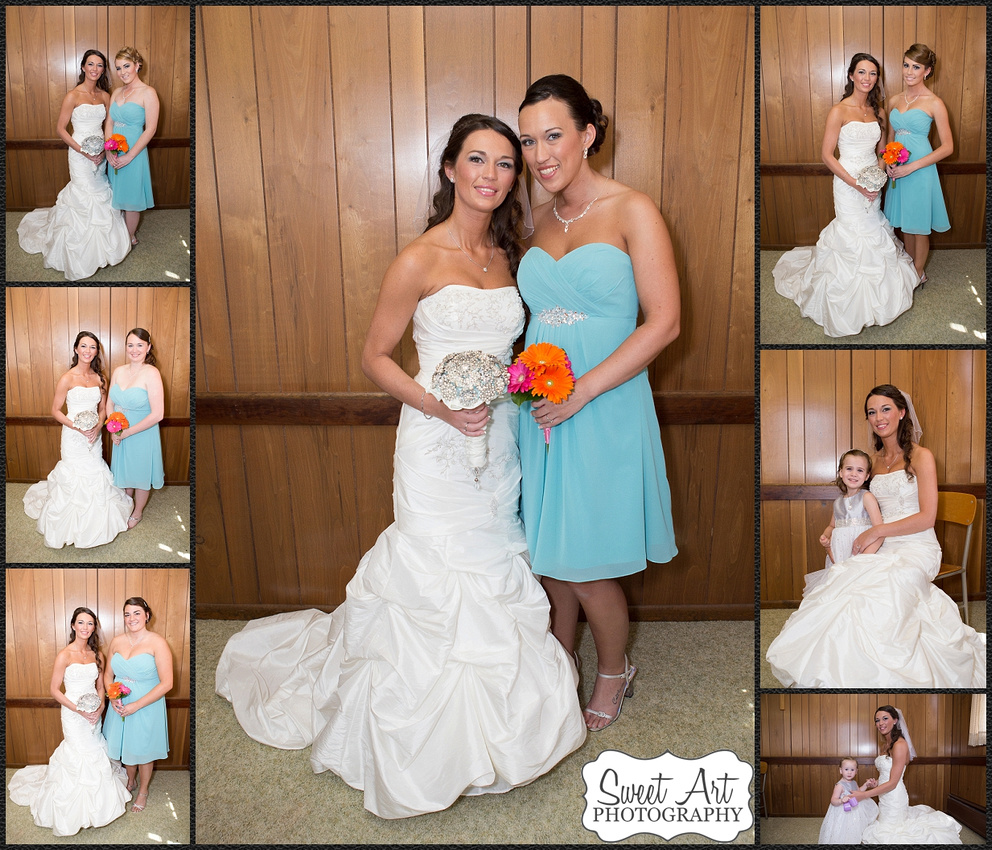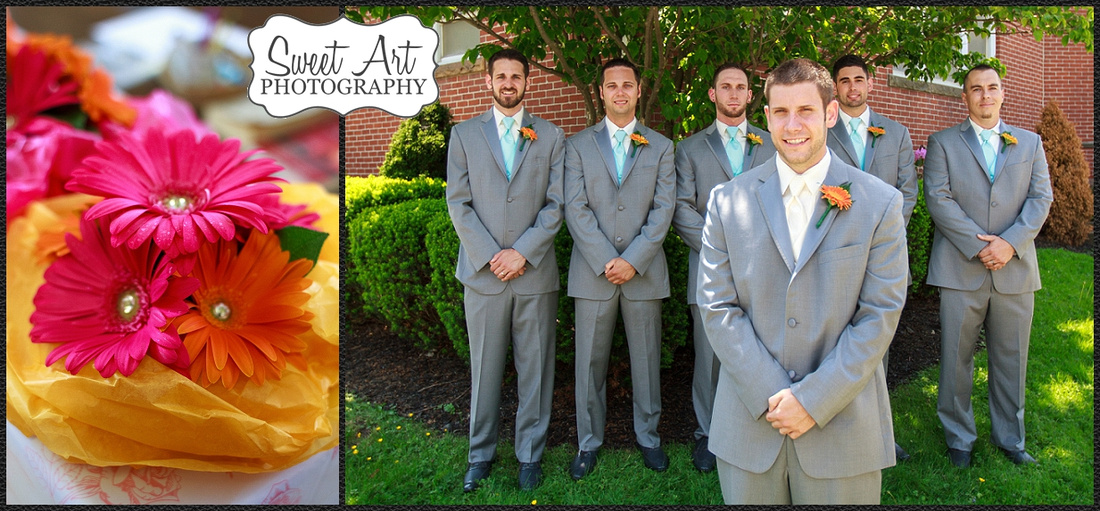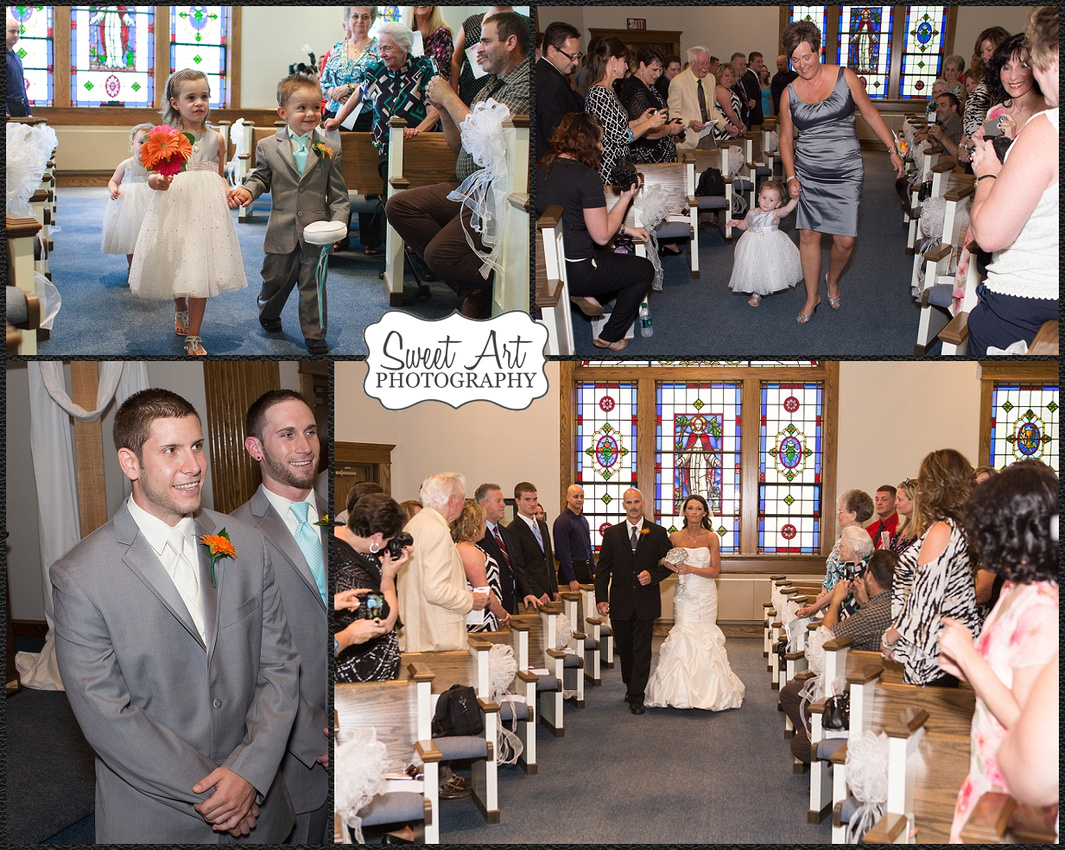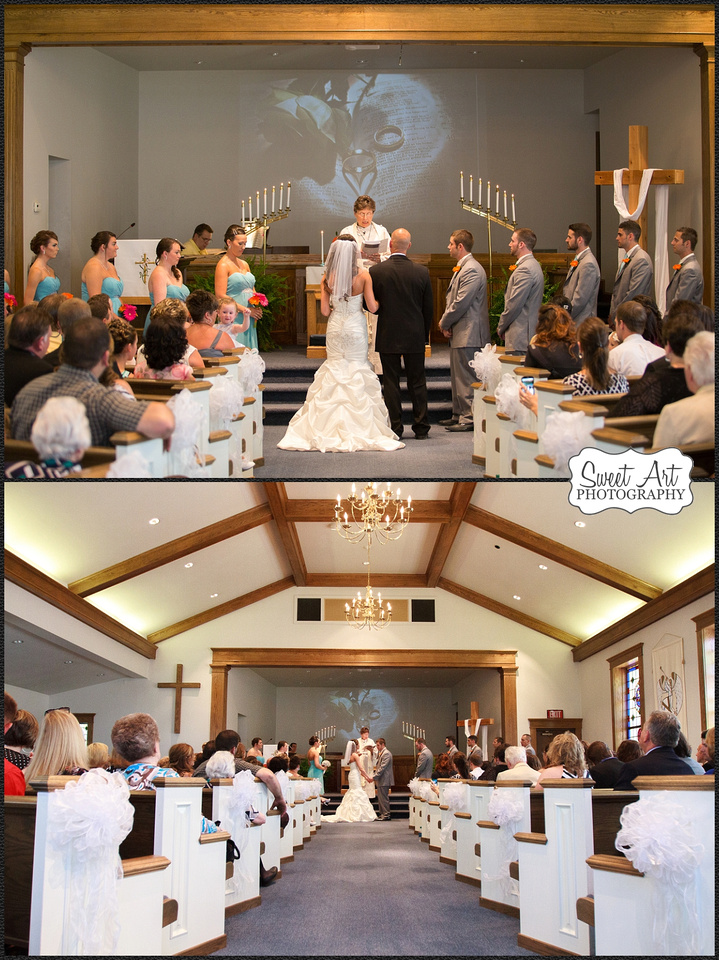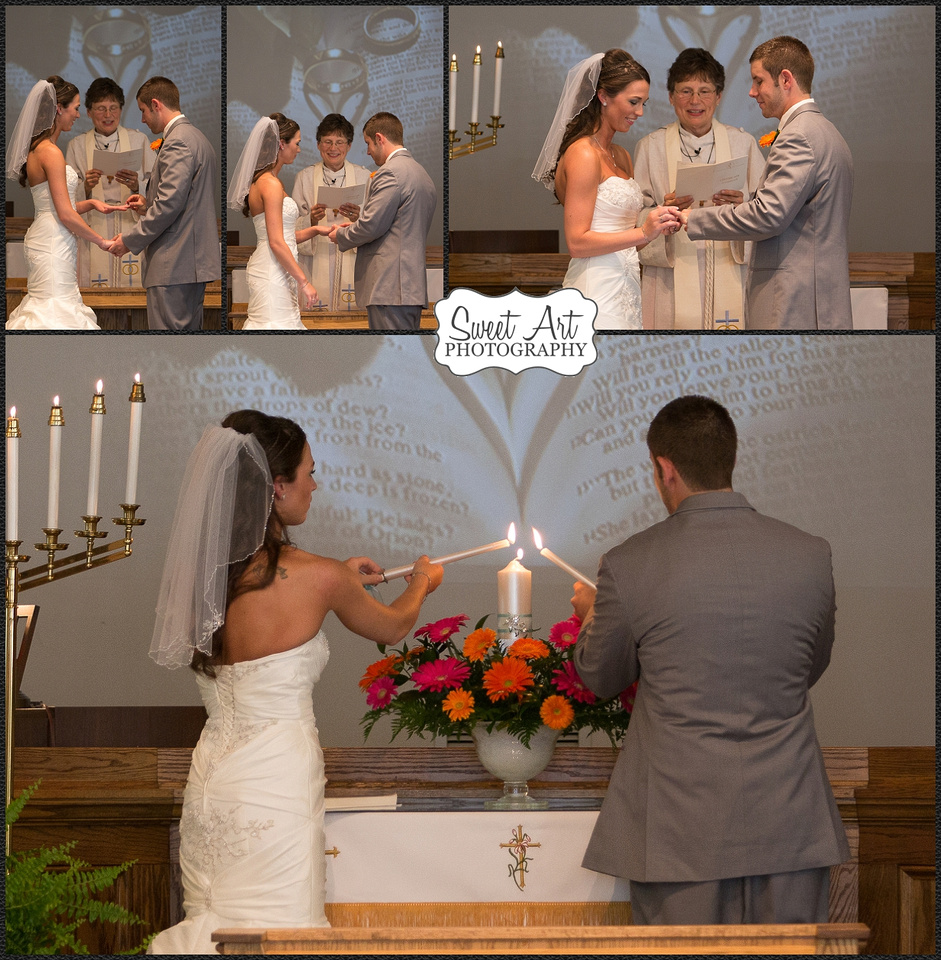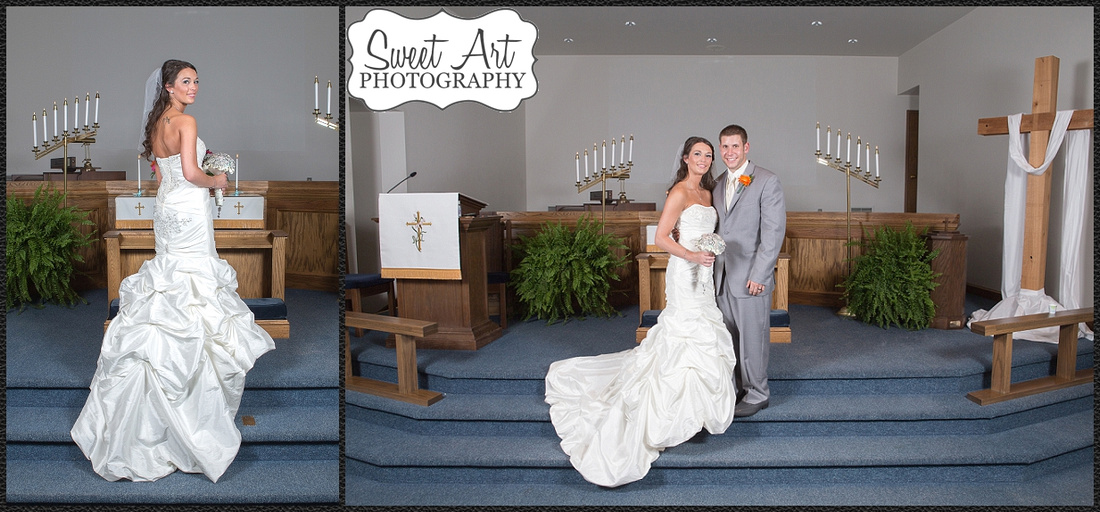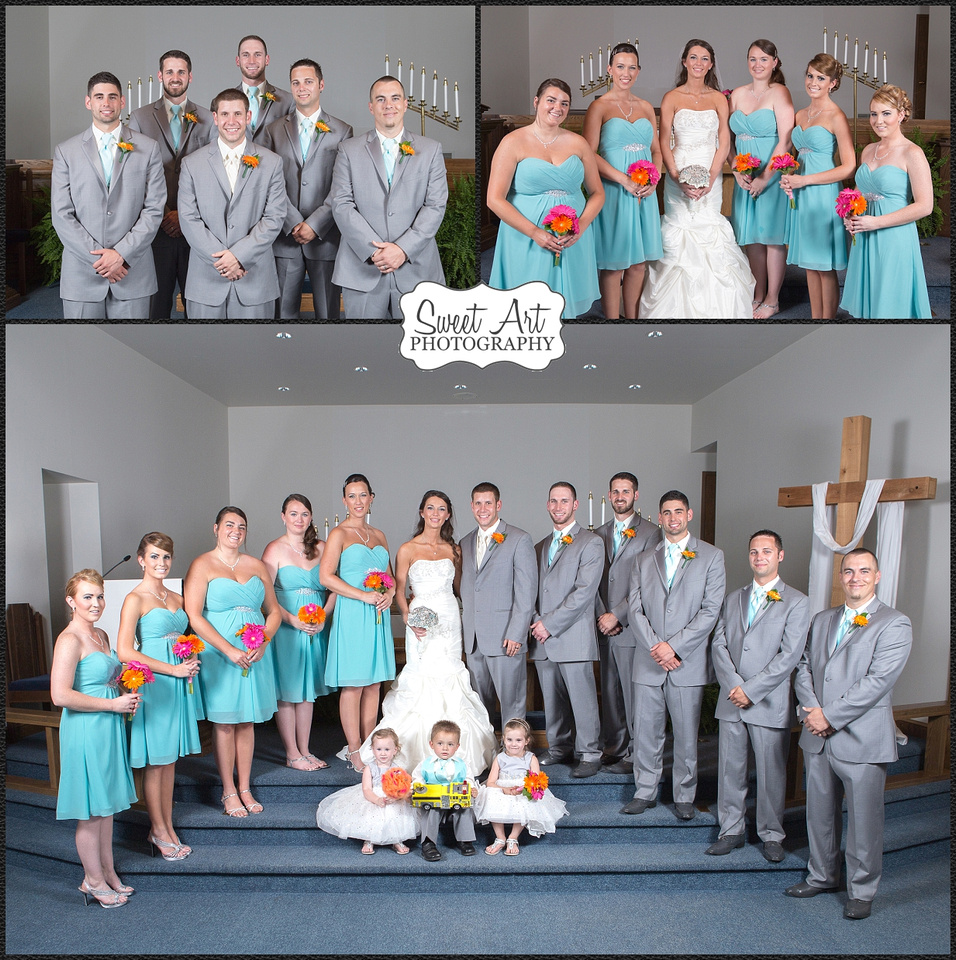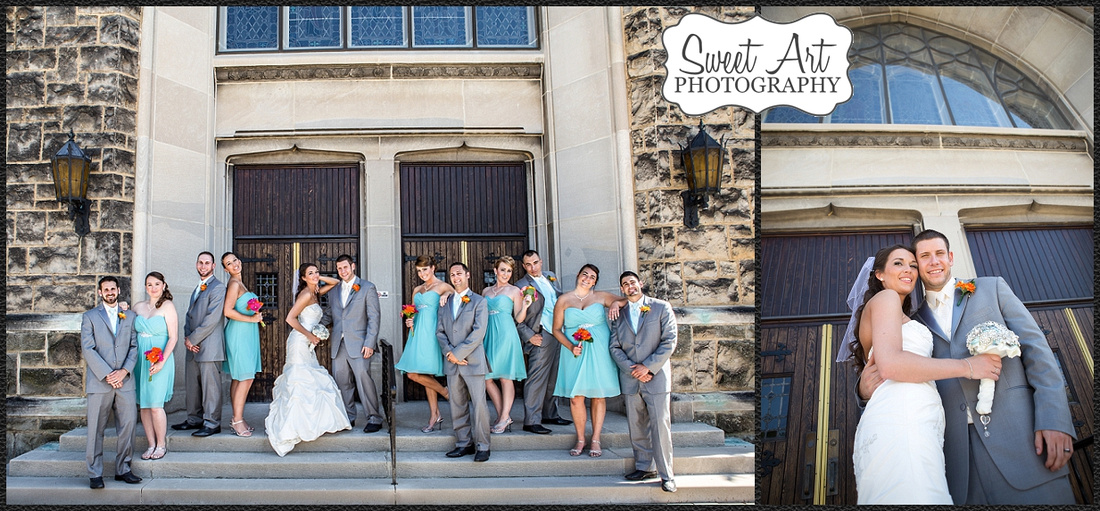 To view more from their wedding day feel free to watch the photo montage below. Be sure to click on HD on the bottom right hand corner to view in better quality.

Other Wedding Vendors from Shannon & Kyle's Wedding Day:
Dress: David's Bridal
Hair: Megan - Just Teasin'
Make-up: Rebecca's Salon
Suits: Bliss Bridal Boutique
Church: New Wilmington United Methodist Church
Reception: Saint George Greek Orthodox Church
DJ: Mark Lawrence
Cake: Sheryl Ligo
Florist: Flowers On Vine