Kayla & Mike have been awesome personal friends of ours for years. They are two amazing people and we were thrilled to hear when they got engaged! We had a blast at their engagement session that you can view here, if you haven't had a chance to see the photos yet.
Their wedding day was amazing! These Italian families collided and amazing things happened! The food, decorations, bridal parties and fun was all over the top and we loved every minute of it. We were thrilled that they are our first Sweet Art Photography couple to use us for their engagement, wedding and newborn session. They recently had the sweetest little baby boy, Enzo. Feel free to view his photos here. We are so blessed to be a part of all these exciting times in their lives. Love you two!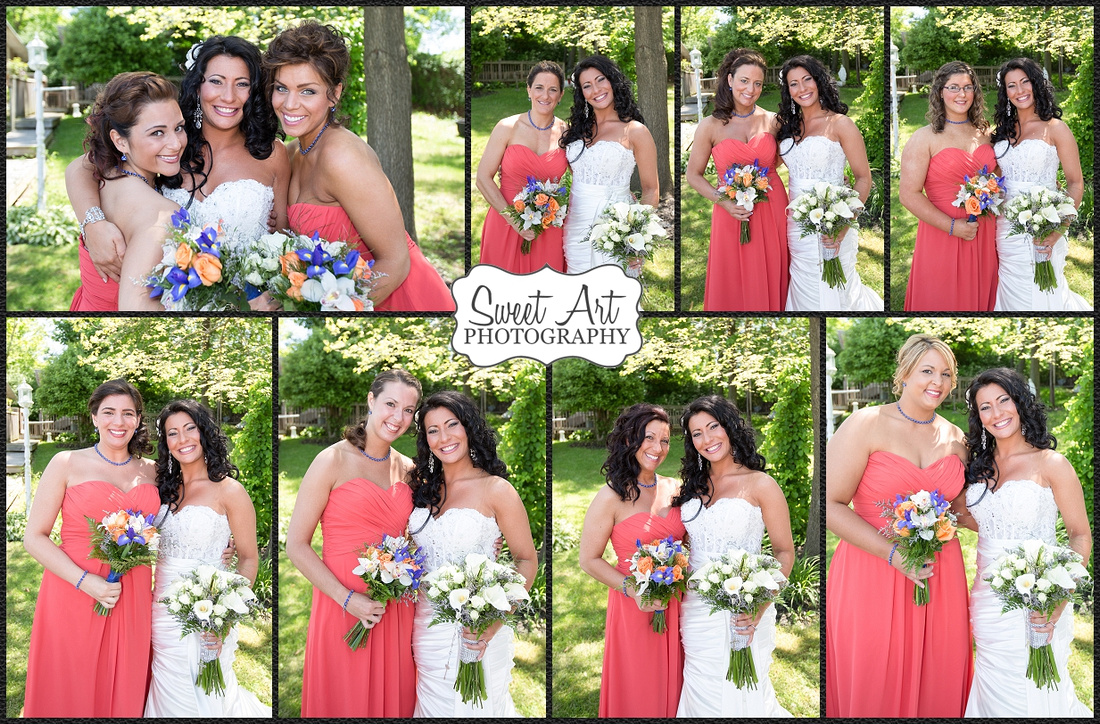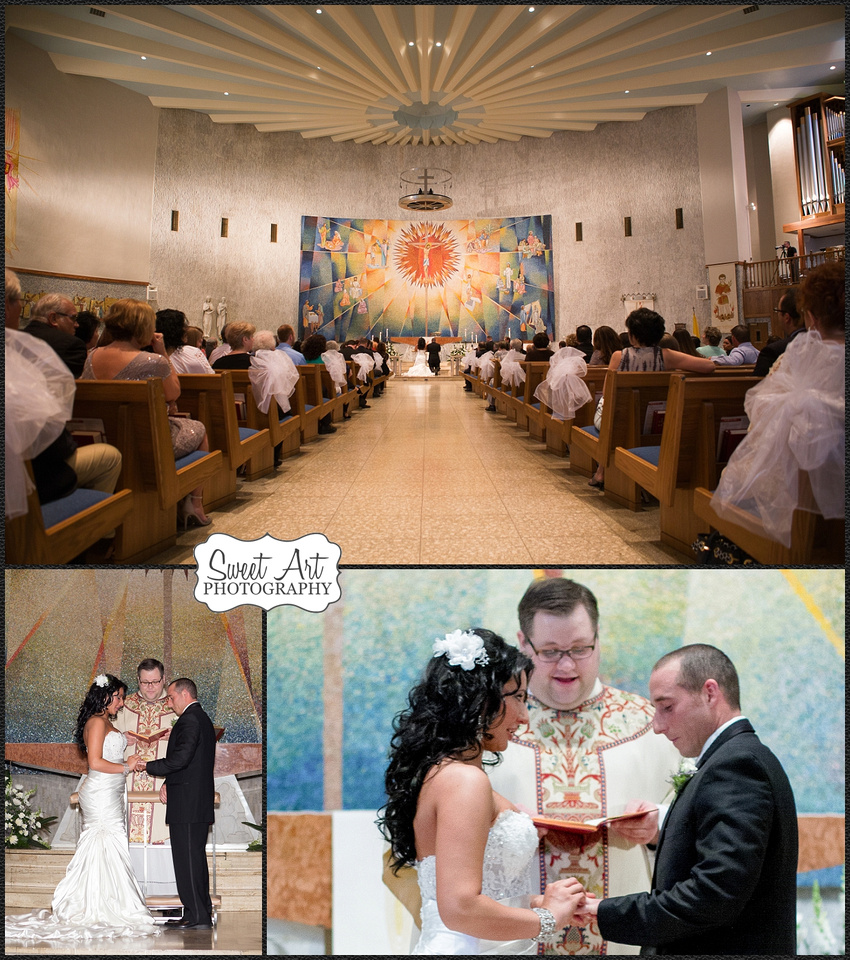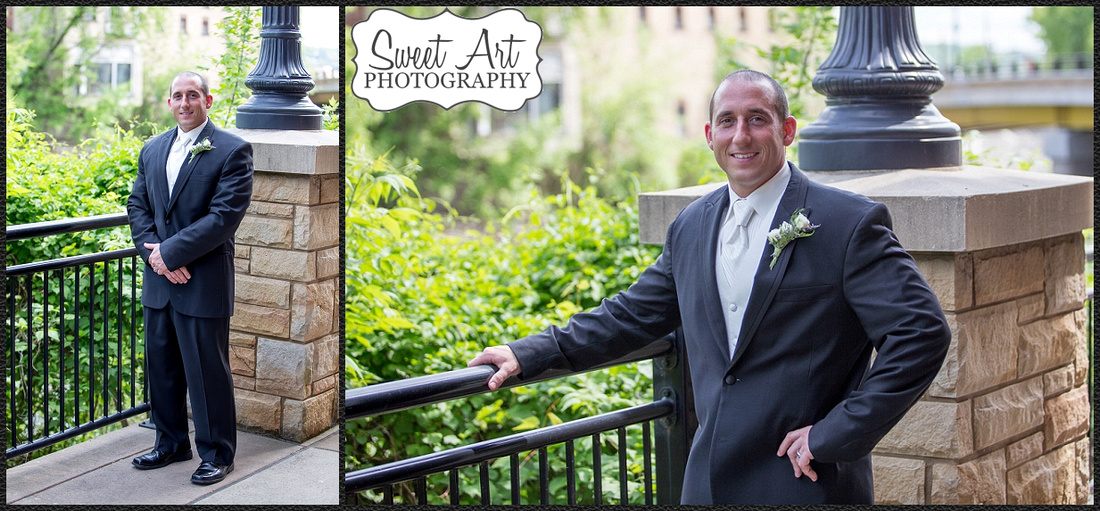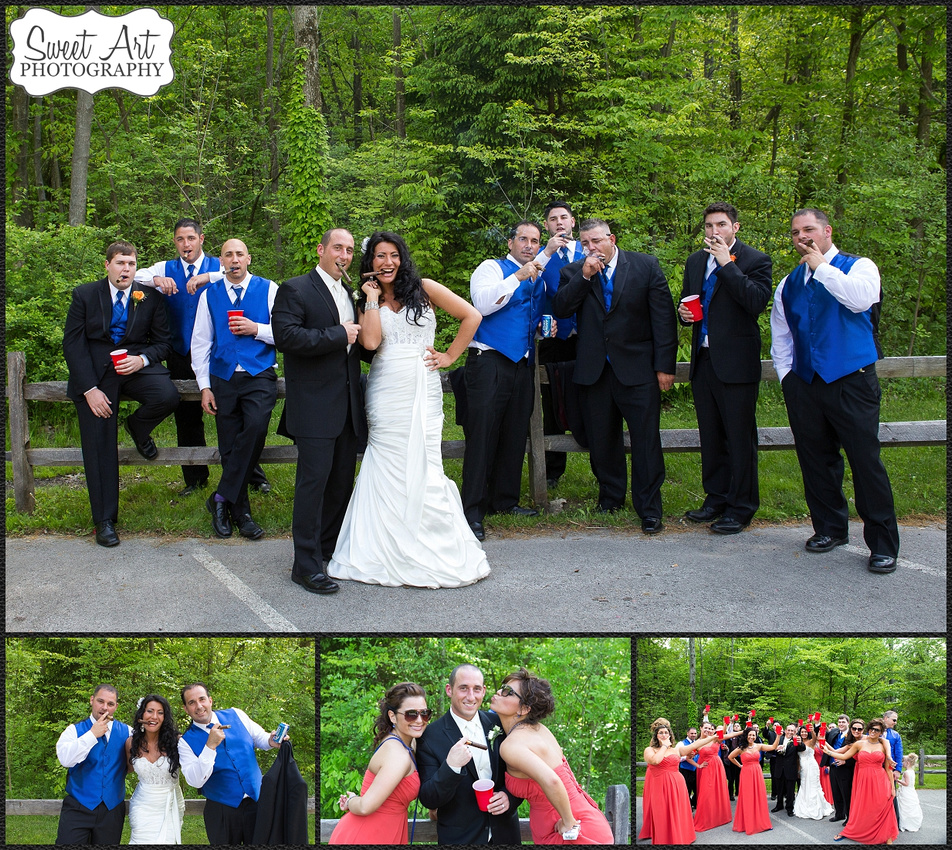 To view more from their wedding day feel free to watch the photo montage below. Be sure to click on HD on the bottom right hand corner to view in better quality.