Emily is such a sweetheart, she is a wonderful young lady I love getting to spend time with! She just happens to be best friends with my step daughter Madison. She has the sweetest soul and I was thrilled when she reached out to me to take her senior portraits.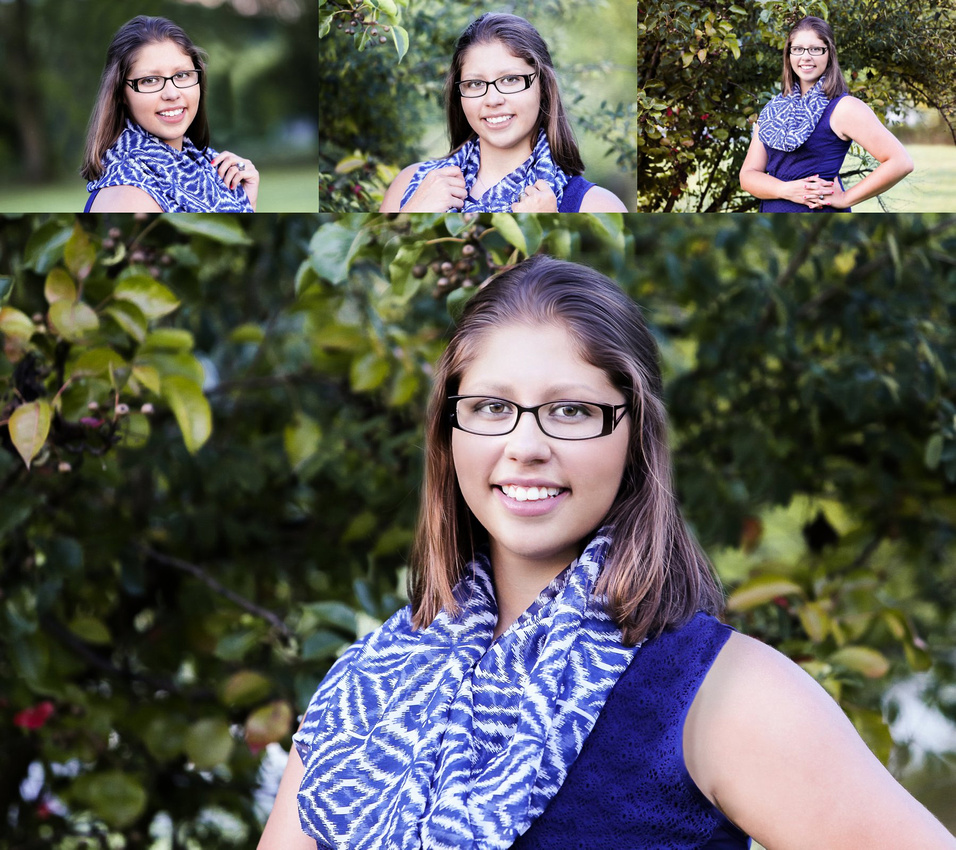 She chose to take some photos around the school and at the track so we could get some sportier looking photos.
Then we switched to Cascade Park for more of a natural setting. I love photographing people in red against green and other earth tones.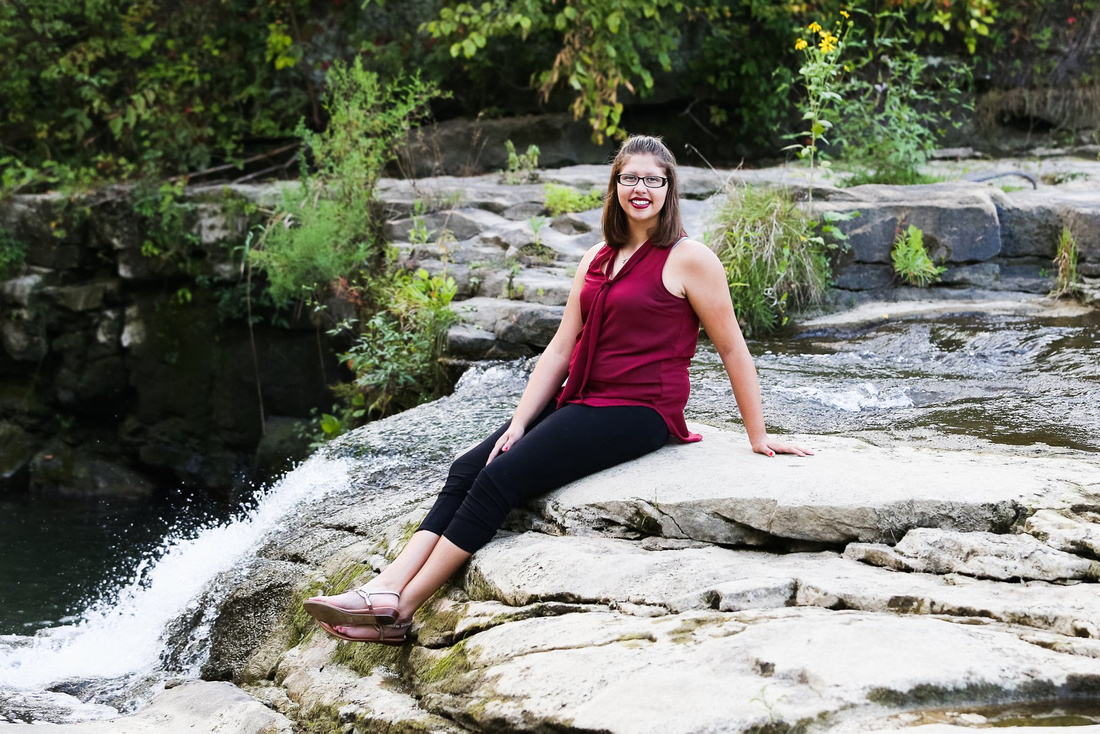 Thanks so much for choosing Sweet Art Photography Emily! It is always a joy to hang with you!