Alexis is such a special gal! Since first meeting her at the VERY FIRST WEDDING I EVER shot, we have seen each other many times over the years and I enjoy playing catch up with her on where her life is taking her.

She chose Cascade Park in New Castle for the backdrop for her senior session. It is a gorgeous location with so many options within the park for stellar photos.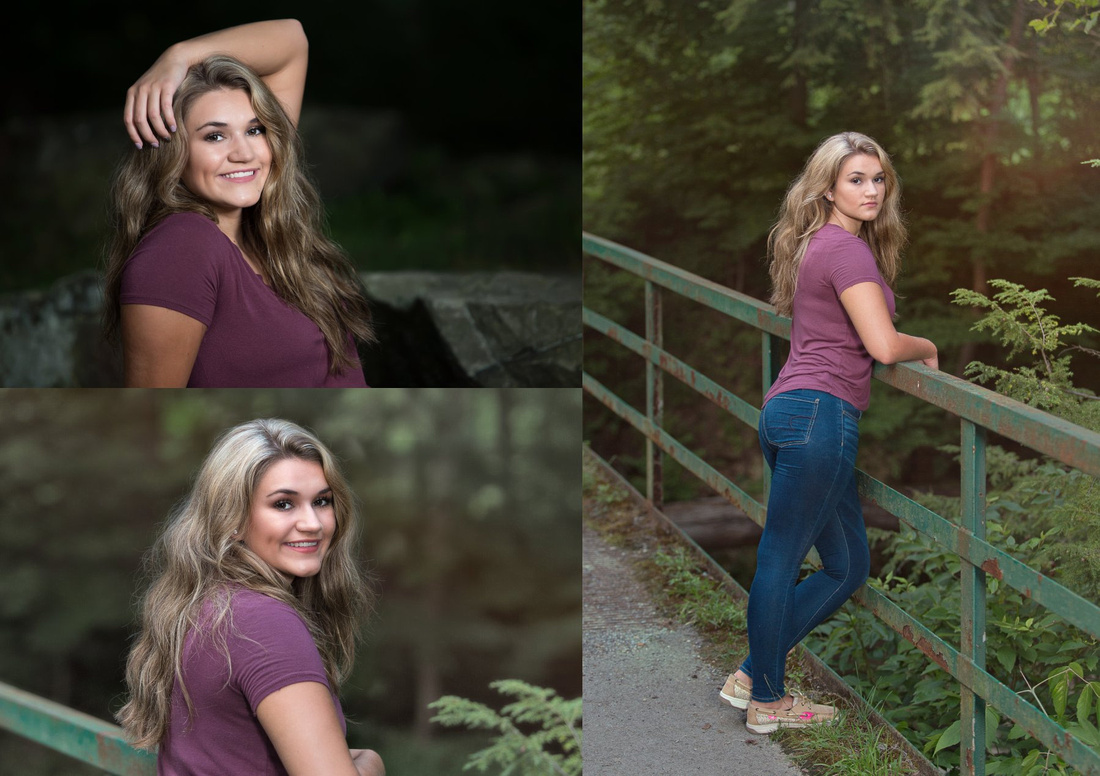 She chose a beautiful pallet of colors for her clothes choices and they compliments her skin tone beautifully.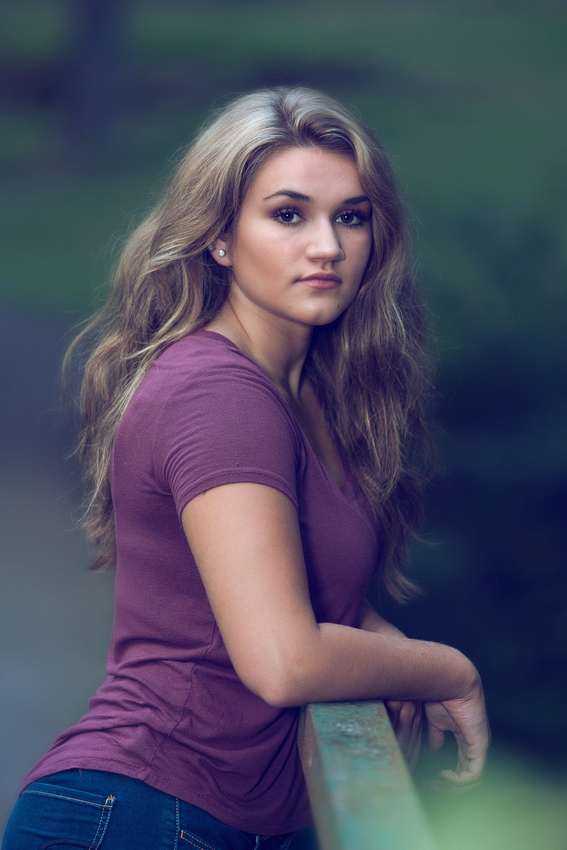 The sunlight was gorgeous as the sun started setting and the flowers and bokeh colors just popped! Making her session magical.
The image below reminded me of a Calvin Klein magazine advertisement. What do you think?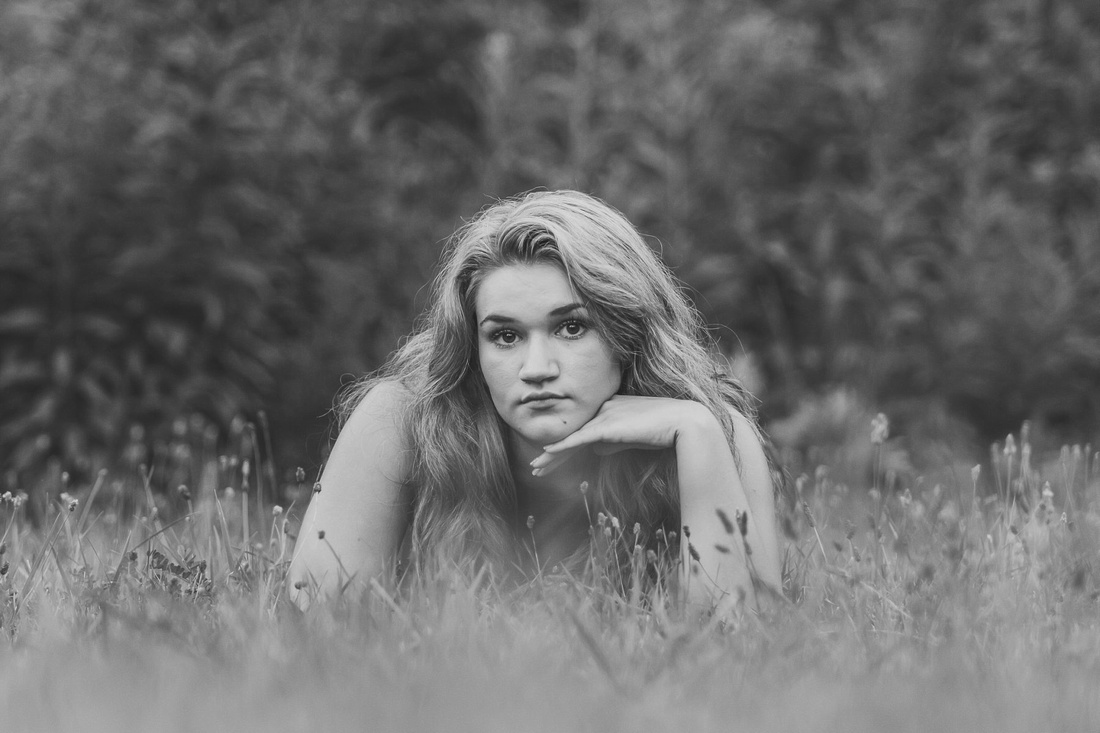 I ended up editing a few of her shots a bit differently, only because the location and setting sun spoke to me. It's a bit different than my normal style but it looked almost like the color style of a painting by the famous artist, Caravaggio.

I loved working with Alexis and her mom again. I hope our paths keep crossing so I can hear of where you head in life! Thanks for an awesome session!
What she had to say!
"You made me feel very comfortable taking pictures, I usually hate them! I love that my session felt amazing, exciting and different! My favorite part was being able to express myself through my own poses and overall style. I can't choose a favorite, I'm in love with them all!" ~ Alexis