How adorable are these two?!? What an awesome couple! We enjoyed working with them and their family and friends so much. Kylee answered some questions about their wedding day for me so I'll let her tell you about her and Jon's day! ;)
When you were getting ready, how were you feeling?
Kylee: "Excited and Anxious!"
"One of my favorite photos of the day was of Jon when he first saw me walking down the aisle. He started getting teary eyed and I just knew it was going to be a perfect day!" - Kylee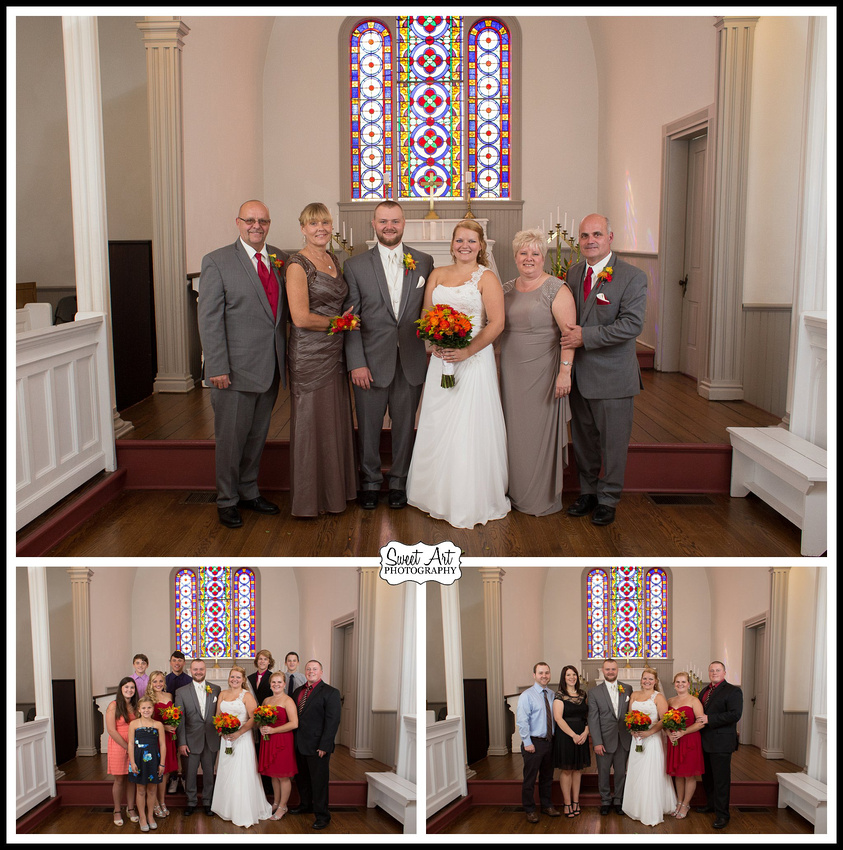 What was your favorite detail of the day?
"The flowers! They were so bright and brought so much color to the photos." - Kylee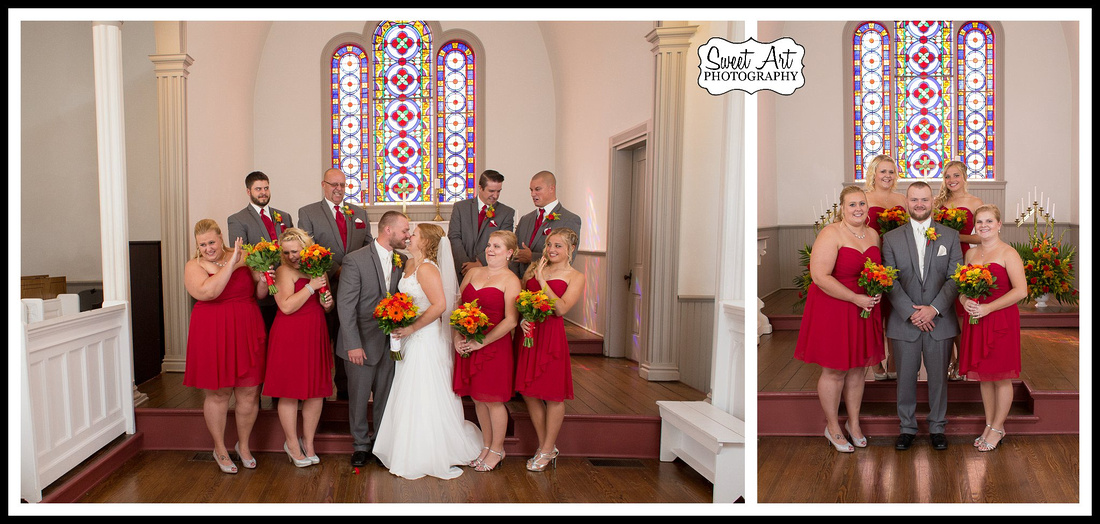 Three words that sum up my wedding day are: Amazing, Fun and Perfect!
"My favorite moment of the days would have to be our first dance together." - Kylee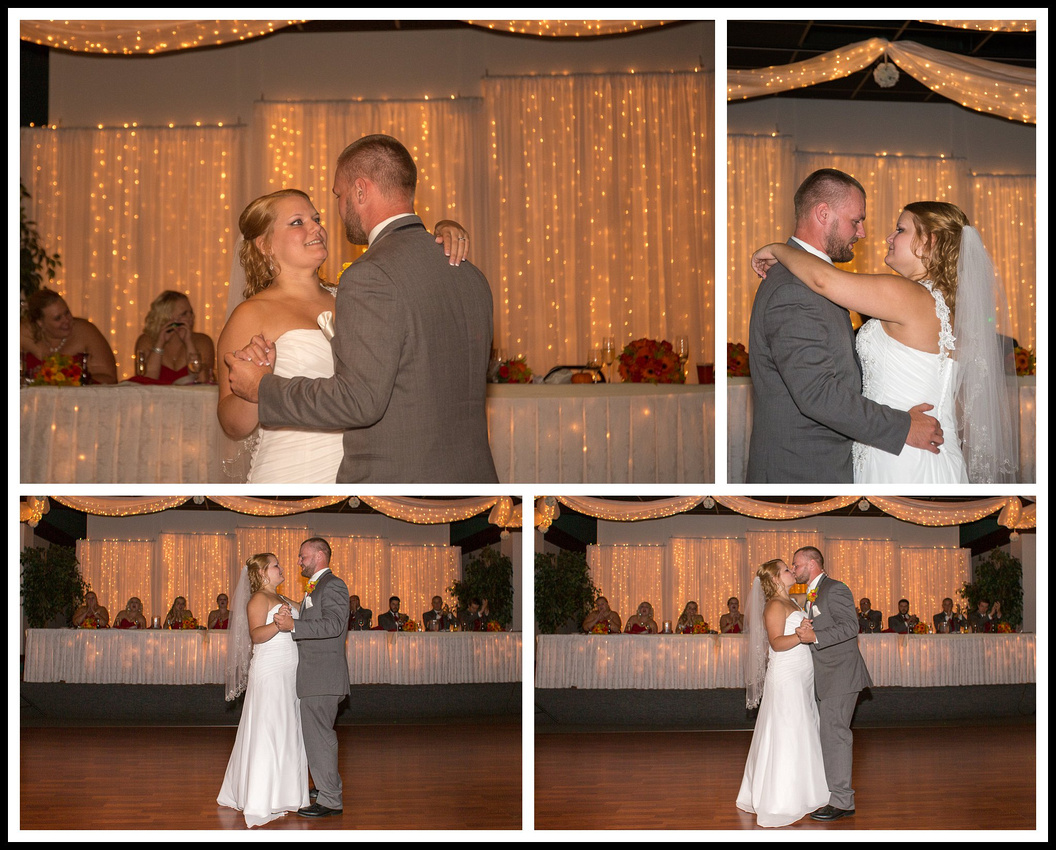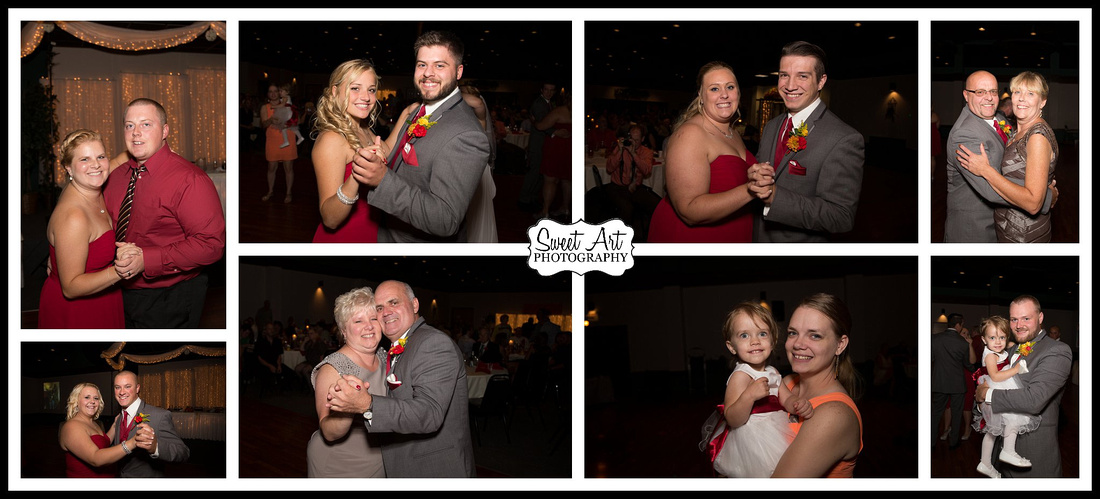 "There were so many funny moments and great moves captured by Natalie and Bryan when everyone was dancing, I loved it!" - Kylee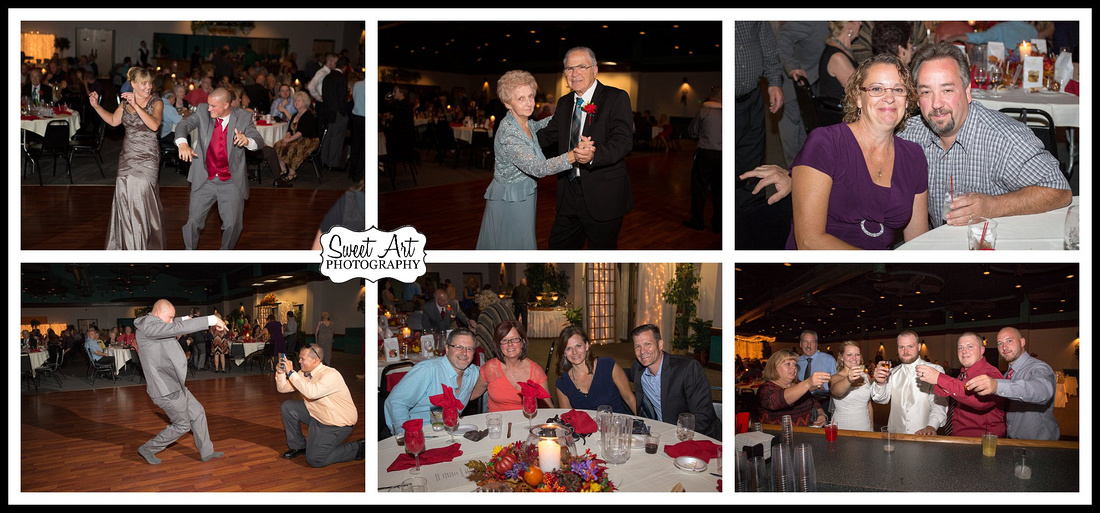 Vendors:
Ceremony Site: Boardman Park
Reception Site: SNPJ Alpine Room
Flowers: Flowers N' All
Entertainment: DJ Rockin' Ryne
Cake: Stephanie Day
Hair: Shear Perfection
Dress: David's Bridal
Tux: American Commodore