Logan's session was magical! I love when the light and the color in natures play such a huge part in making the session even more amazing! Logan is so awesome! We started out at her home and when she pulled out this amazing purple sweater that had belonged to her grandfather who passed away, I was almost brought to tears. When I saw this teal colored wooden chair her mom painted I just knew this photo would scream love of a family.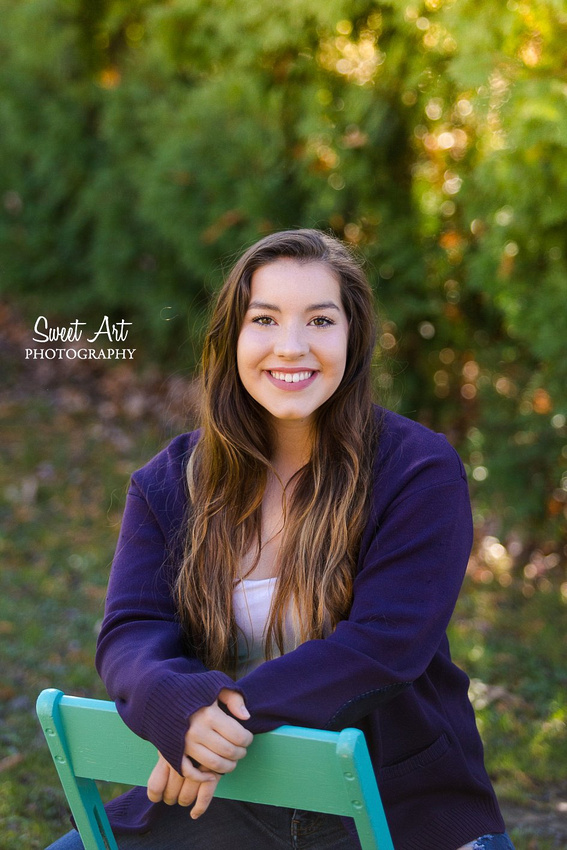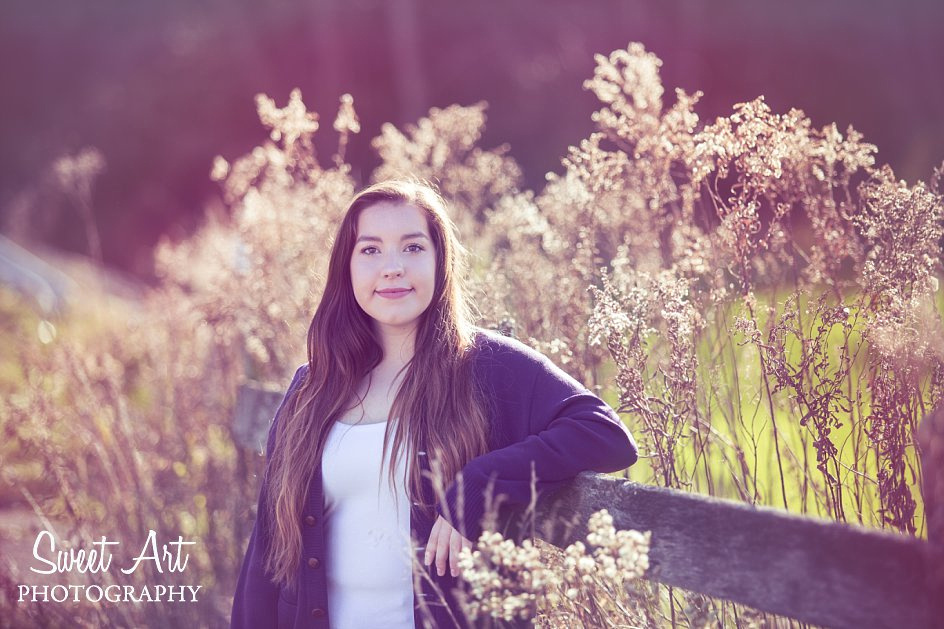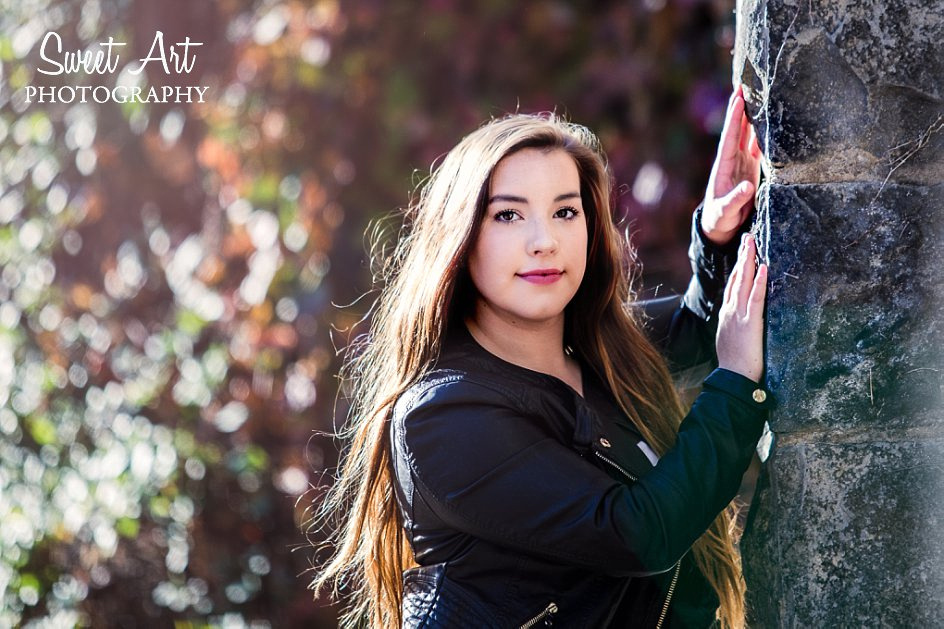 The gorgeous stone at Westminster College made for a gorgeous location too!
Mom spotted this corner of ivy and requested we put her in it..um...yes please! How gorgeous are those colors!
As we were walking around her home, the trees were bare, the ground a bit muddy and there wasn't much color. But when I saw this field across from her home I just knew it would look spectacular in the sunlight. Am I right or what?? I love when my ideas works out! :)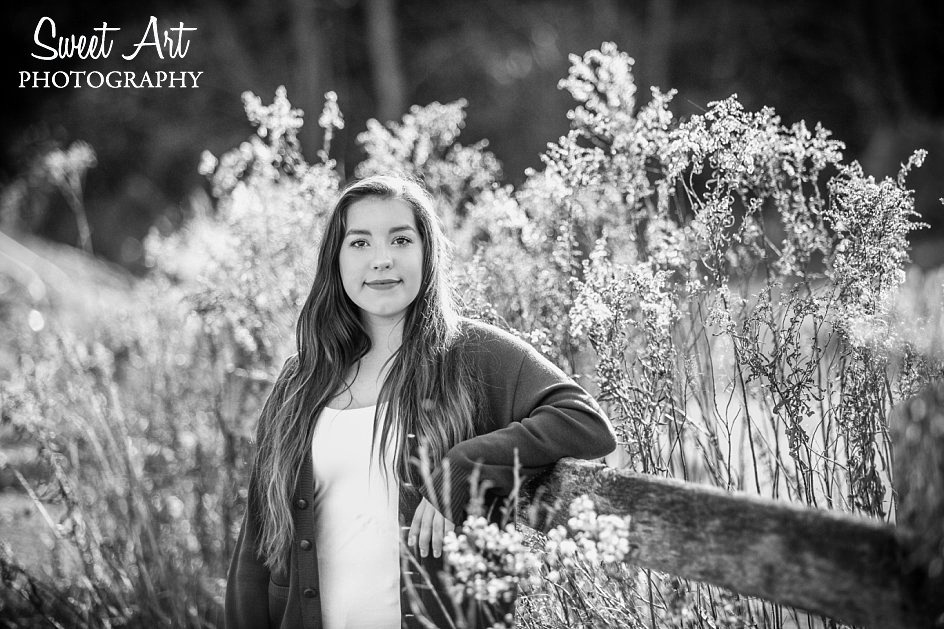 We also took a little trip to a local covered bridge. I'm obsessed with this bridge and have used it frequently in the past. It never gets old!


Logan I can't thank you enough for such an awesome session! You rocked it girlfriend!