Thank you Google! I'm so glad Kacie and her grandma found me through Google. We instantly hit it off and I loved that their personalities meshed with mine from the start. We laughed A LOT and had such a great time together. I think it's the artist's in us! It wasn't until after Kacie's session that I found out she was an AMAZING artist. I would have LOVED to have had her in any of my art classes back when I was teaching high school art. I can't wait to see where she goes in life and I'm so excited we are friends moving forward :)

Her blue eyes were so gorgeous!!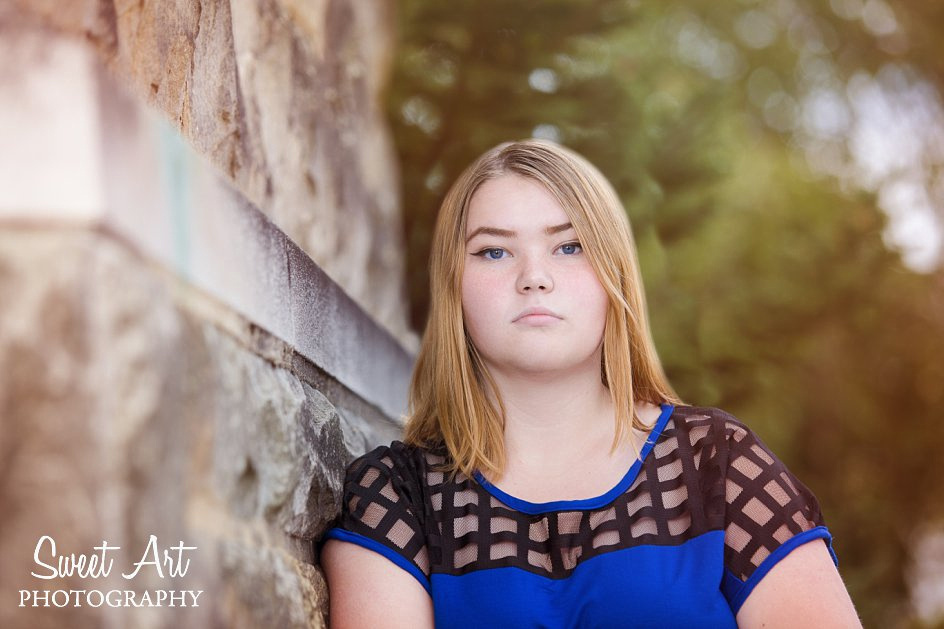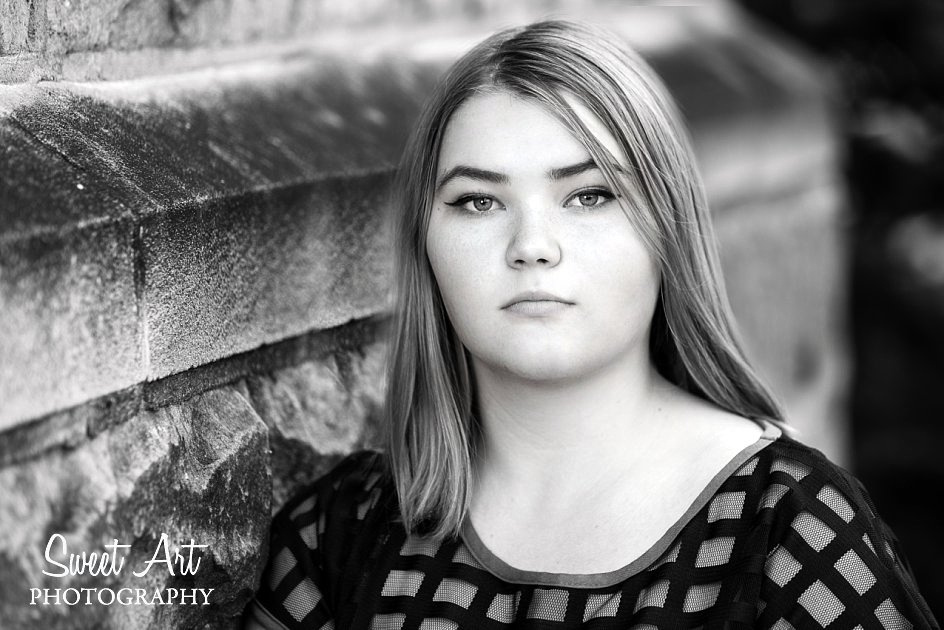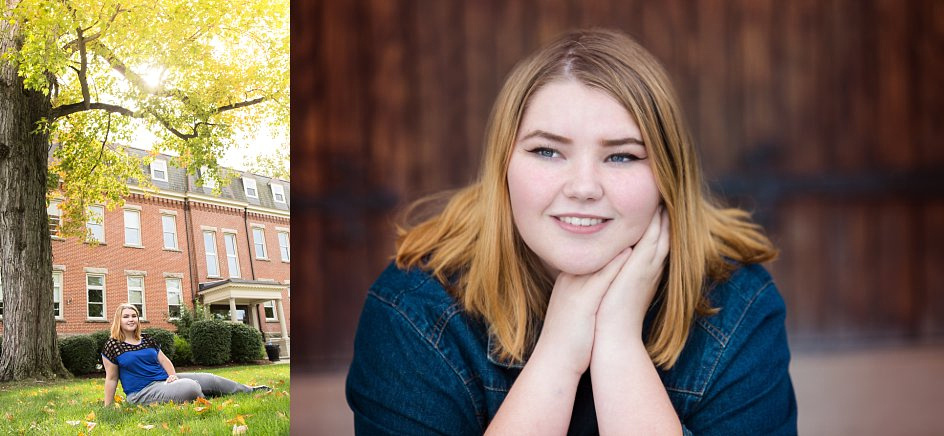 Thank you so much for such a great session Kacie!