I am so thrilled that my cousin and his wife passed my name along to this couple. Julie and David are so special! We loved the sweetness in their eyes as they looked at each other throughout the day. I asked Julie to give me the inside scoop of how she was feeling along the way. I love seeing her thoughts along with the photos we captured. We hope you enjoy seeing it from her perspective too!
~~~~~~~~~~~~~~~~~~~~~~~~~~~~~~~~~~~~~~~~~~~~~~
In the words of Julie - The Bride :)
Three words that described your day: "Beautiful, colorful and hot!"
"As I was getting ready I was so excited! I was surprisingly calm and everyone kept mentioning this and asking me why I wasn't freaking out yet! I think I just had everything as planned out as I possibly could and everything else was out my control! I was positive that it was going to be an amazing day despite any of the small things that could go wrong. "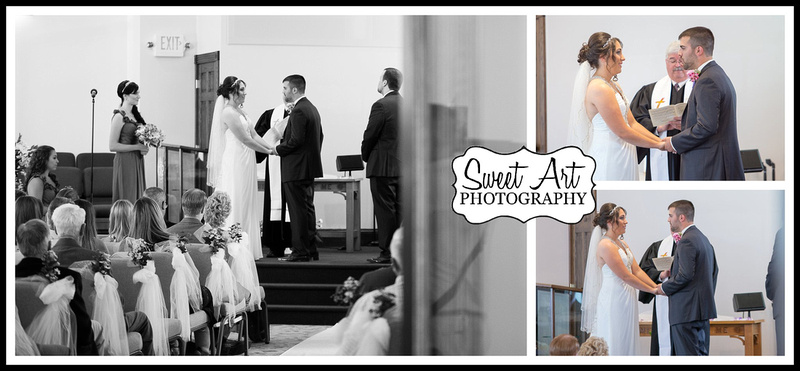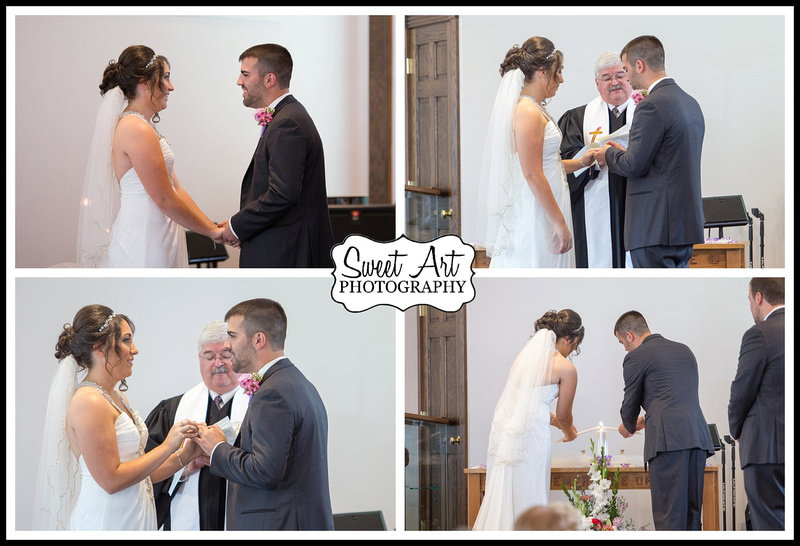 "I was so happy that you guys took a picture of us kissing as we walked down the aisle for the first time as husband and wife. It's such a great picture because there are so many people in the background and it highlights a lot of those who were there to share the day with us! Plus it's just such a happy memory of finally being married and walking down the aisle together."

My favorite detail of the day was being able to wear my grandmothers engagement ring as my "something old." :)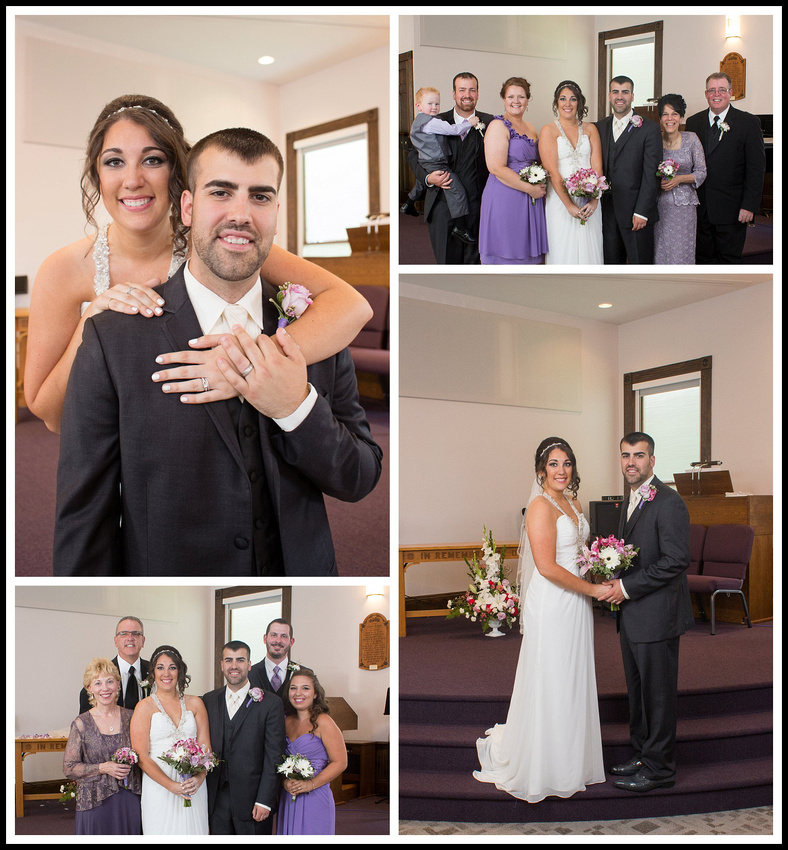 " I especially loved the outdoor pictures because the colors were so vibrant. One of my favorites would have to be the picture of us under my veil kissing. I think it is so unique and classic looking. We've gotten so many compliments on it! "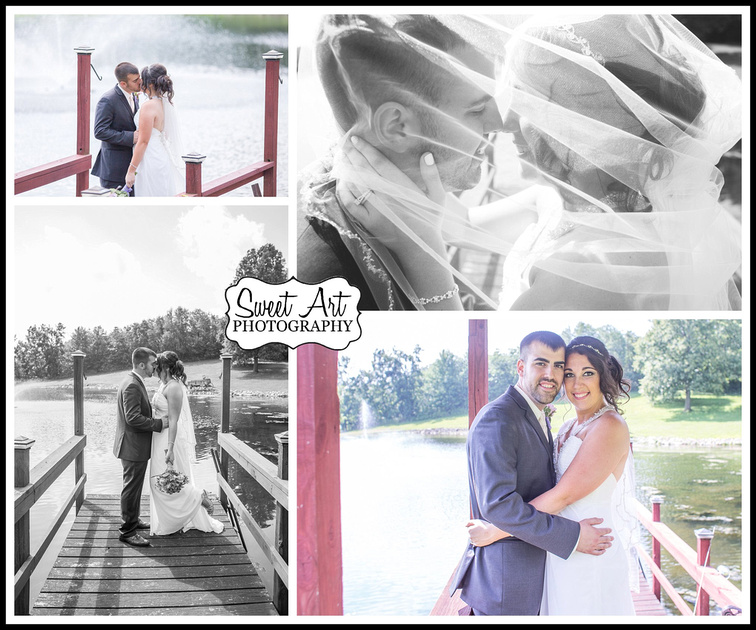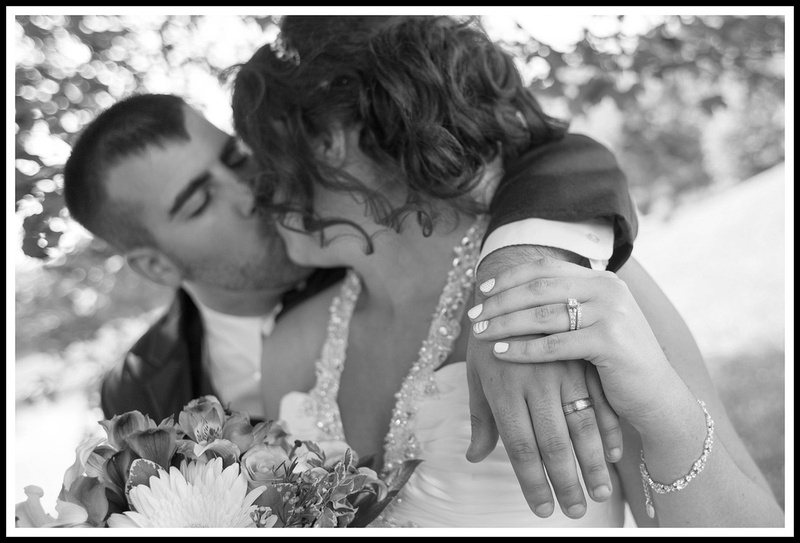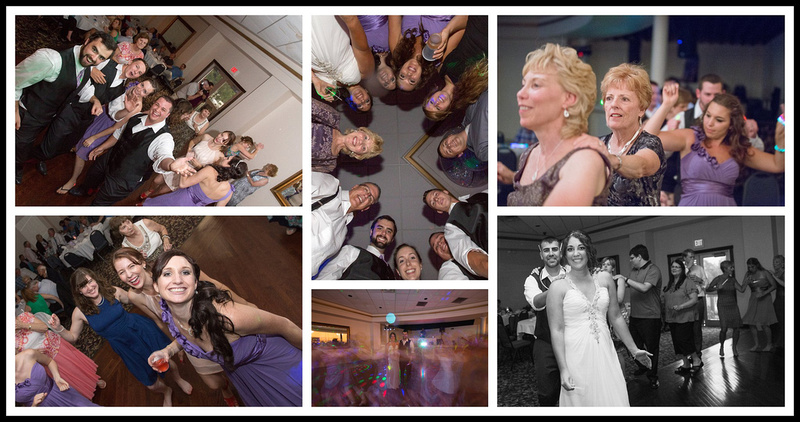 Vendors:
Ceremony Site: Castlewood Missionary Alliance Church
Reception Site: The New Englander
Flowers: Cialella and Carney
Entertainment: Jeremy Erwin
Caterer: New Englander
Cake: Beth's Cake and Candy
Hair: Chelsea Fiacco at Rayanne's Beauty Salon
Makeup: Marenda Zeronas
Dress: Bliss Bridal
Tux: Bliss Bridal