I first met this bride back in 2008, when I had the opportunity to have her in class. Never in a million years did I think that I would be fortunate enough to capture her wedding day and not be teaching anymore. I feel so privileged to be a part of their special day. I got to know her husband just a month prior when he was a groomsman in another wedding we shot. They are so much fun. They laugh a lot together and I absolutely love that about them. I had them reflect a bit on their wedding day and share some thoughts with me. I know, I know, once a teacher always a teacher. I can't stop giving them homework ;)
~~~~~~~~~~~~~~~~~~~~~~~~~~~~~~~~~~~~~~~~~~~~~~~~~~~~~~~~~~~~~~~~~~~~~~~~~~
What are three words that described your day?
"Awesome, successful and fun!" - Rick
"Memorable, joyous and successful" - Kristin
Kristin - "While I was getting ready I was feeling anxious and excited"
Kristin: " I gave my florist absolutely no direction on what I wanted, and he did his own thing and I was blown away at how well of a job he did when I didn't even know what I wanted." (Centerpieces & Bouquets)
Rick - "I was filled with excitement the day of the wedding"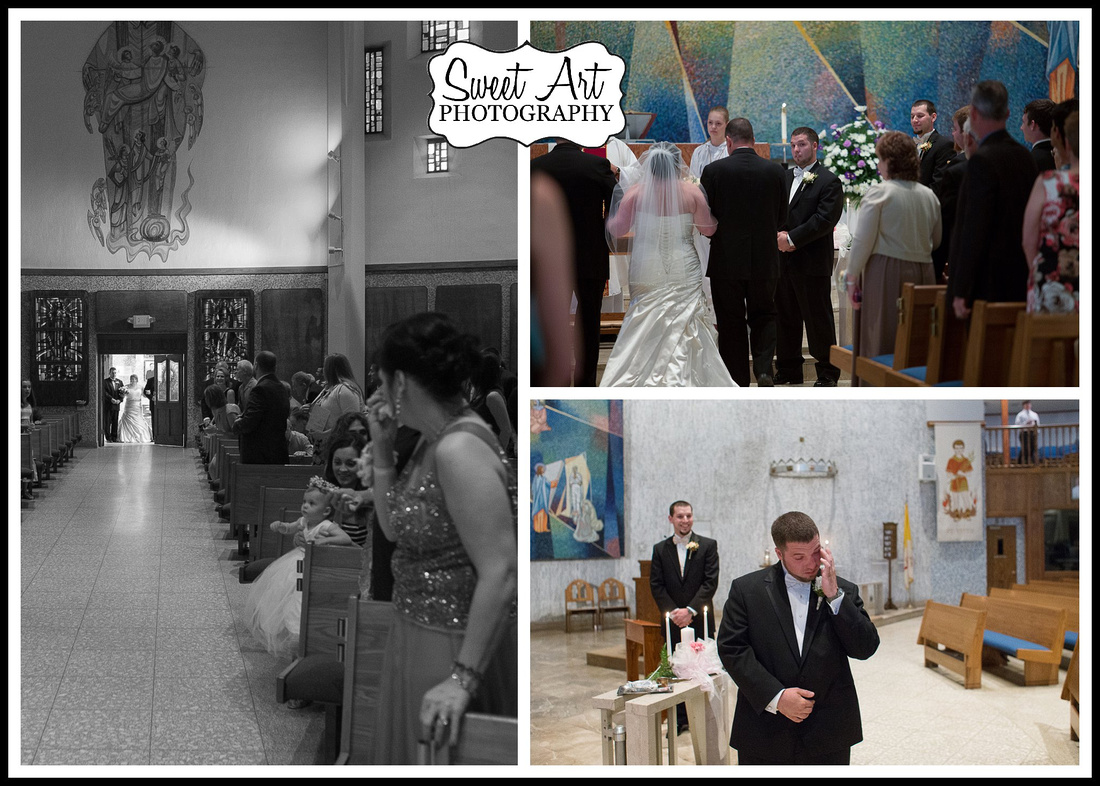 " One of my favorite shot is the one at the back of the church with all our guests, and then us at the front, showing the ceiling and everything. It came out beautiful." - Kristin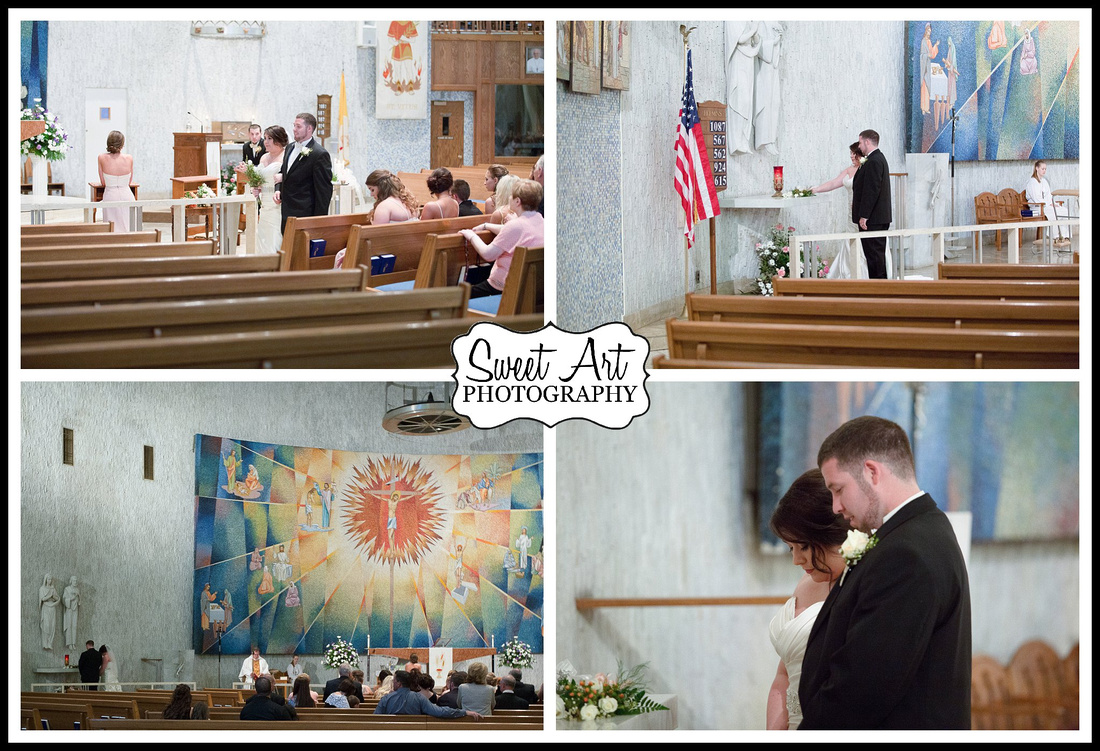 Rick - "My favorite detail of the day was walking into the reception and seeing everything put together."
"I love the one of us smiling at each other while my grandpa is saying the prayer" - Ricky
Kristin - "My favorite part was dancing the night away, I love all these candid shots of us dancing that weren't planned"
"My favorite part was counting the money at the end of the night" - Rick
Vendors:
Ceremony Site: St. Vitus Church
Reception Site: SNPJ
Flowers: Cialella & Carney
Entertainment: Farone Brothers
Caterer: SNPJ
Cake: Clarencedale Cakes
Hair: Nicole's Salon
Makeup:
Dress: Mary's Bride and Formal
Tux: Men's Warehouse