Anytime I get to work with a couple for both their engagement session and wedding makes the day go smoother for both them and I. We are able to get an idea of best to work together so there is less talking and more enjoyment on their wedding day! These two were amazing to work with from the get-go. They have been together for a very long time and you can still see the spark in their eyes that they have for eachother.
Thanks again for choosing Sweet Art Photography to capture your special day!
Did you miss their engagement session? Feel free to click here to view photos from that awesome day!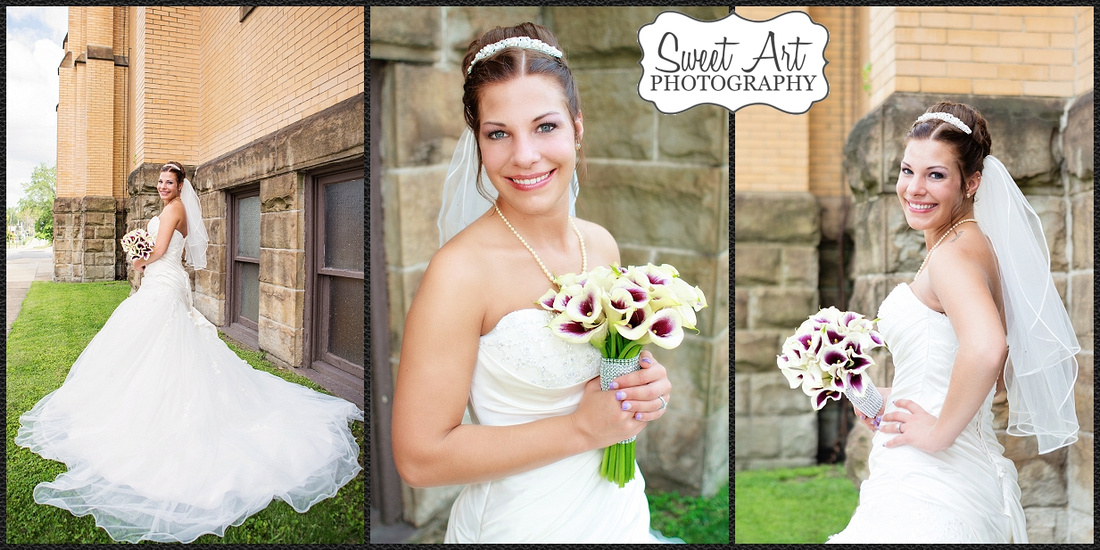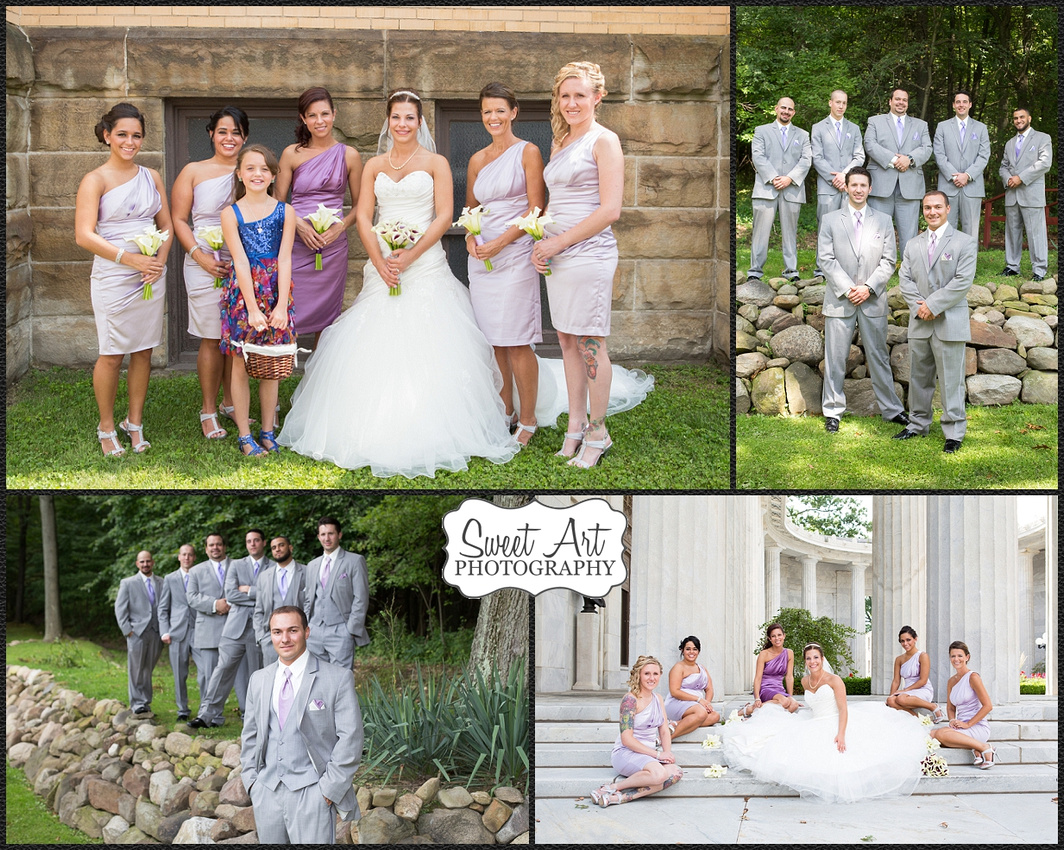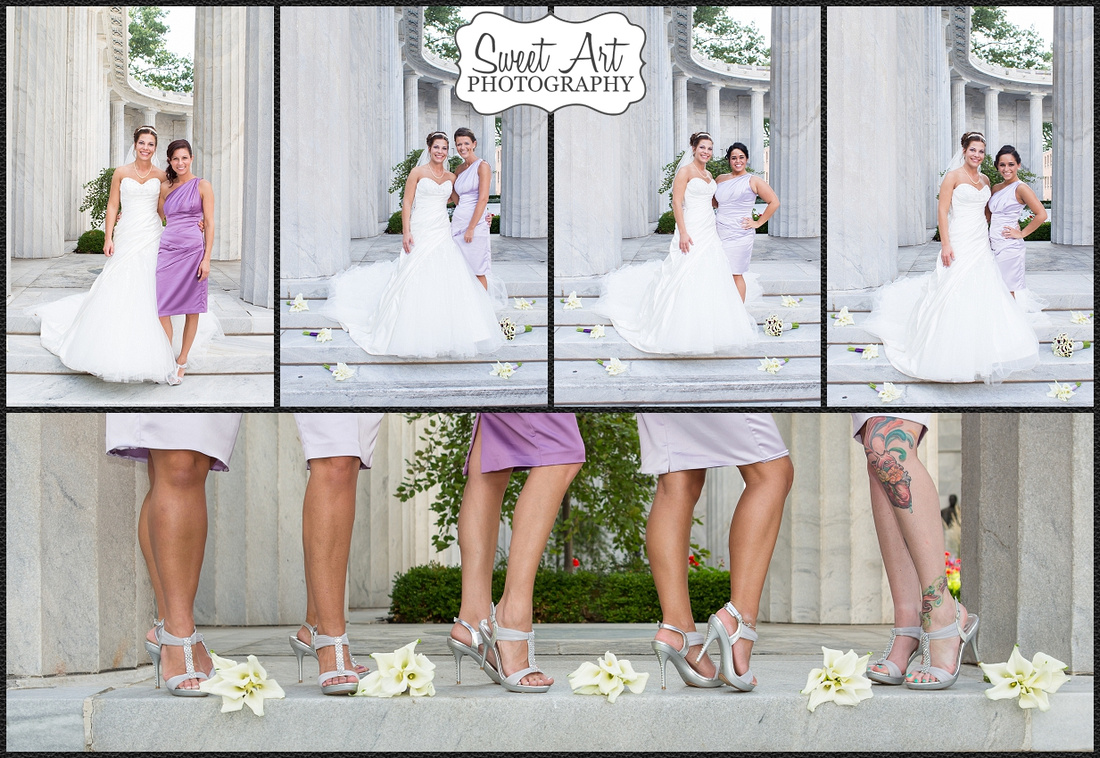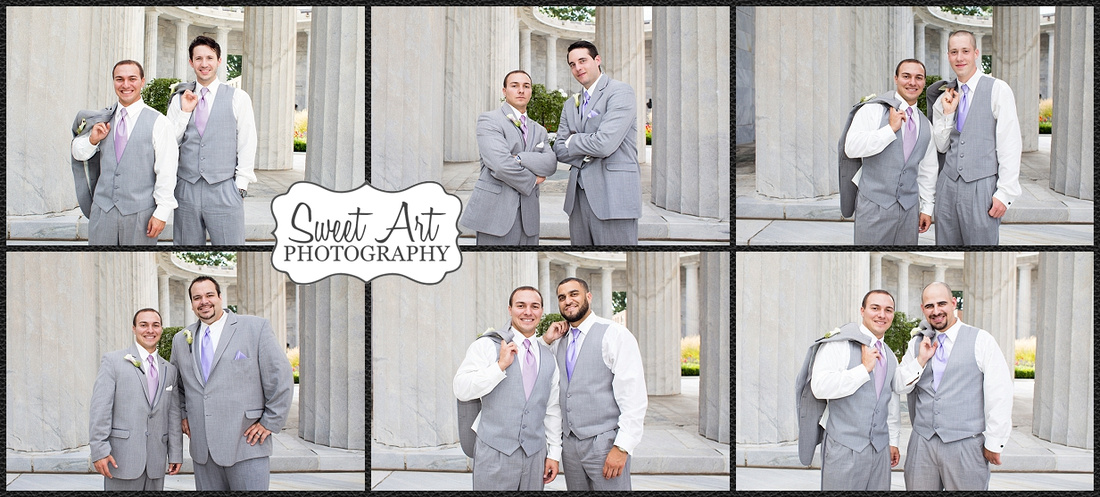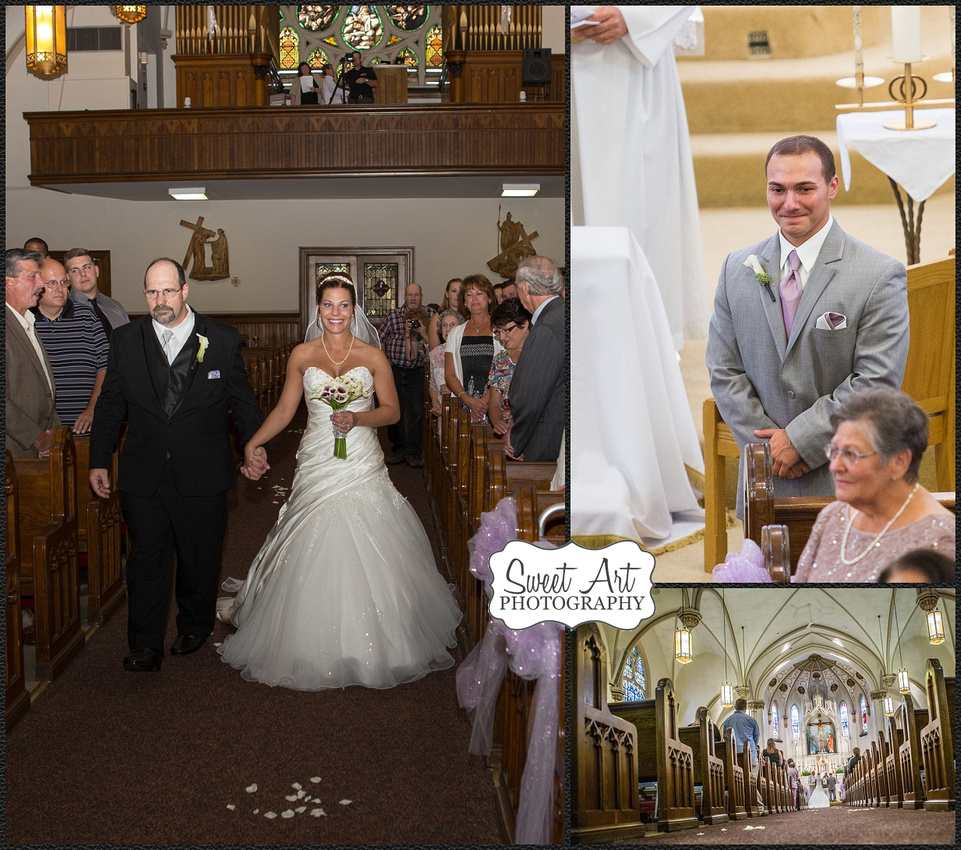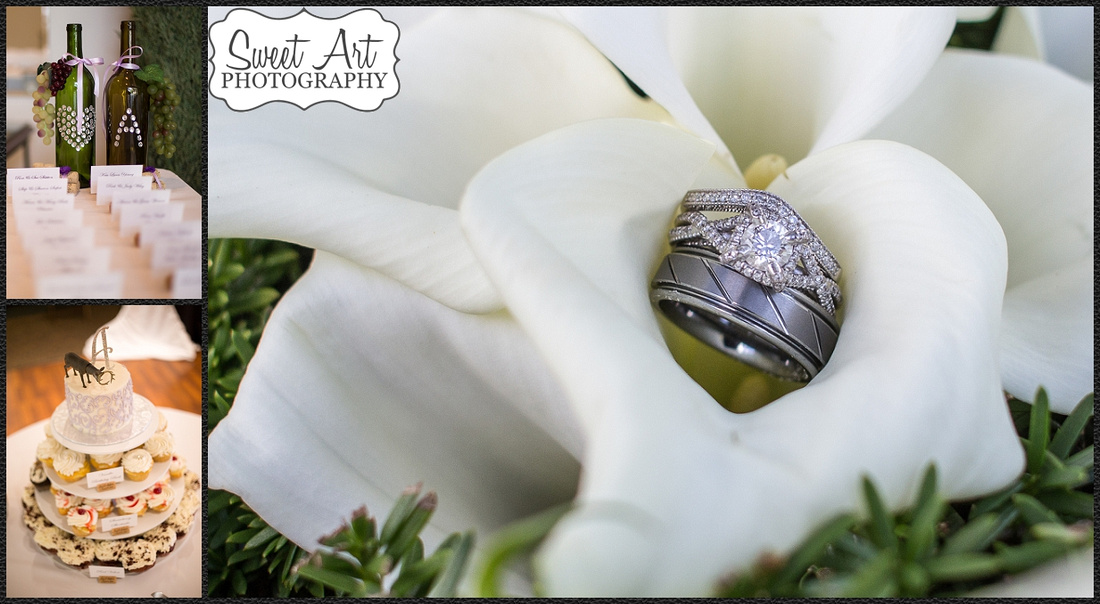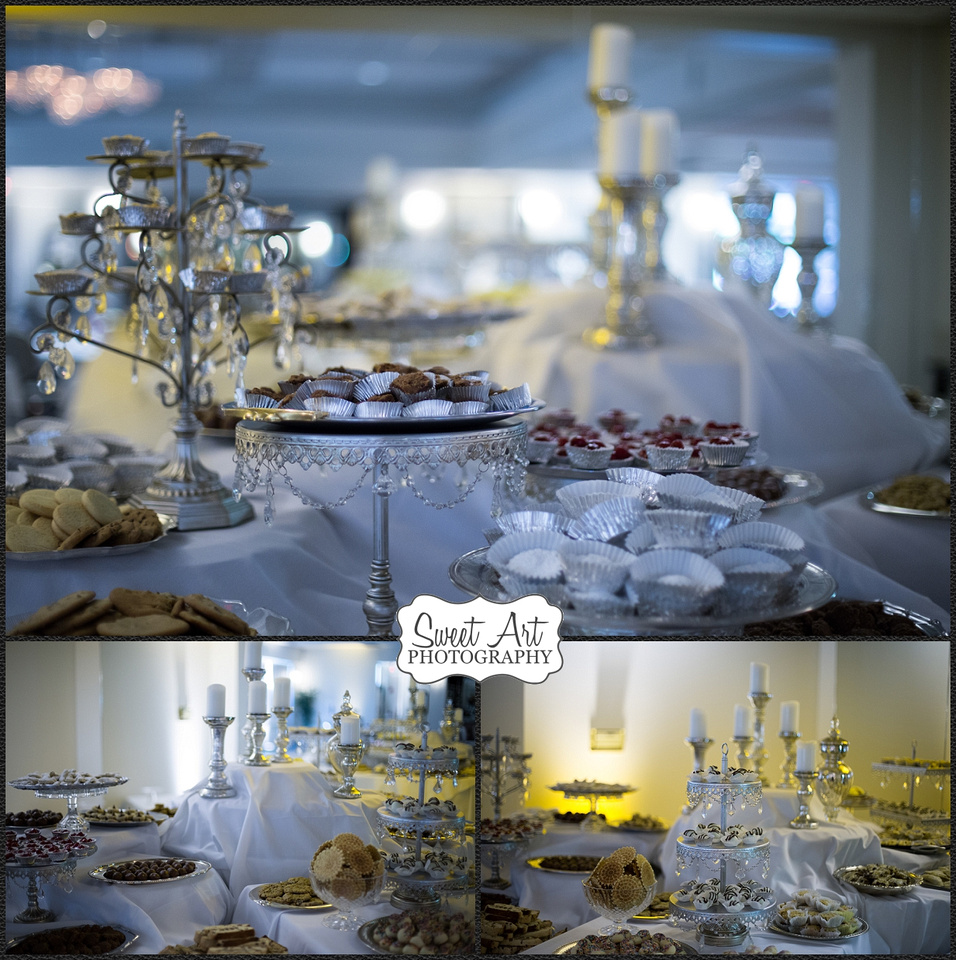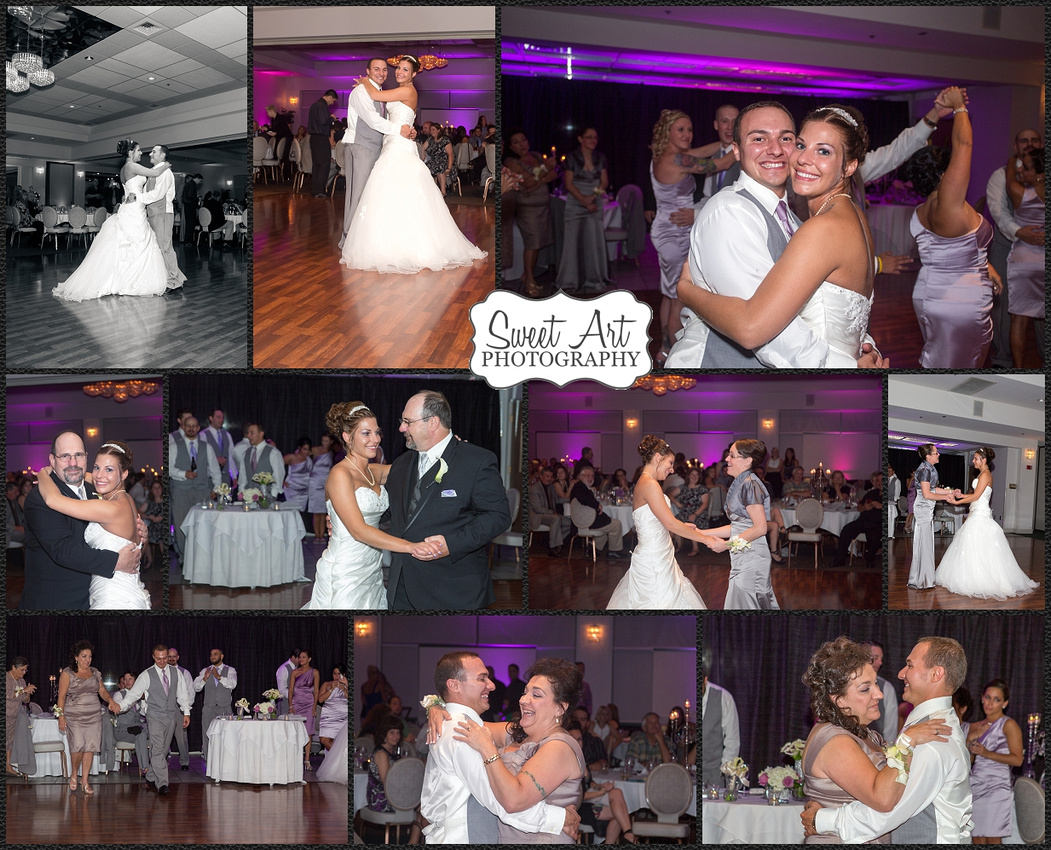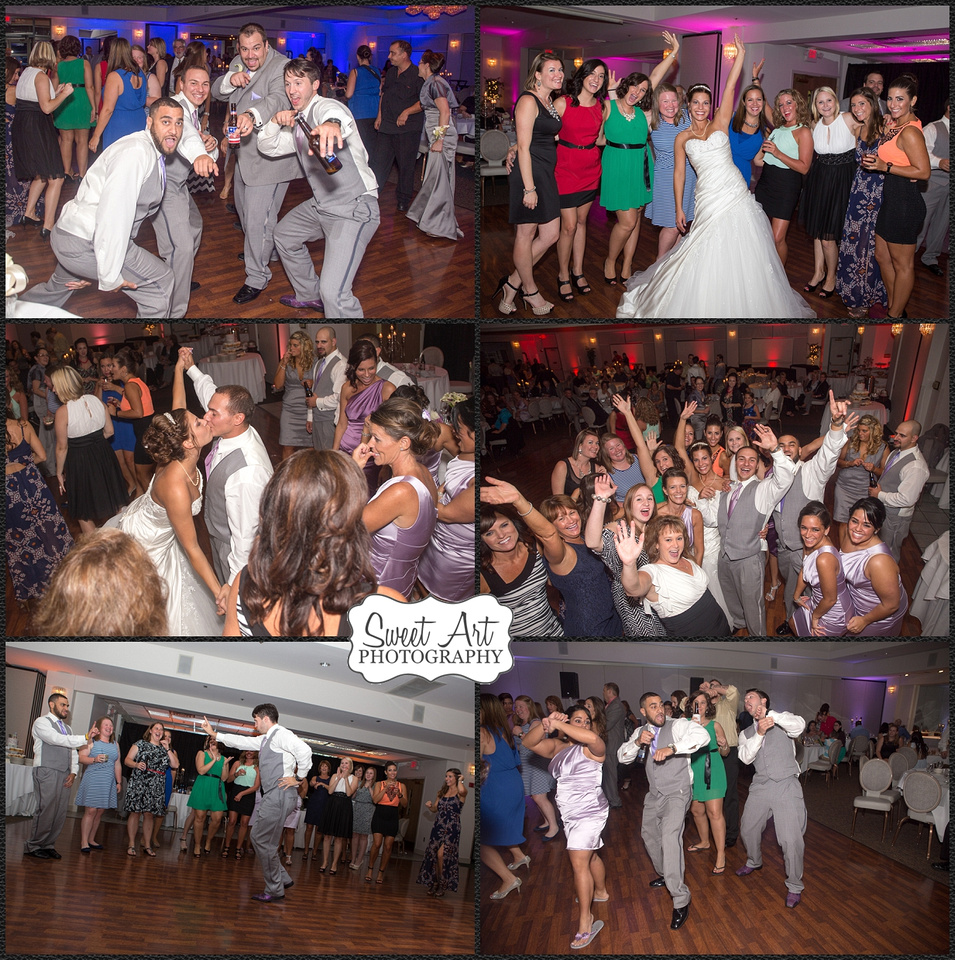 To view more from their wedding day feel free to watch the photo montage below. Be sure to click on HD on the bottom right hand corner to view in better quality.
Other Vendors:
Dress: Evalines Bridal Warren, Ohio
Hair & Makeup: Lindy's At the Beach - (Amanda) Hermitage, PA
Suite: American Commodore Tuxedo - Eastwood Mall Niles, OH
Church: Our Lady of Fatima Farrell, PA
Reception: Leo's Ristorante Warren, OH
DJ & Up Lighting: D&R Audio Girard, OH
Cake: Clarencedale Cakes Sharon, PA
Florist: Greens Floral Hubbard, OH