Melissa, is my neighbor. It's been a joy seeing her grow up over the years. When she called to ask if I would be her wedding photographer, I was so honored to be there for her special day. I had the chance to meet her fiancé Caleb at their engagement session, you can see it here. What a fun couple who love to laugh together. They have a hard time being too serious which is another reason I absolutely love watching them together. For the wedding, Melissa took DIY projects to a whole other level. I loved her use of paint, glitter and disney themes for her wedding details. It was an amazing day that Bryan and I were thrilled to be a part of...thanks so much you two! We wish you all the best!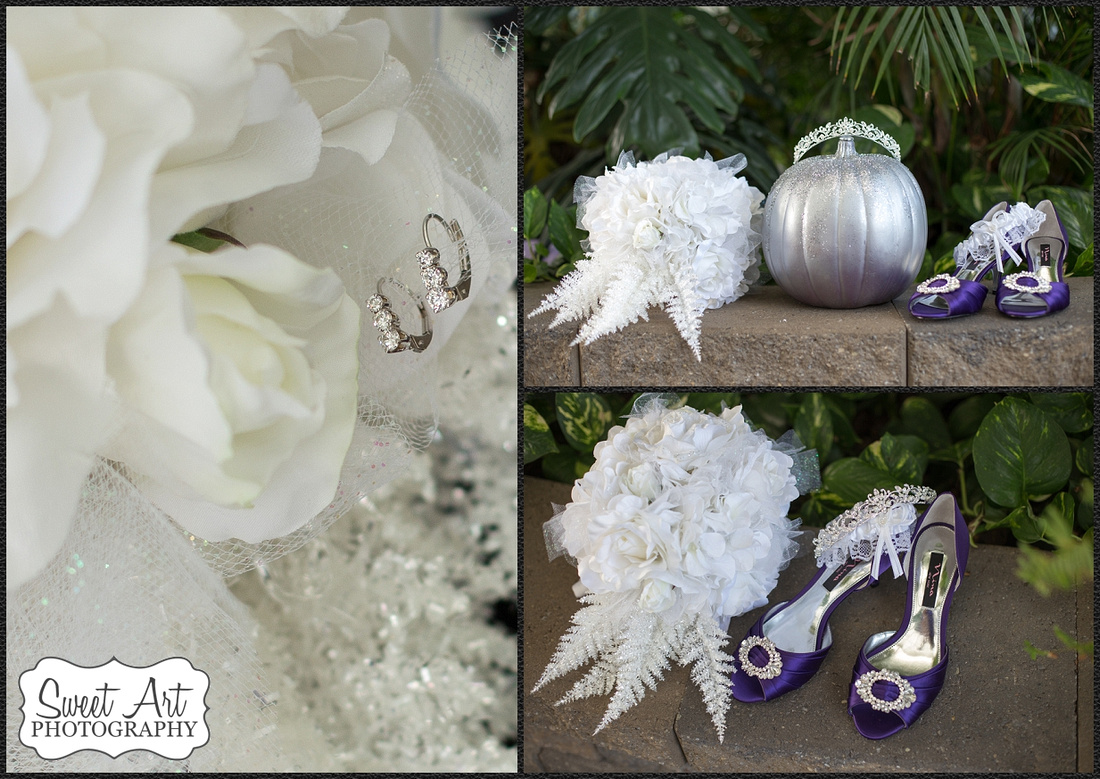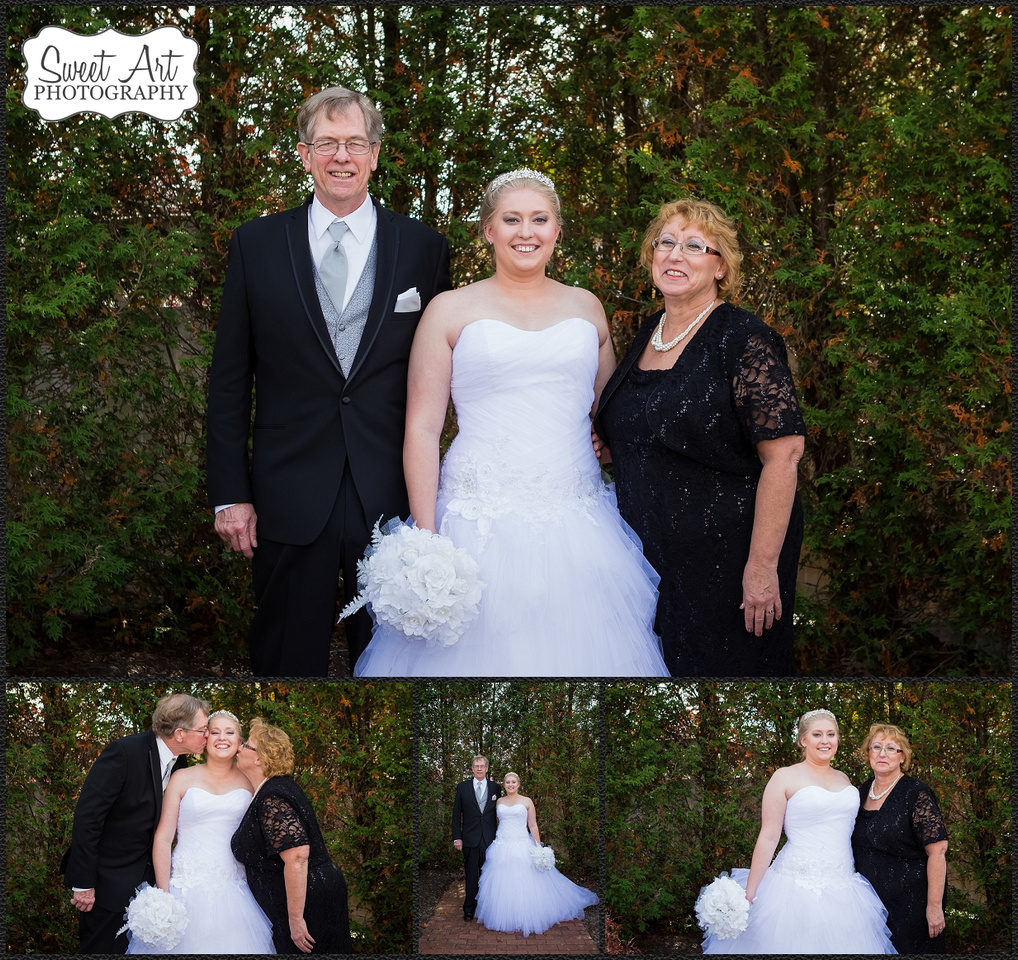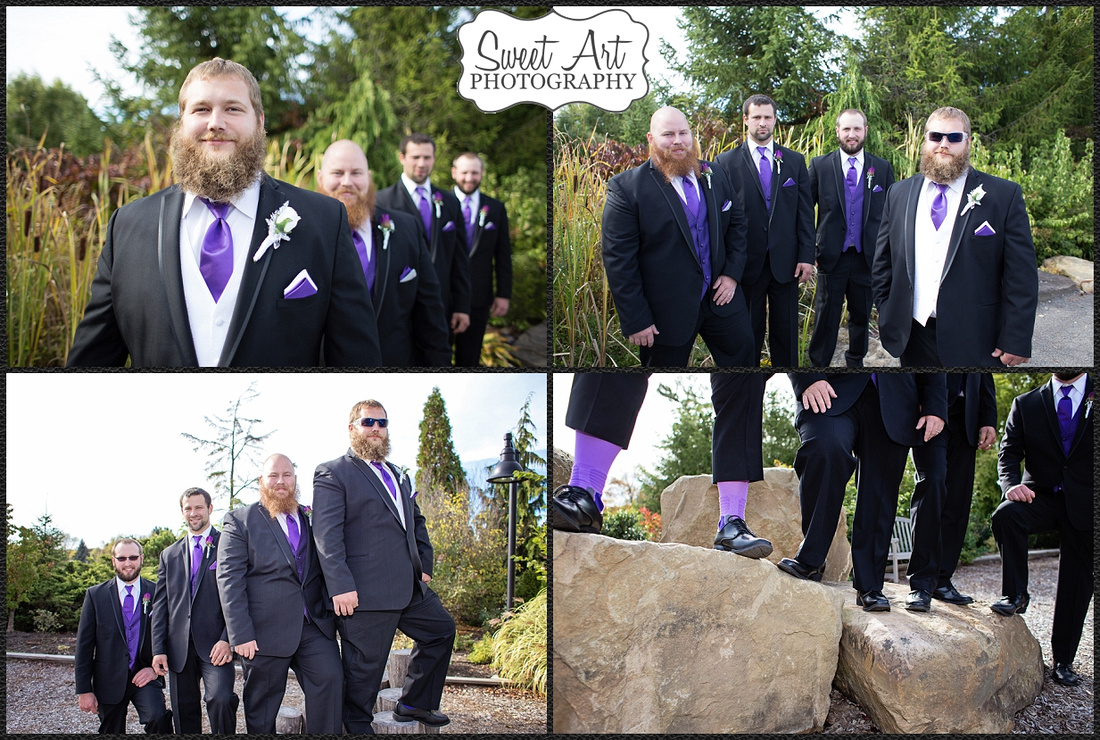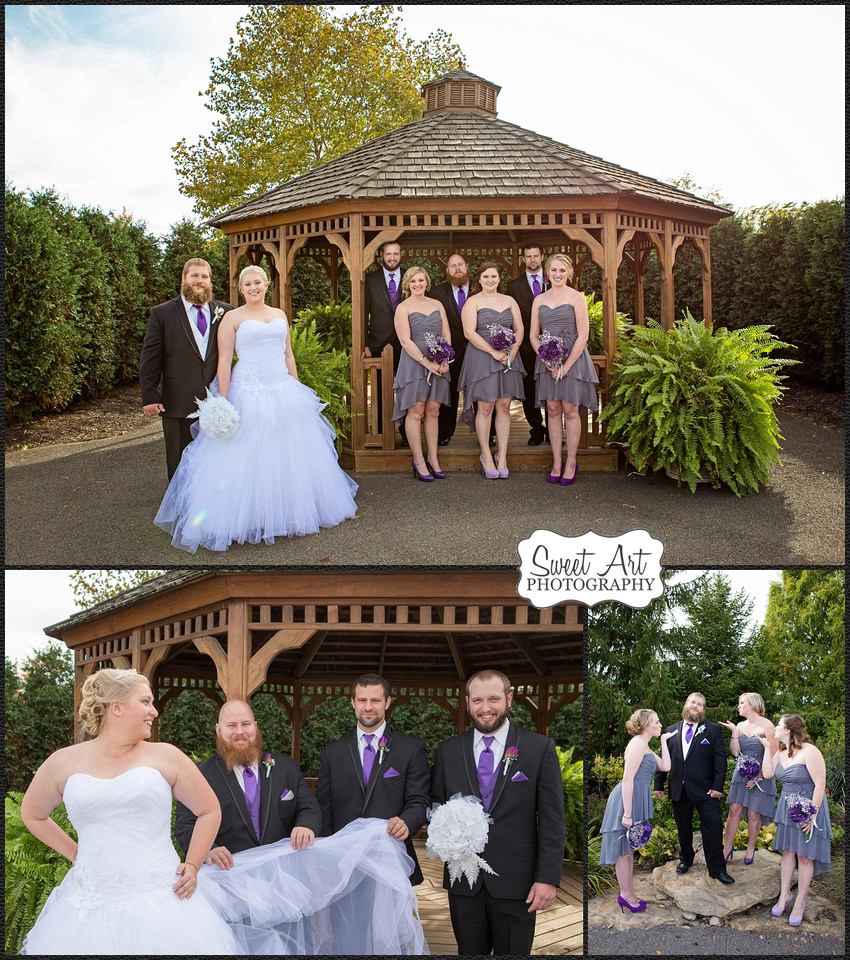 They are spending their honeymoon in Disney so it seemed only fitting to surround them in at least one photo with some pixie dust for good luck ;)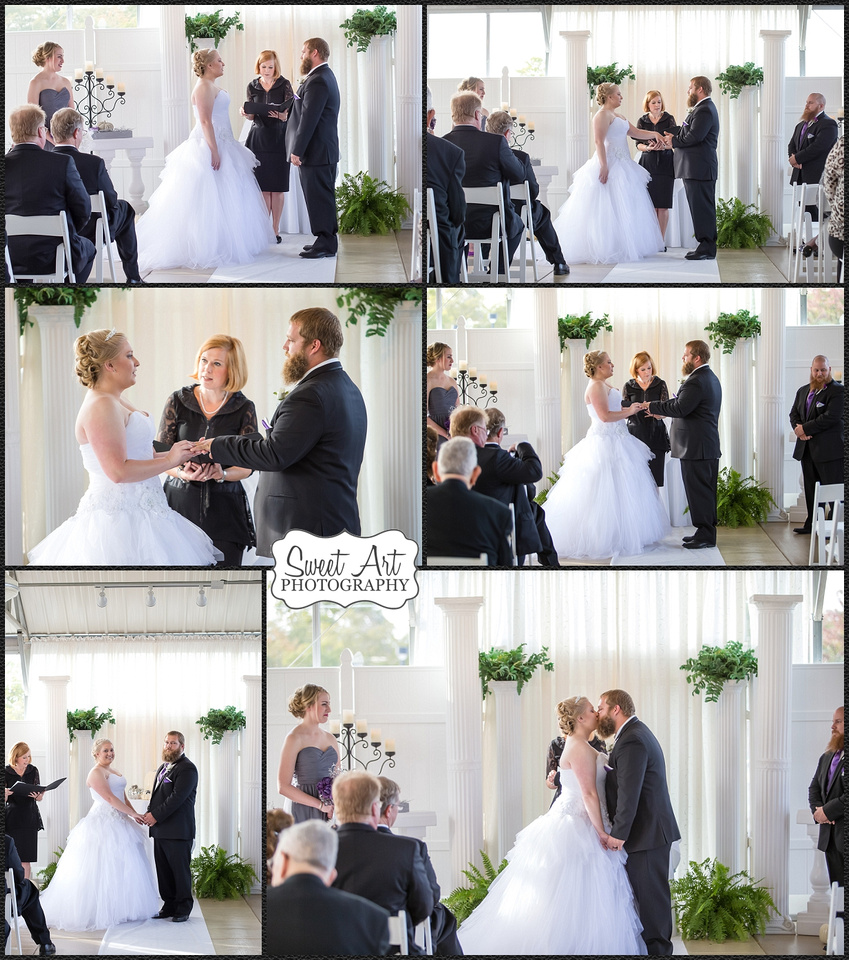 To view more from their wedding day please view the photo montage below. Be sure to click on HD on the bottom right hand corner to view in better quality.