I first met Adrienne several years ago when my husband and I started dating. She worked at "Our Gang's" in Sharon. It fast became one of our favorite places to hang out and eat. If you haven't been in to try their wings you HAVE to soon! In fact Bryan and I's second date was to the Wing King event where "Our Gang's Lounge" took several awards and was voted Wing King- I believe that is 5 years in a row now! By far the best wing sauces I have ever tasted.
"Forgeddaboudits" and "G.A.S." (Good Ass Sh#t) are two of my favs :) Don't let the names fool you they are amazing!
Anyway, Adrienne's family owns the bar/restaurant and that is where our paths first crossed. She is a beautiful, sport loving, sassy bartender. It was my absolute privilege to photograph this special moment in their lives. For those of you who don't know Adrienne & Dean's story, feel free to view the video below. Local news channels have been alongside the couple as they have battled Adrienne's Stage 3 Breast Cancer journey as she has been pregnant. They are an amazing, adorable, strong couple! I am so excited to meet baby Kellan who should be arriving anytime now. To continue following Adrienne and Dean's story check out Adrienne's Army on Facebook.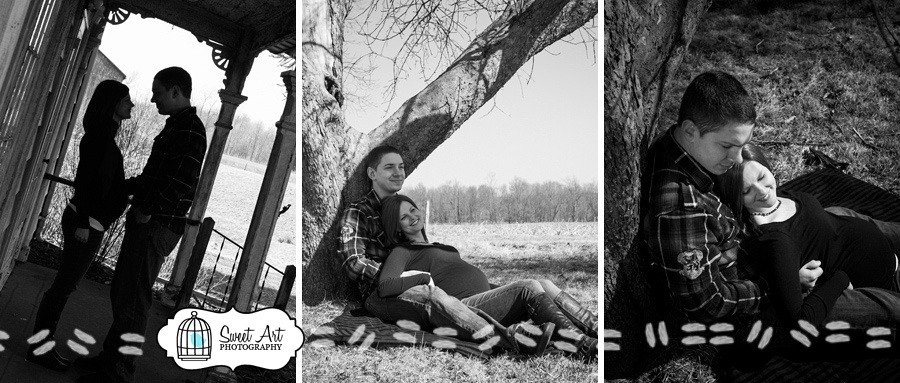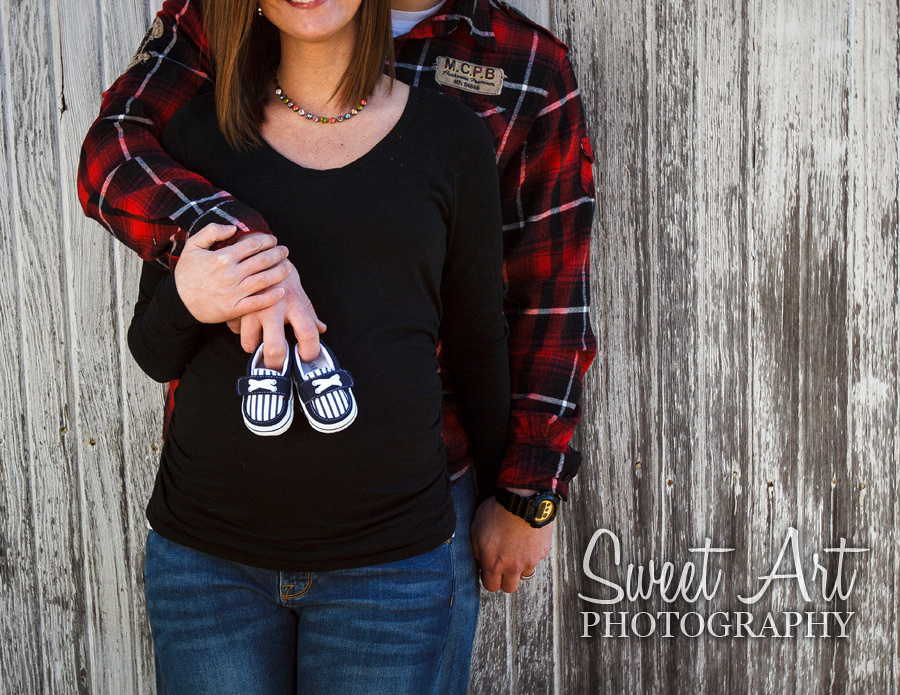 Below is one of the news stories about their journey.