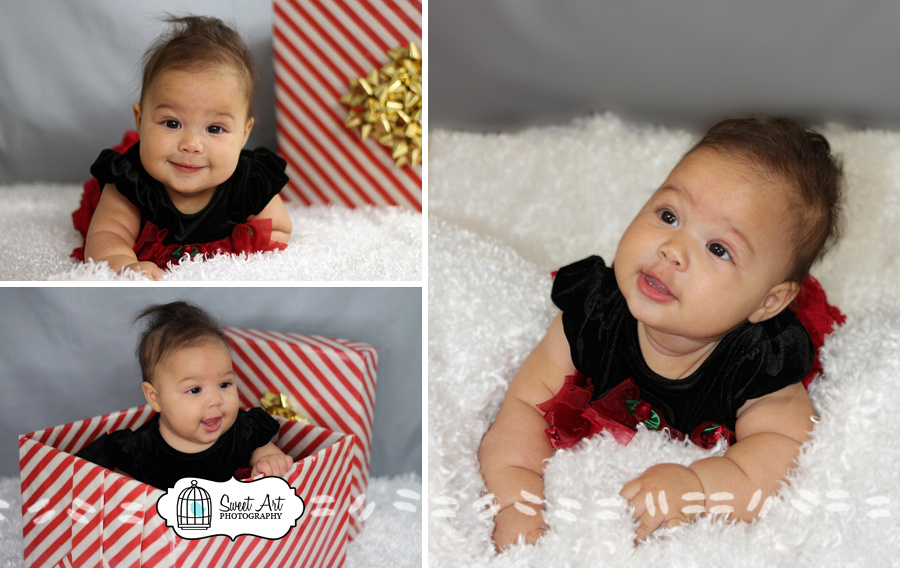 I figured I would throw in another behind the scenes one. I always have mom-dad-grandma-or an assistant right beside little ones as I photograph them. Arms can easily be taken out later. A little extra work on my end but well worth it to keep little ones safe.

Before I shot at a preschool I asked Jen to bring Madelynn over so I can see how my backdrop photographed. I think it turned out great. I loved her little outfit!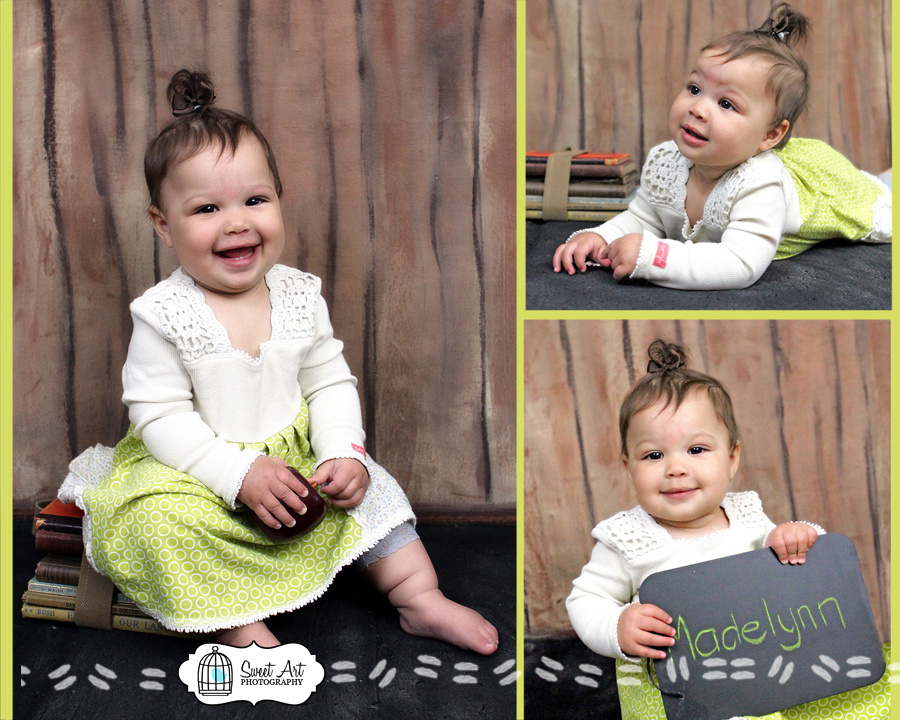 On this visit Jen also wanted to get some spring photos done. Much to our surprise Madelynn pretty much stood on her own and surprised her mommy :) Luckily I just kept shooting. I loved Jen's face!

I can't believe Madelynn was turning 1! What a cutie!
I offered a Mother's Day Special and Jen brought along her step mother, Grandma Connie :) It couldn't have been a more perfect day! I loved the colors!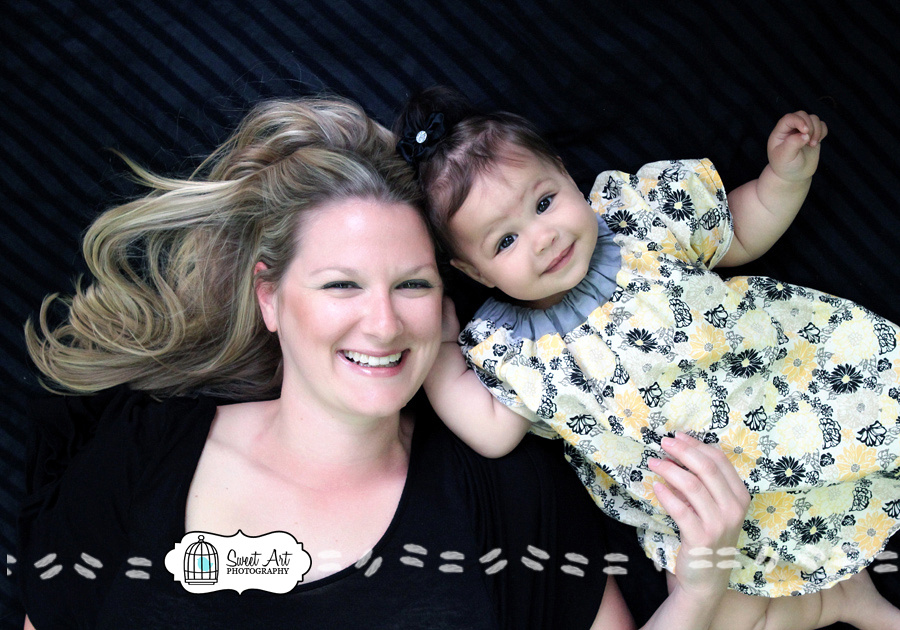 Christmas 2012! I can't believe a whole year has gone by! I love seeing her little personality come out. She's a little ham.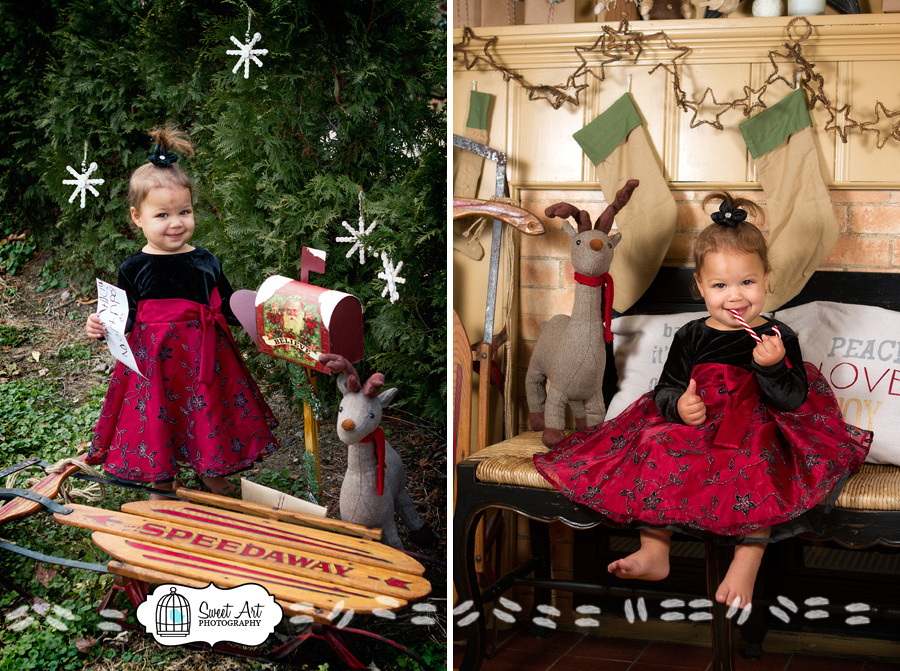 Just this week I had the amazing opportunity to watch Madelynn for a couple days. Below are just a few everyday shots doing what kids do. I can't get over how big she has gotten. She is 22 months! I can't believe Big #2 is right around the corner! Needless to say I loved every minute of our visit.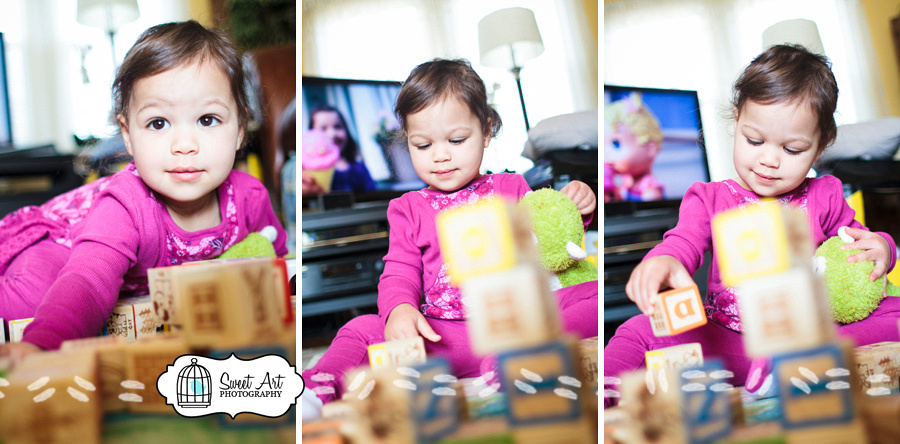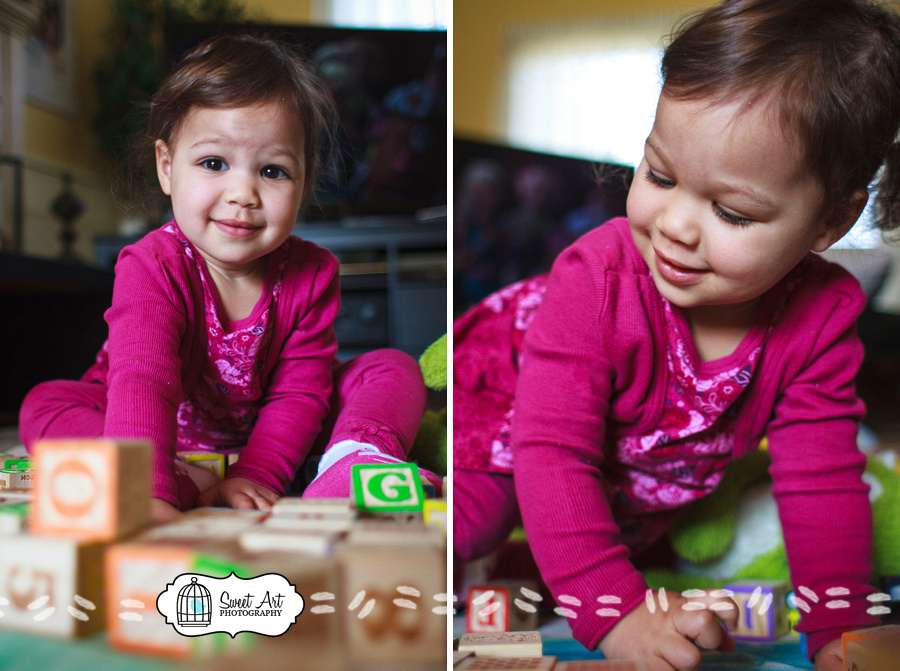 I did have to share with my sister for a bit but I took the opportunity to shoot a few outside from her balcony since we actually had some sun!