Sweet little red haired Rory! Isn't she beautiful! Right down to her last little freckle she is just the sweetest! This was her back to school session for her first year of Kindergarten!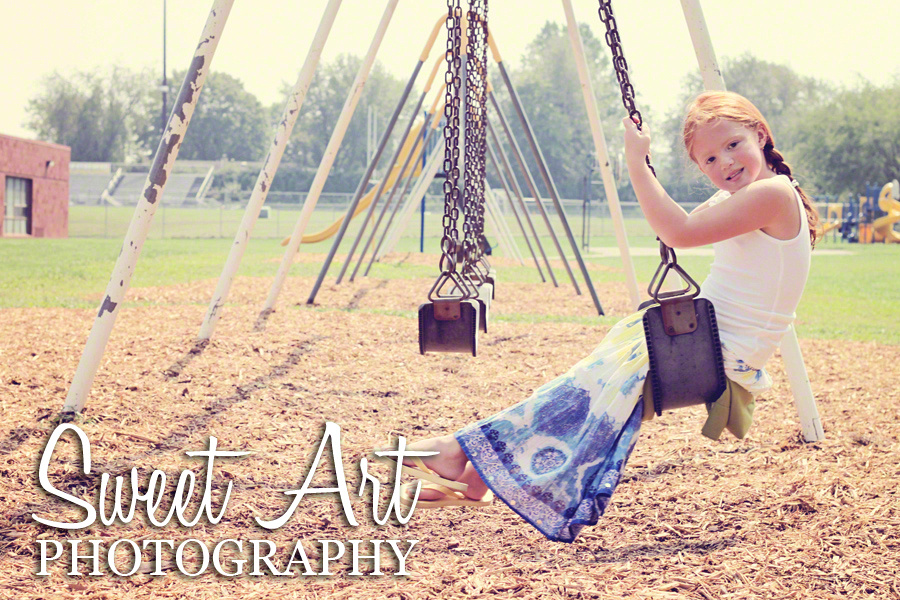 The Bennett crew! They had me giggling the whole time! It was a chilly day and the boys tried their best not to show any teeth. By the end they realized it was pointless. So glad their mom Jenn called me! It was so great seeing her, I hadn't seen her since our days at YSU in Art Class :)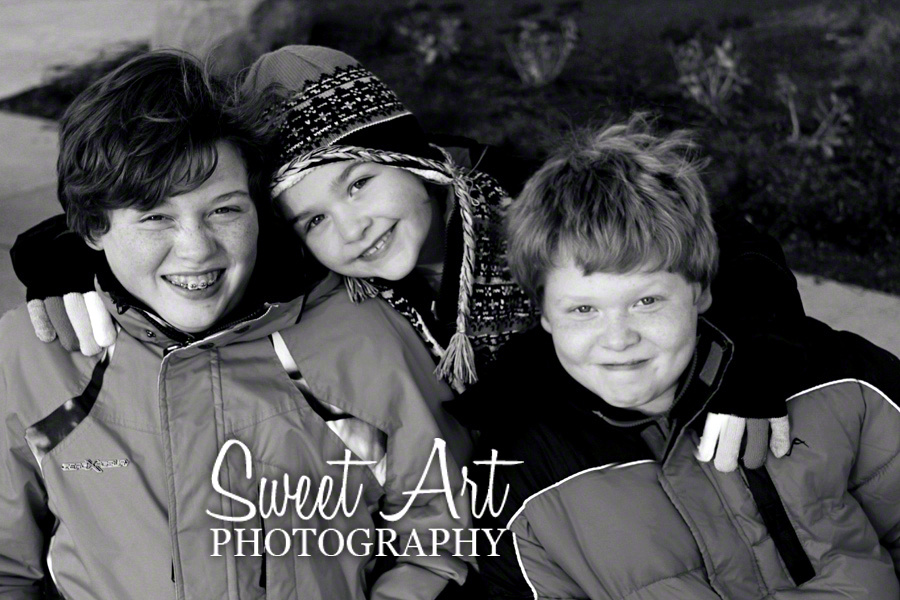 Their mama is going to be in big trouble once these 3 boys are teenagers! They are so adorable now! Full of energy, full of smiles and curious of all things nature. After the shoot I realized why she brought her sister along. She needed backup :)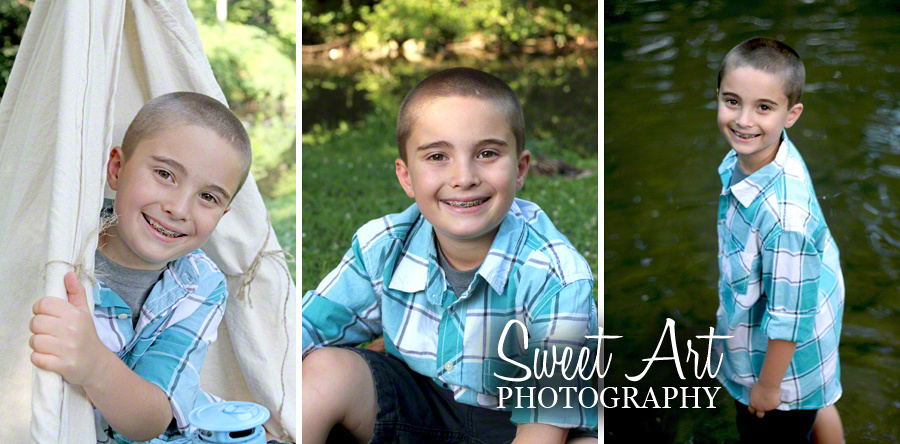 Oh sweet Jillian! She proved her mama wrong. She was all smiles. Her mom, Jen, was worried she wouldn't smile cause she was nervous around strangers. The child was posing it up doing all the things a "model client" would do! What a hoot she was!

Little Liam has gotten so big!!! I photographed him again recently. Skip ahead and meet Liam and his new baby brother Rion! What cute little guys!
Landree is one of those gals born with attitude and fun-loving-diva-potential! She was such a professional model! I loved her white confirmation dress in this scene. It's one of my favorite locations to shoot.

Miss Madelynn, My sweet baby cousin. She was my official first photo shoot when she was a newborn baby. Only a couple days old. She has been beautiful ever since and one of my favorite little clients. It's been so neat to see her grow up in front of my camera lens. I'm so glad my photography lighting skills and equipment has gotten better. Luckily she was an adorable baby so she made my work look good :)
Little Noah, ughh there are no words. When he wasn't smiling his mama started singing "Jesus loves me this I know....." and he smiled from ear to ear! Every time! So cute! Such a dapper little guy.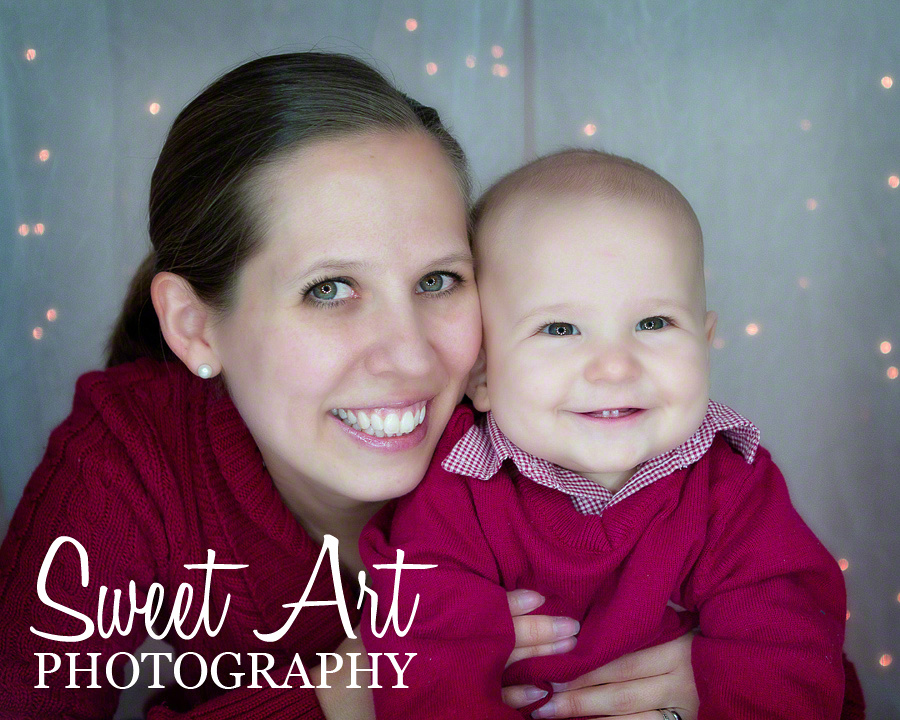 Miss Rosie! So sweet! I loved everything about her shoot! Her sparkling little eyes and her cute little tutu. I already have her booked to come in for her 1 year old session. I cannot wait!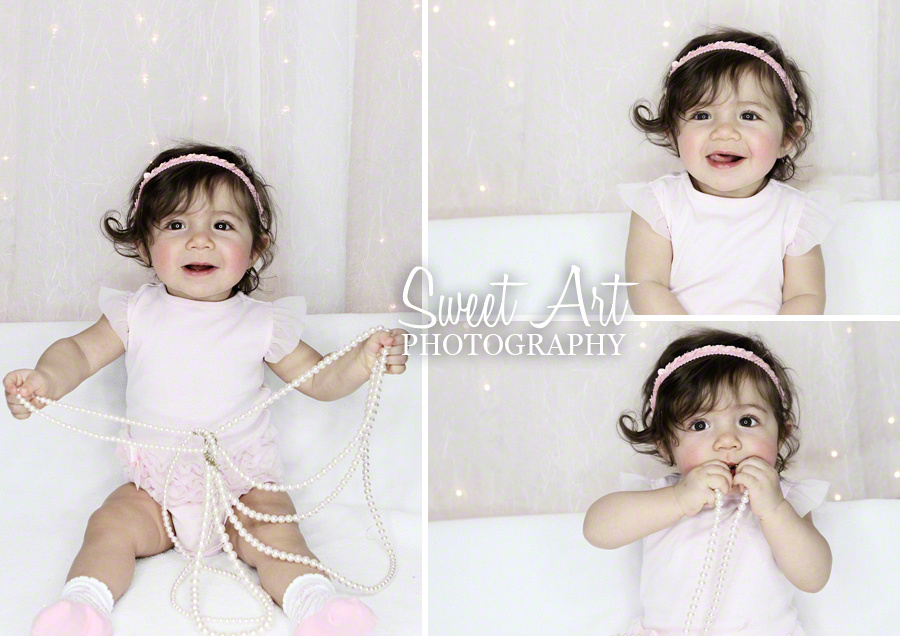 Little Zoe took me on her house tour :) We were everywhere...front porch, back porch, back yard, she played me the piano in the sitting room and showed me her toys in the living room. Toddlers are on the move. Her parents opted for a Toddler Mini Session which are proving to be my absolute favorite. I get to follow the child around with a camera and they love it because usually we go at their speed....whatever they want to do! Parents have never been upset with these photos because usually we aren't forcing the kids to sit still and look here. It's more fluid. Her ringlets and blue eyes were so stunning!
Sweet Little Gracie, as soon as I saw her looking at my camera and coming at me I know this photo was going to be one of my favorites. This was my second time photographing her and it is so neat to see her little personality coming out! Can't wait to work with her again!